Department of DanceUndergraduate Programs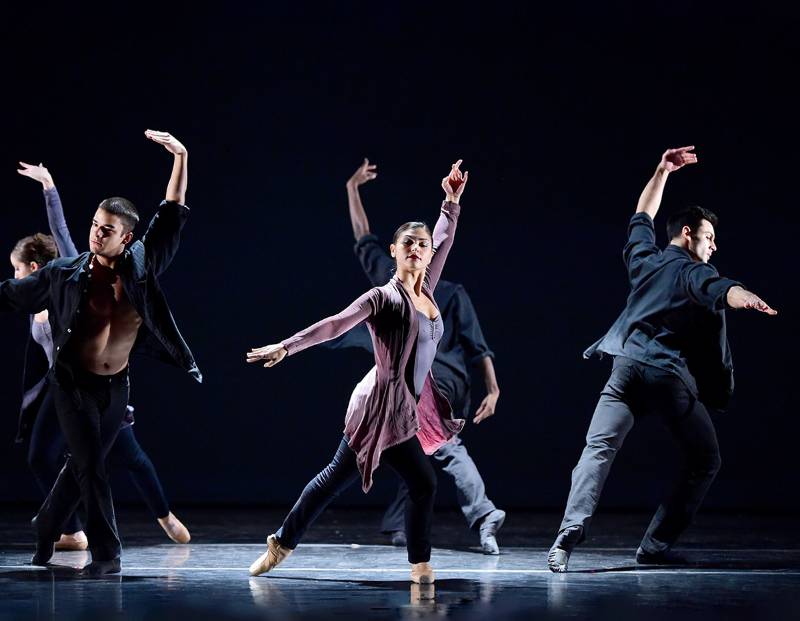 Dance at JURefining the Art of Expression
Jacksonville University's dances program offers a diverse and enriching liberal arts educational experience. Under the direction of an esteemed faculty, students are challenged to become innovative thinkers and true artists who are fully proficient in classical and contemporary styles of dance. Jacksonville University holds accreditation from the National Association of Schools of Dance (NASD).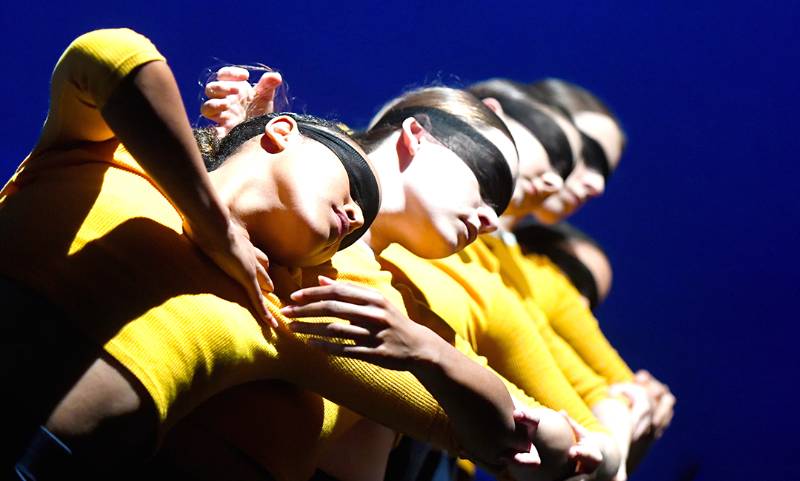 Our ApproachAnswer challenging questions through movement
The Dance Department at Jacksonville University provides excellent programs of study in dance with the infusion of a strong liberal arts education. Dance training includes ballet, modern and jazz dance techniques, creative compositional projects, historical and theoretical thinking, multi-performance opportunities and aesthetics taught by an outstanding faculty with both professional and academic credentials.
Our ProgramsMajors and Minors
The four-year BFA degree in Dance provides preprofessional training in a program of intense dance study.
Strong dance technique which prepares the student for a career as a performer.
Multiple levels of choreography, dance-centric theory and performing arts courses for a versatile education in the arts disciplines.
All BFA majors must complete the advanced levels of technique courses prior to graduation.
The four-year BA degree in Dance offers the dance major intensive training in dance technique.
Includes choreography and theory with the flexibility to study in other academic fields and disciplines.
Designed to better prepare students for continued graduate studies in dance and dance related subjects.
With less dance course requirements, the BA student might pursue a second degree or minor.
The Performance ExperienceExperiences that are tailored to your passion
Jacksonville University dancers are strong versatile technicians that upon completion of their degree are employable. Professional networking, a priority within undergraduate dance degrees, connects the education to the field. By studying movement and critical thinking within a liberal arts environment JU dancers develop skills to become world ready. LEARN MORE ABOUT FACULTY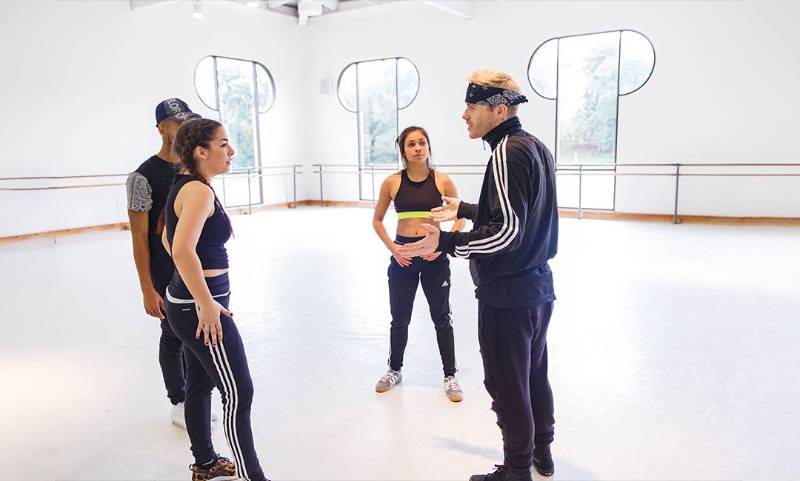 Get Started
Your application requirements
Let us help you navigate the application and audition requirements.
Performing Arts Programs
The School of Performing Arts offers several other programs of study. Learn more about the programs at
Contact Information School of Performing Arts
Quick Links