Center for Gender + Sexuality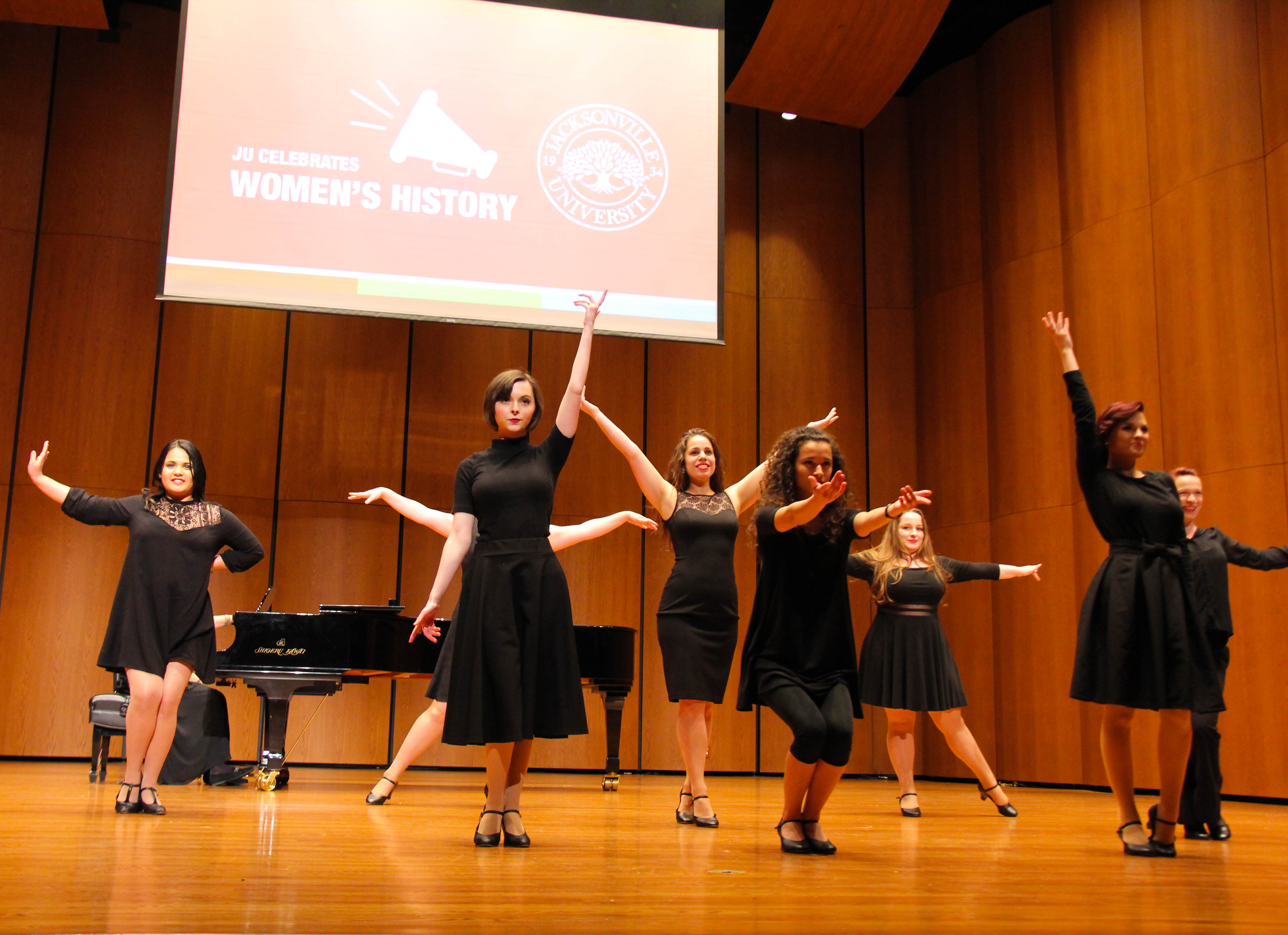 Empowering you.
The mission of the Center for Gender + Sexuality is to elevate diverse voices and perspectives. We provide opportunities for all members of the Dolphin community to explore, organize, and promote learning around issues of gender and sexuality.
To facilitate a greater responsiveness to the needs of women and the LGBTQIAA+ communities, we organize activities such as panel discussions on policy decisions, small group conversations about topics relevant to LGBTQIAA+ and women's experiences, safe space study halls, health fairs, and much more.
Centrally located on the second floor in JU's Swisher Library, the CGS provides a safe study and hangout space as well as resources related to the experiences of LGBTQIAA+ people and women.
The CGS also houses JU's Women's and Gender Studies minor.
EVENTS
Catch us at the Dolphin Dive-In Resource Fair
August 10, 2023 at 12:00-1:30 p.m.
Join us in the fall for weekly Gender-Affirming Counseling and Green Dot Office Hours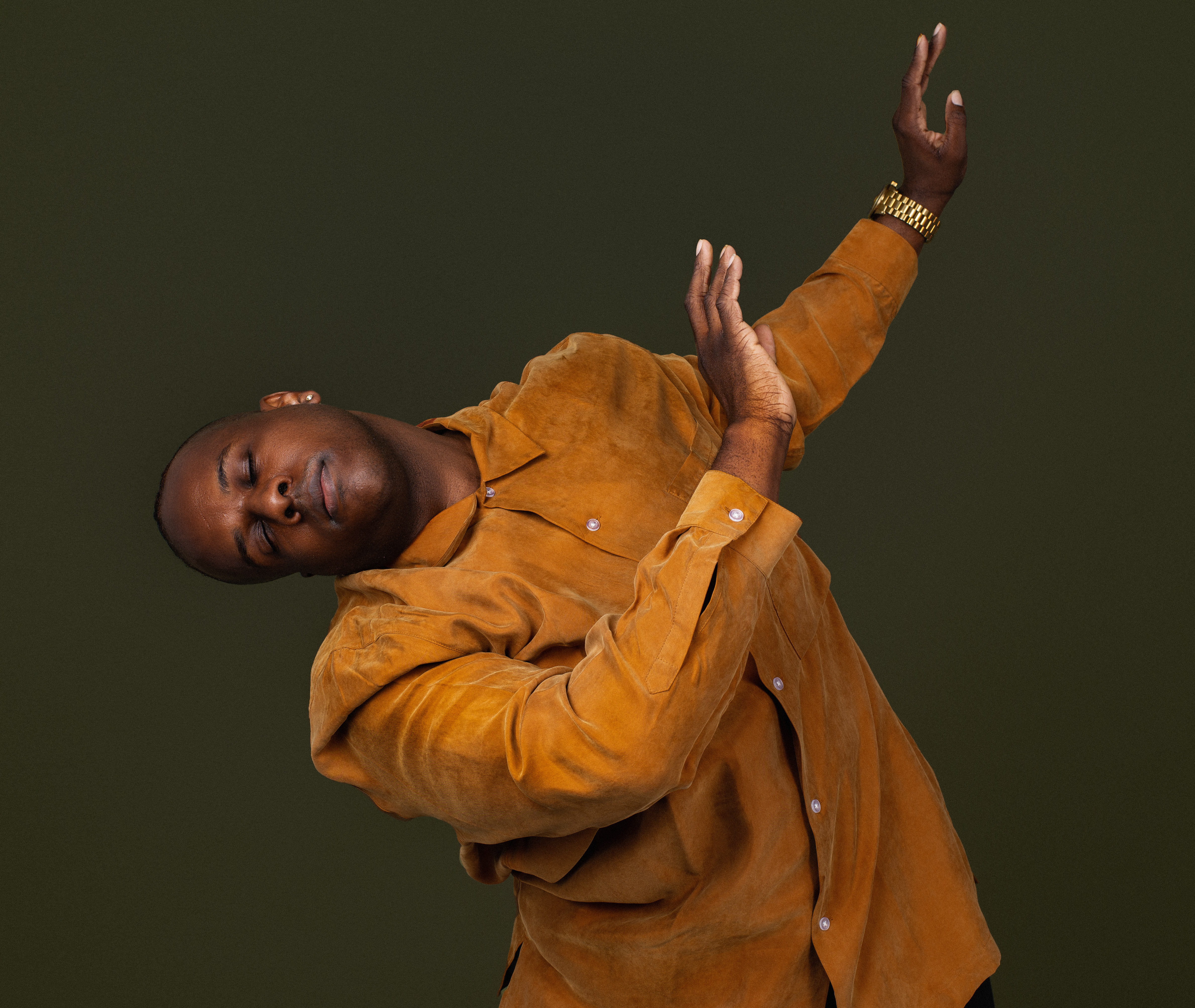 Reframing campus perspectives
The CGS promotes the Women's and Gender Studies minor and connect students to campus resources for health and wellness specific to LGBTQIAA+ people and women. This new center will generate opportunities to reframe campus perspectives on how the intersectionality of gender, sexuality, race, age, class, nationality, ethnicity, ability, and other identities impact the social, cultural, educational, and political experience of the Jacksonville University campus community.
Notable Resources
Campus Community SupportOpportunities for LGBTQIAA+ and Women
The Jacksonville University Center for Gender + Sexuality (CGS) will offer students and the campus community a welcoming central location for access to cultural resources, campus events, and mentorship support to increase opportunities for LGBTQIAA+ and women as future leaders. In partnership with the Jacksonville community and community leaders, the CGS will emphasize experiential learning and leadership opportunities for LGBTQIAA+ and women students.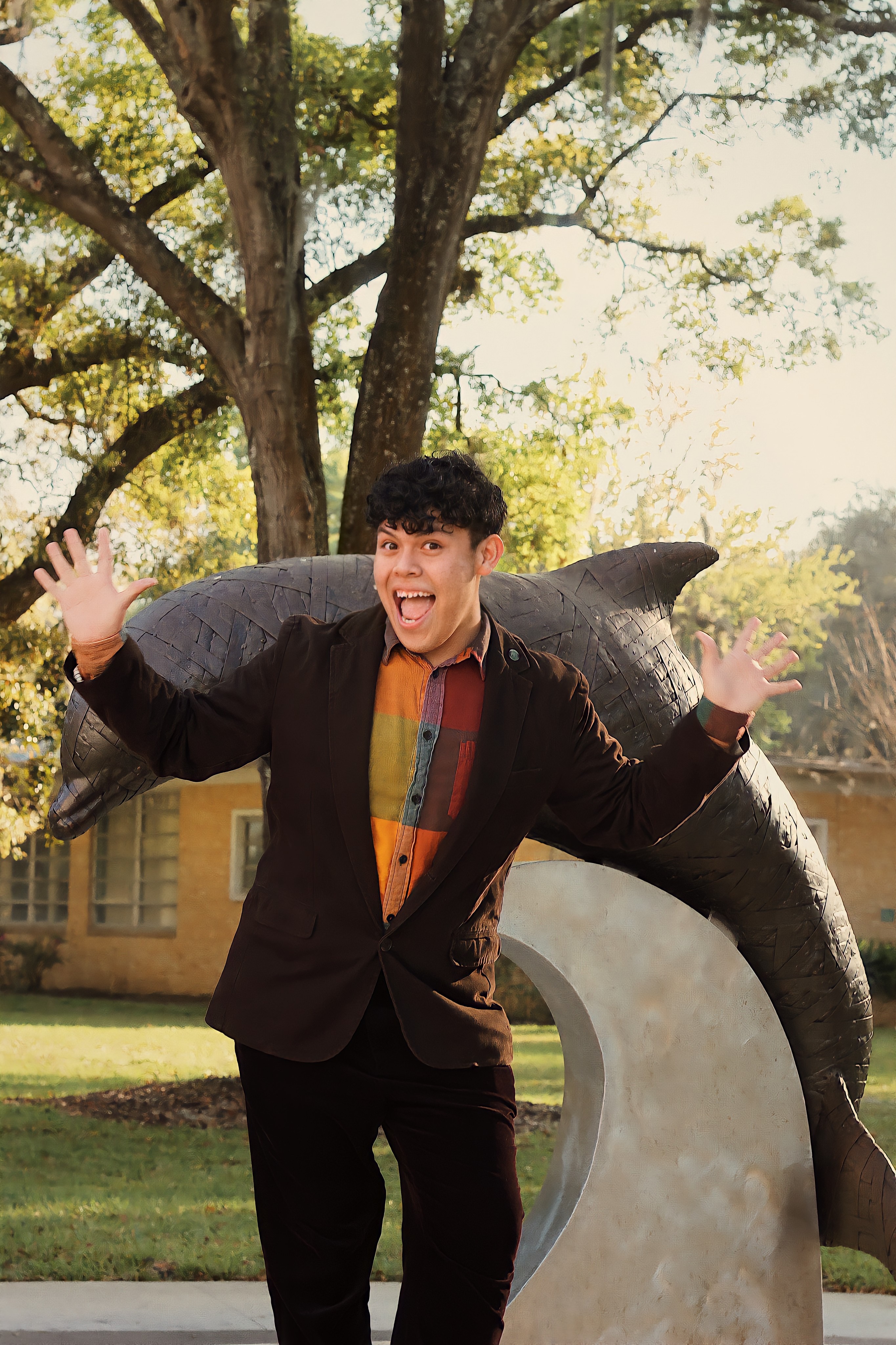 Having a place where not only I, but everyone, can feel safe and have a community like a family is cleansing amidst the crazy college lifestyle. The progress of meeting together helped enrich not only my heart, but my soul...It is exciting to see how Jacksonville University is working to include more people through the Center of Gender + Sexuality!
Contact for more information
Dr. Sarah Parker
she/her
Director of the Center for Gender + Sexuality (CGS)
Email address CGS@ju.edu
Directory entry About Dr. Sarah Parker
Frankie Nunziata
he/him
Student Associate
Email address CGS@ju.edu
Contact Information Center for Gender + Sexuality (CGS)

Email: cgs@ju.edu
Quick Links