Visual Arts Programs Linda Berry Stein College of Fine Arts & Humanities
​The Jacksonville University School of Art & Design is committed to providing comprehensive degree programs of professionalism and excellence. The programs of study seek to instill in students an understanding of the rich role of art in the human experience and to develop artistic capabilities and aesthetic sensitivity. The majors offered prepare students for entry into careers as professional artists, art educators, or for graduate study.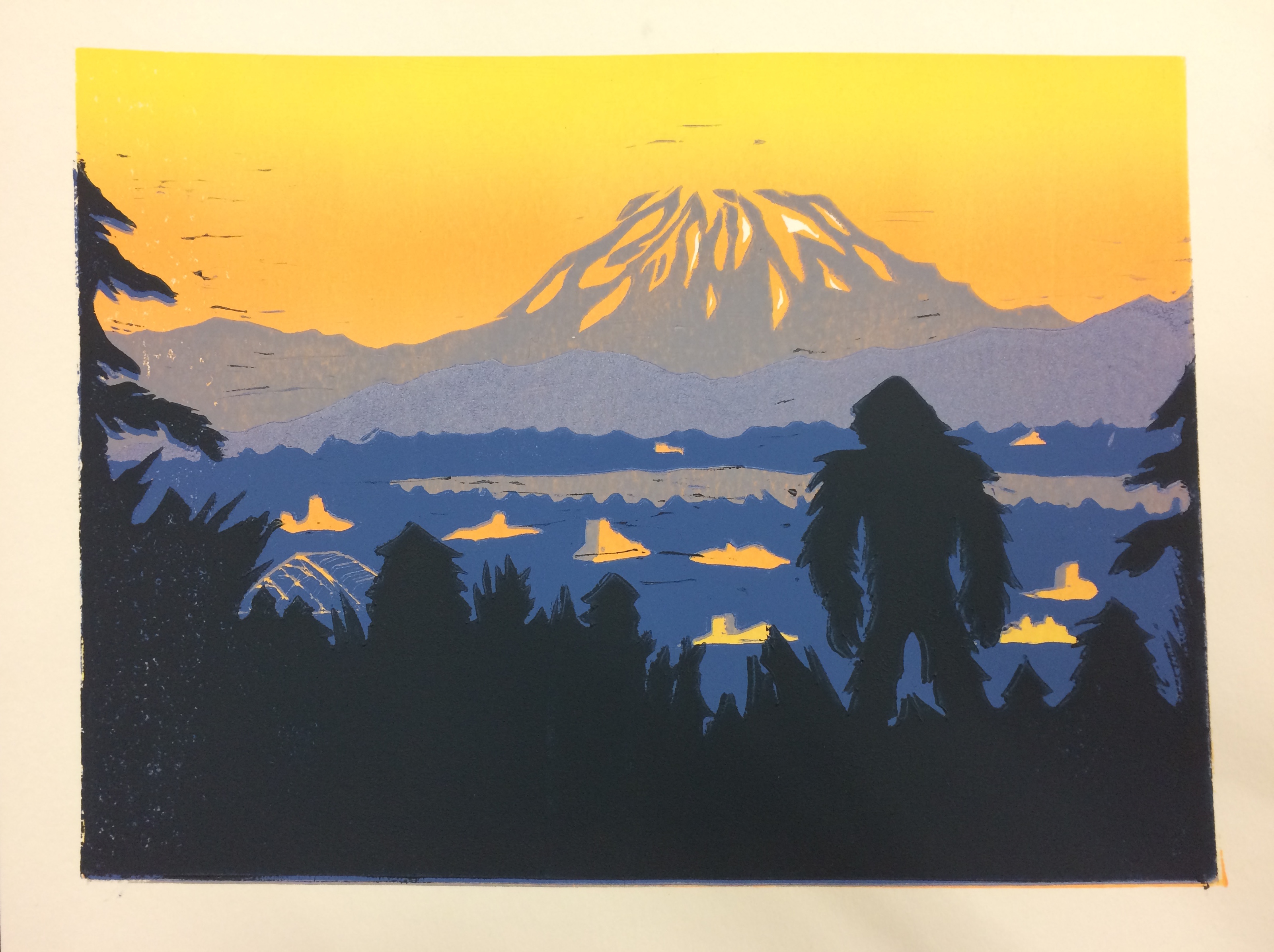 JU's faculty, with an impressive listing of artistic and scholarly achievements, are dedicated to the success of their students. From year one, students practice their craft amid professional venues, undergo yearly reviews with faculty, and as seniors, journey through senior year experience as a cohort with peers. Majors are considered professionals in training and as majors, students have access to studios and personal reflective spaces. Finding individual artistic voice is paramount no matter which studio concentration is chosen from ceramics, glass, graphic design, photography, or sculpture. Time in class and in the studio, is the key to understanding artistic intent.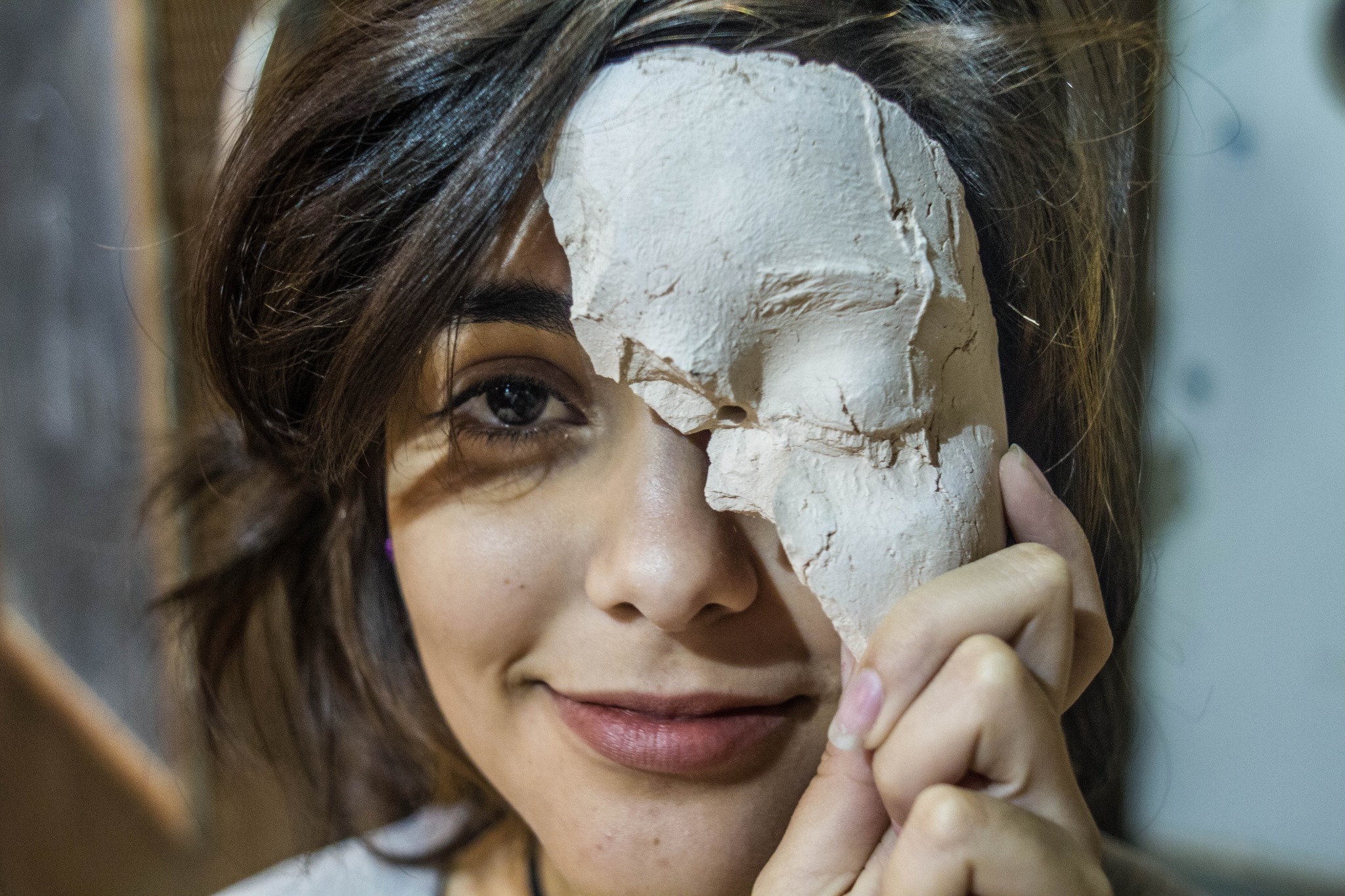 The ceramics studio includes claymixers, slab roller, extruder, and 12 electric wheels. The electric kiln room is equipped with three round paragons, two large ovals, and a test kiln. Attached to the studio is a ventilated glaze formulation room complete with raw materials for clay and glaze experimentation. The outdoor kiln area houses two raku kilns, two gas fired reduction kilns, a wood kiln, and pit/sager fire capabilities.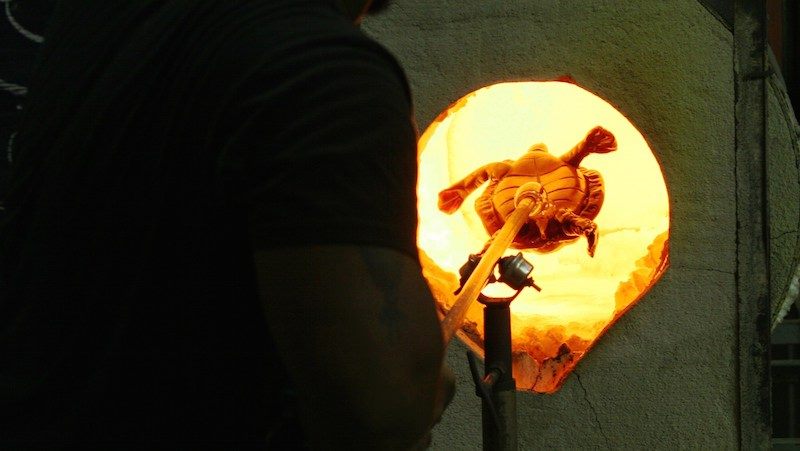 The glass studio is one of the only and largest glass facilities in the Southeast, has four glory holes, two furnaces, eight kilns and a large, well equipped coldshop.
The graphic design computer lab has 15 Mac OS late model workstations loaded with the most current Adobe Creative Cloud software.

The photography area has a large classroom, 14 enlarger station wet darkroom, separate film processing room, digital lab with Epson printers, studio space and alternative photographic processing area.
The sculpture studio includes a comprehensive collection of woodworking and metal fabrication tools, and equipment.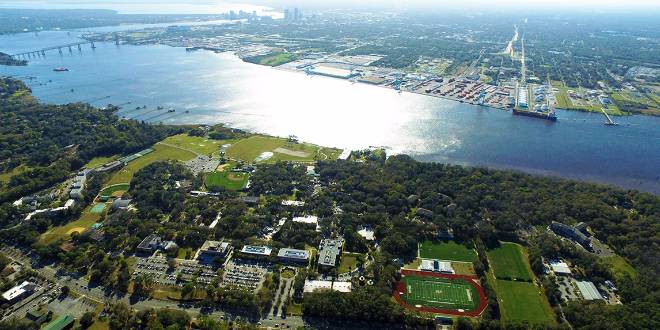 Stein College 60th celebration to feature classical music stars Jamie Barton, Jake Heggie