Academic Credit
​​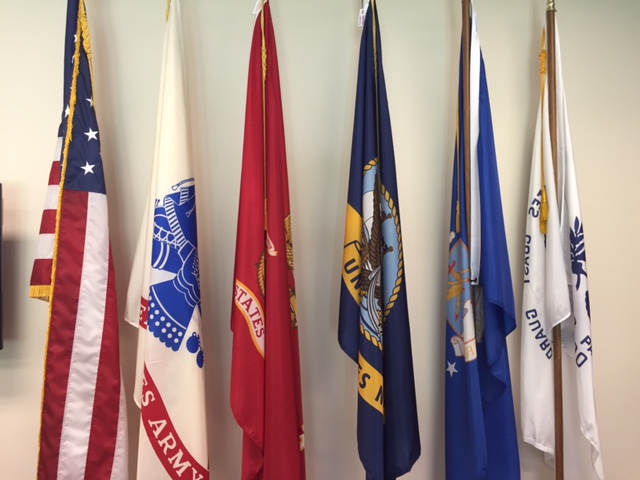 Students who are or were eligible members of the United States Armed Forces may earn college credit based upon their military experiences, training and coursework that were not awarded transfer credit on the Joint Service Transcript (JST). Other ways to earn college credit include JU approved proficiency exams, Defense Activity for Nontraditional Education Support (DANTES), and the University of Cambride's Advanced International Certificate of Education (AICE).
In addition, students may apply to receive college-level credit for prior learning experiences. Business ownership, intensive work assignments, or certain military experiences that were not credited on the JST, may have provided you with college-level learning that is the equivalent of various JU courses. In order to receive this type of credit, students construct a Prior Learning Assessment (PLA) portfolio that is evaluated by JU faculty.
JU has a Director of PLA, Jody Kamens, who can guide you through the portfolio process. Please note: In order to determine if the PLA portfolio is an option for you, all forms of transfer credit must be submitted and evaluated through either the JU Registrar's or Admissions office. For more information about the PLA process please contact Jody at 904-256-7104 or jkamens@ju.edu.