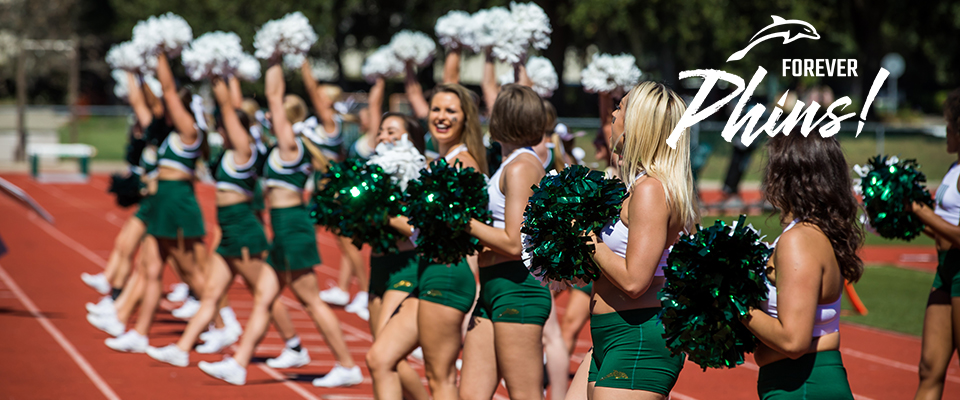 Reunions
Whether it has been five years or 50 since you were last on campus, join us for a memorable weekend of reminiscing and celebrating all that we love about JU!
We hope you will return to campus during Homecoming & Family Weekend October 18-20 to celebrate with your extended Dolphin Family of alumni, students, families, friends and fans! Your 10th, 20th and 50th reunion is a time to celebrate your history and make new memories with your fellow graduates. All class-specific events will be available on the reunion class pages in June.
Join us October 18-20, 2019
The classes of 1969, 1999, 2009 and Alpha Delta Pi Sorority will celebrate their reunion years in 2019.
Register for Homecoming & Family Weekend
Getting Involved
If you are interested in helping plan your class-specific event(s), please contact the assistant director of engagement, Chelsea Shackelford at (904) 256-7202 or alumni@ju.edu.
We look forward to seeing you on campus!