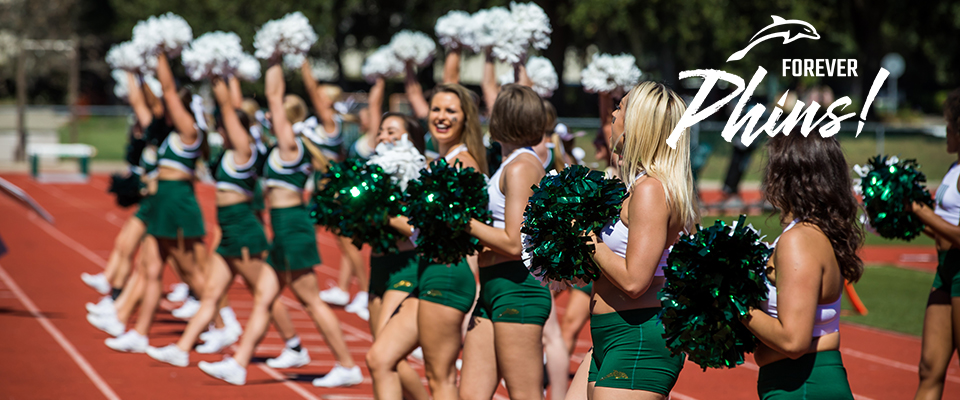 Reunions
Whether it has been five years or 50 since you were last on campus, join us for a memorable weekend of reminiscing and celebrating all that we love about JU!
We hope you will return to campus during Homecoming & Family Weekend 2021, October 7-10, to celebrate with your extended Dolphin family of alumni, students, families, friends and fans! Your 20th and 50th reunion is a time to celebrate your history and make new memories with your fellow graduates.
Milestone Celebrations
Since we are unable to celebrate in person in 2020 due to COVID-19, the classes of 1970 and 2000 will celebrate their milestone reunions this year alongside the classes of 1971 and 2001. The JU School of Aviation's 35th Anniversary will also be celebrated in 2021.
Class of 1970 & 1971 50th Reunion and Green & Gold Guard Induction
Class of 2000 & 2021 20th Reunion
Getting Involved
If you are interested in helping plan your class-specific event(s), please contact Engagement and Special Projects Manager, Kimberly Trumbull, at (904) 256-7202 or alumni@ju.edu.
Past Reunions
We look forward to seeing you on campus!