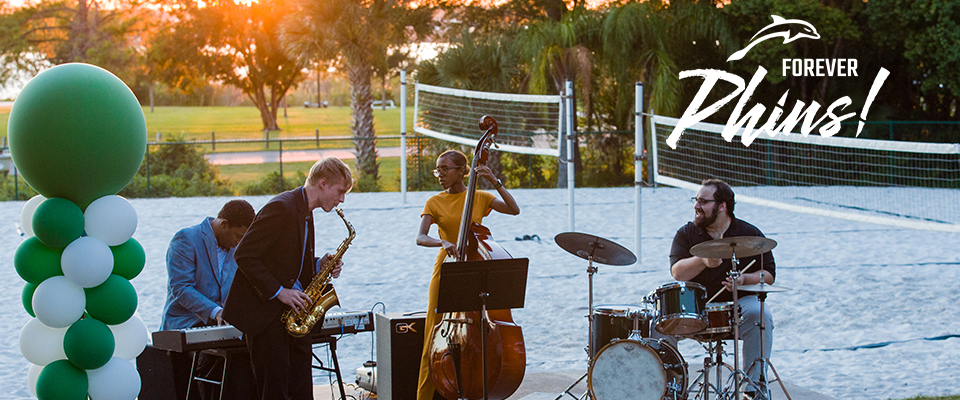 Resources
Campus Map
There are two ways to navigate campus during Homecoming & Family Weekend: an interactive map with extensive search features and a printable map with an index of buildings.
Visit the Interactive Map View the Printable Map
Things To Do
There's so much to do and so little time! We know it's overwhelming to be back on campus, so here's a list of places to eat and enjoy around town.
Dining On Campus
Whether it is grabbing your morning coffee at Starbucks, indulging in the Riverview Cafe's buffet, picking up a quick meal from Chick-fil-A or gathering at the River House Pub, JU Dining Services wants everyone to leave each meal with something more than a full stomach.
Requesting Accommodations
If you are in need of an accommodation due to a disability, please submit your request to teamju@ju.edu or call (904) 256-7201.