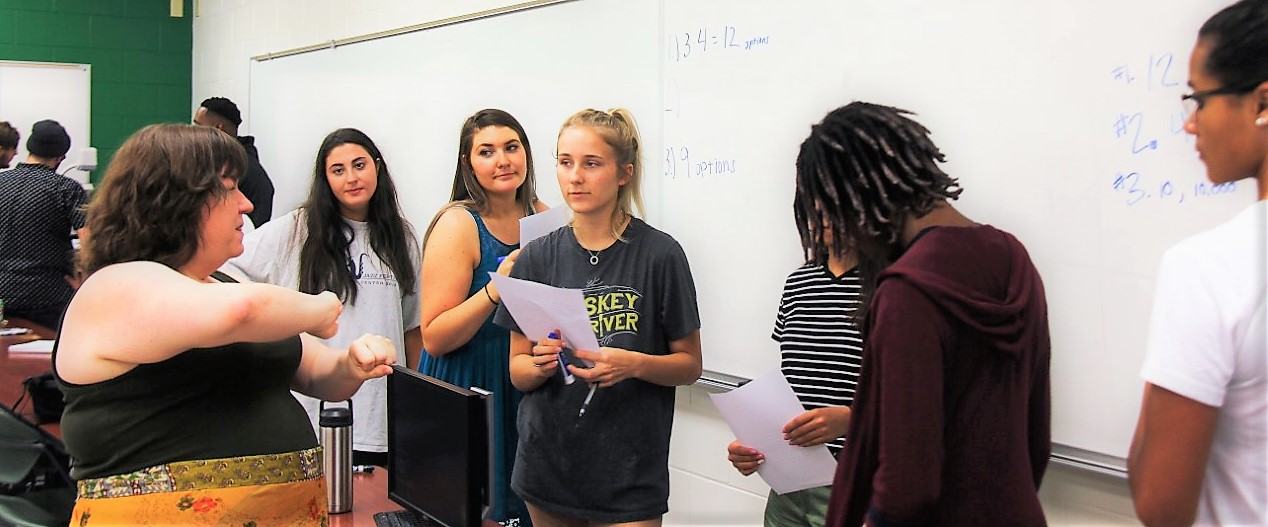 Center for Teaching & Learning
​​​​​​​Our Mission
The Dr. Marilyn Repsher Center for Teaching and Learning promotes academic excellence within the Jacksonville University community by actively supporting JU's mission and values.
The CTL accomplishes these goals by:
Leading programming, both in person and online, designed to empower quality teaching and learning.
Supporting faculty engagement through a variety of scholarly and social activities
Promoting and supporting the scholarship of teaching and learning.
Cultivating an environment of academic excellence, engagement, and mutual respect.
Emphasizing engaged active learning opportunities.
Supporting the mission of JU in cultivating professional preparation with a strong liberal arts foundation.
Please know that due to COVID-19, CTL will be cancelling all planned activities. However, since most of us are working and learning remotely during this time, it is a great time to take advantage of our virtual resources. Check out Magna Commons, the professionals' choice for on-demand faculty development, where a vast assortment of professional development resources are now at your fingertips!