Controller
​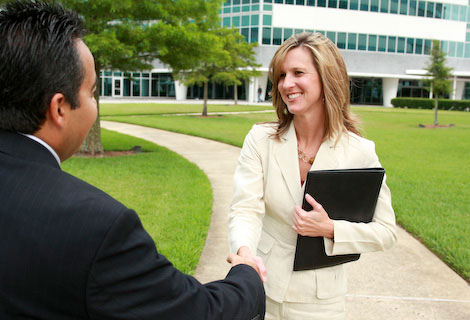 The mission of the Controller's Department is to provide and promote the highest standards of accounting and financial reporting services to meet the business needs of the students, faculty, staff and service providers of Jacksonville University in a pleasant, professional and efficient manner.
The Controller's Office is responsible for administering the financial policies and procedures of the University, with the exception of financial aid and scholarship policies and procedures.
We are responsible for preparation of the University's audited financial statements as well as financial and tax reports to several government agencies including the Internal Revenue Service. The Controller's Office maintains the general ledger and provides information and on-line inquiry to assist departments in monitoring their budgets and accounts.
We review/approve salary and non salary expenditures in accordance with the University's budget, policies and procedures. Our office is responsible for accounting and reporting for grants and contracts, endowments, and fixed assets and equipment.
Location
The Controller's Office is located in the Howard Administration building on the second floor. The cashier's, bursar's, and student accountant offices are located on the first floor in the Financial Services area.
Contact Us
2800 University Boulevard N, Jacksonville, FL 32211-3394
About the Controller's Office
Departments
Accounts Payable
Bursar's Office
Cashier's Office
Collections/Student Loans
Payroll
Leadership
Our Controller, Liza Mullins, oversees all the activities performed by the staff of the Controller's Office. The door is always open to students and parents.
Student Services
Jennie Ortiz

Vivian Waters

Heather Bratcher

Marina Yusupov

Rajat Nair
Accounts Payable
Carol Fountain

Diane Leake
Payroll
General Accounting
Carol Nettles
Chip Morris
Gladys Gabriel
Lori Confroy
Roger Palmer
Ryan Ertel
Tolu Adewale