​​​​​​​​​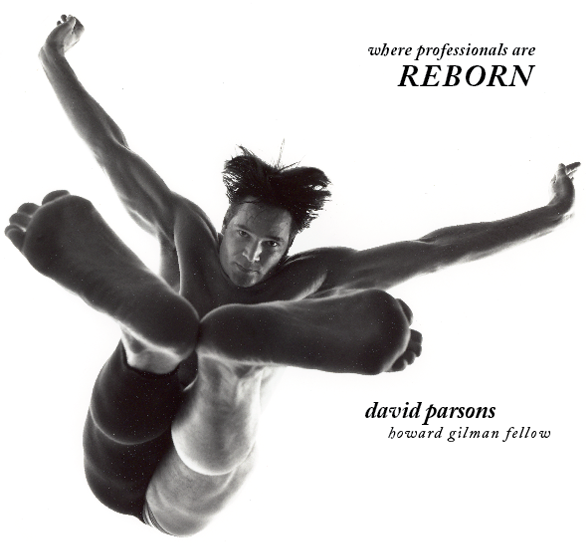 The MFA at JU nurtures the development of rigorous and refined relationships between three aspects of creative production:
Stimulus, Practice, and Analysis.
The MFA degree is a 2 year low-residency program emphasizing choreography and the creative process of generating new works that are grounded in both classical and contemporary dance genres.
Each year the program starts with a 6-week Summer Intensive. Students attending the summer residency may participate in an immersive 10 day residency at White Oak Plantation, Florida, with the remainder of the residency at Jacksonville University, Florida. Students attending the summer residency in Latin America will be immersed the entire 6-week summer intensive in the vibrant cultural district of San Juan, Puerto Rico.
During the two semesters following the residency intensive program all MFA students come together as a single group via the 'Blackboard' digital platform. This allows students to work one on one with JU Faculty and local mentors to expand their choreographic practice during the nonresidency portion of the program.
A one-week residency for pedagogy is required for each candidate and may be conducted in the location of the candidates summer residency location (Florida, Puerto Rico). Candidates attending the residency in Florida must complete the pedagogy requirement using undergraduate students from Jacksonville University. Candidates that participate in Latin America residency may complete this requirement using faculty approved institutions.​
This MFA is particularly geared toward artists in transition and expects that applicants should have professional experience in the field prior to application.
Request More Info about the MFA Program
Residency Dates
Summer Residency June 25th - August 3, 2018
Contact Us
Rakia naze
Graduate Admissions
Telephone number

(904) 256-7004

Email address

rnaze@ju.edu

Office location

Office of Admissions, 2800 University Blvd N, Jacksonville, FL 32211