Be Bold 5 Reasons Why You Want to Be at Jacksonville University
Reason #1

We prepare you for what's next.

At Jacksonville University, the curriculum is holistic yet agile — designed to equip you for a career as a creative, capable, innovative leader in a tomorrow's continually evolving workforce.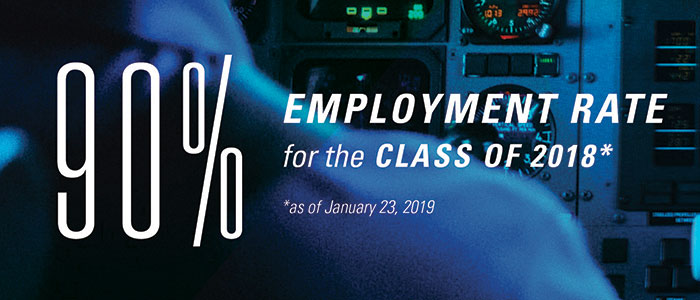 Reason #2

We are where you want to be.
Reason #3

You will create your own path.
Reason #4

We help you make the process a breeze.
Reason #5

You will be in good company.