Combining Business with AthleticsOnline Master of Science in Sport Management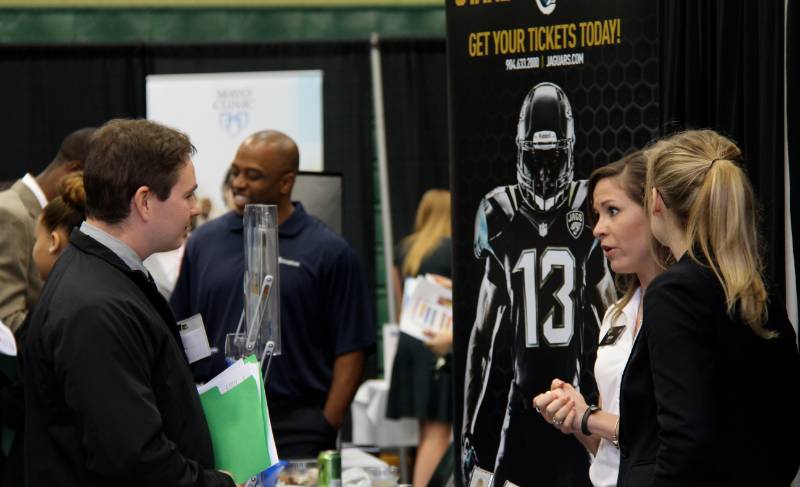 Why choose our program?
We've designed our degree to meet market demands and your schedule. After meeting with industry professionals, we're confident that our degree will help you develop a skill set valuable to the growing variety of sport and non-sport organizations. Our degree:
is completely online
can be finished in one year (12 months)
requires 12 business and quantitative-based courses
prepares you for your leadership role in the organization
provides you with a real-world capstone course
has relationships across a variety of levels in the sports industry including the NFL, NBA, MLB, NASCAR, the PGA Tour, NCAA, and other sports organizations
This program is no longer accepting applications.
Request Information
*** Broken a:229216 www: RFI: Sport Management ***
Contact Information Department of Sport Management
Phone: (904) 256-7000
Email: mssm@ju.edu
Quick Links