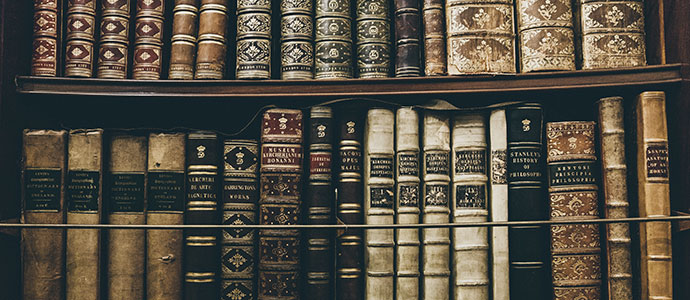 Contact Us
JU's English Department is located in the Council Building. To inquire about applying to our program, you can contact the Office of Admissions at (904) 256-7000 or (800) 225-2027 (toll-free) or by e-mail at admissions@ju.edu.
If you are already a student, stop by the the Humanities d​ivision office in the Council building or dial x7102.
The English Department is chaired by Dr. Julie Brannon.