Davis College of Business and TechnologyCareer Enhancement Opportunities (CEO) Program
What is the CEO Program?
The Career Enhancement Opportunities (CEO) Program is required for all Davis College of Business and Technology majors under the Fall 2022 catalog. It is also required for Aviation, Accounting, Business Administration, Business Analytics, Finance, International Business, Management, Marketing and Sport Business majors under the Fall 2021 catalog. The goal of the CEO program is for students to gain a better understanding of the majors and subsequent career options in business and to become more marketable through acquiring additional business credentials, skills, knowledge, and practical experiences. The program is also designed to give students the opportunity to become more engaged both on and off campus, expand their professional network, and gain an overall more fulfilling university experience.
Get StartedCEO requirements
In addition to completing the required coursework associated with each degree offered within the Davis College of Business and Technology, students participate in twelve Career Enhancement Opportunities (CEOs). Six of the CEOs must fall into the following categories: career exploration, resume, technology, internship/mentorship or other practicum experience, mock interview, and job search. Students who complete the requirements will earn a Professionalism Badge through Badgr to share on LinkedIn and other social media platforms.
To see more about the CEO program, visit the ECHO webpage
Select Career Exploration Opportunities under Paths to find more information about the program, record CEO activity completion, and track overall progress.
UPCOMING CEO EVENTS
This MONTH
When: Friday, April 7, 2023,

Time:

Session one 11:00 am -12:00 pm EST

Session two 12:00 pm - 1:00 pm EST

Location: Gooding 103
CEO Requirement Categories
Purpose and Goal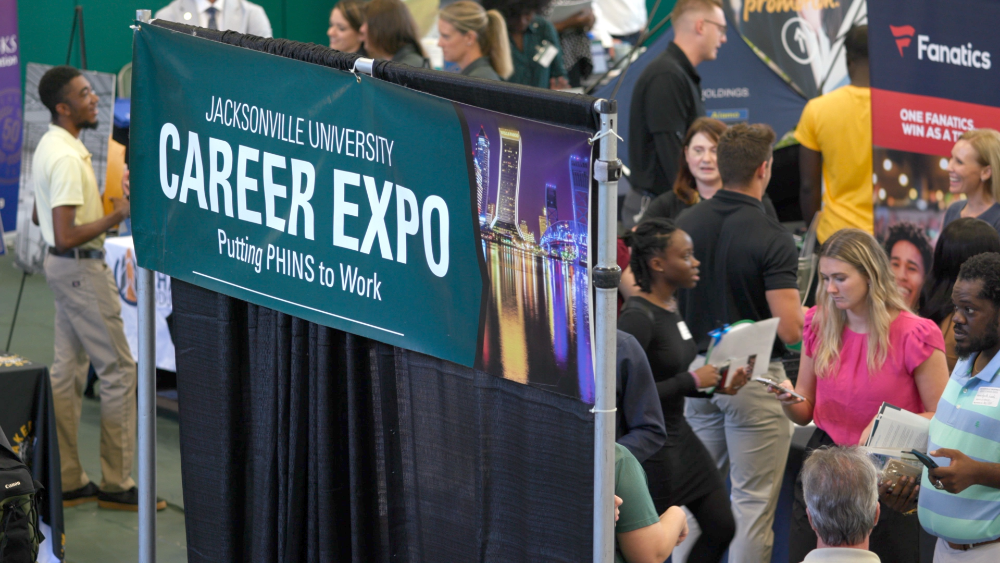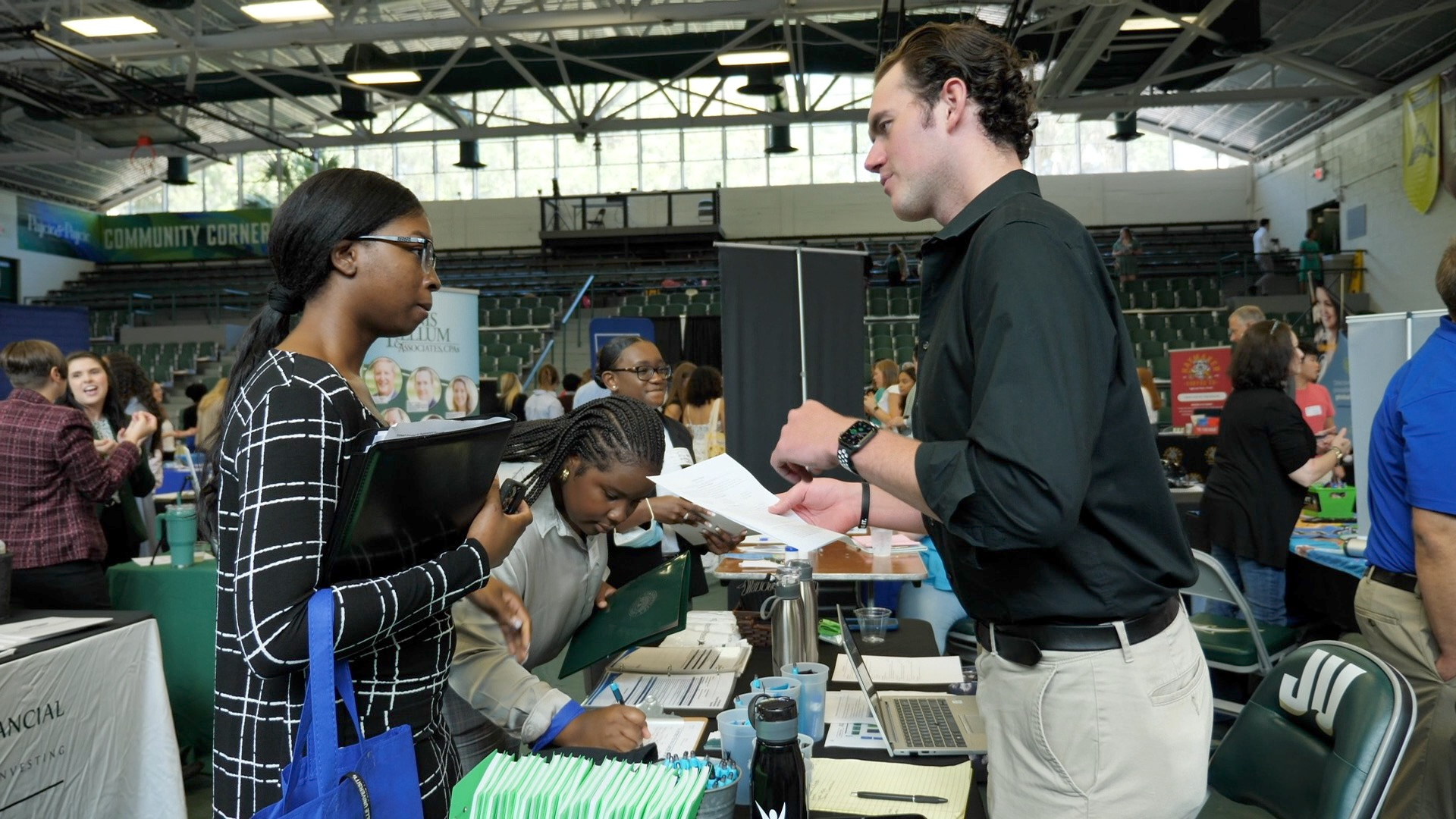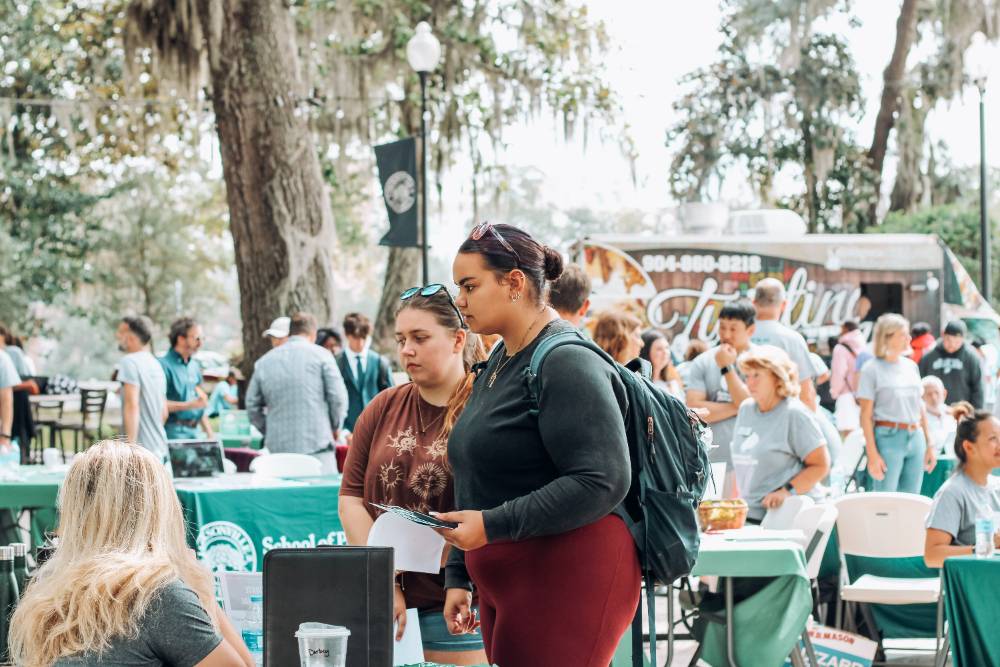 Request for Information
If you have questions or concerns regarding the DCOBT CEO Program, please contact Heather Heston.
Email: hheston@ju.edu
Contact Information Davis College of Business & Technology

Email: dcob@ju.edu
Quick Links