Doctor of Business Administration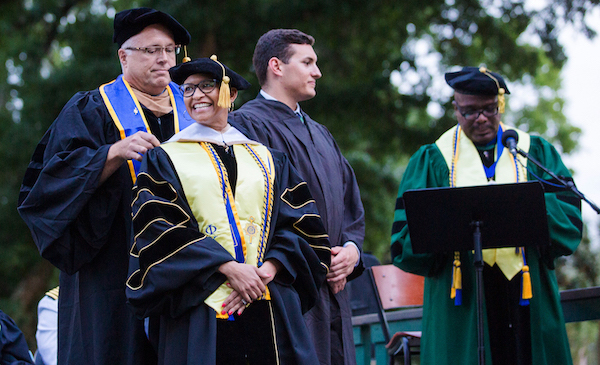 What is a Doctor of Business Administration?Why a DBA?
The DBA is a professional doctorate that prepares business leaders to approach problems in new ways with high level training in real-world research and analysis skills. DBA graduates are often employed as C-suite executives, consultants, analysts, and professors. The degree is ideal preparation for advancing in your current career or transitioning to a teaching position in higher education.
A DBA allows you to:
Take an analytical approach to solve real-world business problems
Develop rigorous qualitative and quantitative research skills
Become a consultant, entrepreneur, C-level executive, writer/author, or college professor
Virtual Information Session
Attendees will have the opportunity to meet with faculty and an admissions counselor to ask questions about our curriculum and admissions process.
Friday, December 10, 2021
5:00 p.m. EST
Register Now
A DBA Made for You
Customize your program around your dreams and your schedule.
Select a track based on your career goals: academic or professional.

Academic: Designed for a transition into higher education.
Professional: Designed to help you solve real-world problems in your current organization.

Choose a concentration, or don't. You can pursue a general DBA, or you can concentrate on Accounting, Management, Healthcare Leadership, or customize your own Professional Concentration.
Decide when you want to start: Fall or Spring.
Pick your dissertation style: a traditional dissertation, a major research project report, or a series of research papers.
The JU Advantage
Our students benefit from strong partnerships with the local business community, including organizations such as Florida Blue, Miller Electric, TIAA Bank, Bank of America, Fifth Third Bank, Black Knight, Mayo Clinic, Baptist Healthcare, Memorial Hospital, and many others.
Our DBA faculty are highly qualified academic scholars who continuously publish academic research and have studied at elite national institutions.
An extensive mentorship program pairs you with faculty and current students to enhance your educational experience.
AACSB Accredited degree ensures a high level of quality of curriculum, faculty, and the reputation behind the credential.
Competitive Scholarships and Assistantship positions are available.
Funding for conference-related travel expenses are available to present your research at an academic or professional conference.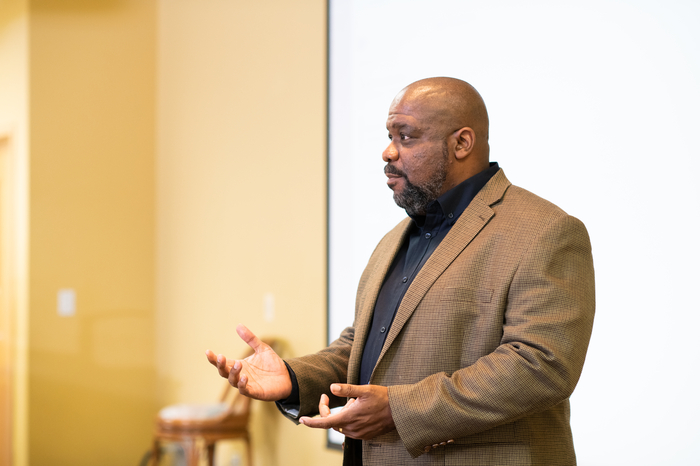 You don't have to miss a thing.
Classes meet one Friday and Saturday each month on JU's beautiful Florida riverside campus. But if you can't make it, we've got you covered. You can always stream the class live or watch a video later. You never have to miss anything.
Cohort Format
Classes designed for working professionals
Attend classes once a month (Friday & Saturday / 8:30 a.m. - 5:30 p.m.)
21 days on JU main campus
Choose to attend class in-person or online
Share and learn from your classmates' challenges and experiences
Three Program Phases
In the first phase, students complete the "core" coursework
The second phase is the comprehensive activity and oral presentation of dissertation proposal
In the final phase, the candidates focus on their dissertation by dedicating their third year to doctoral level research and writing in a business area of their choice
Master's degree optional.
The Davis College of Business is now offering a Post-Baccalaureate to DBA option, which provides a viable accelerated pathway to the DBA for business professionals with a Bachelor's level degree.
Students will complete their 12-credit concentration and any business prerequisites deemed necessary in the one to two semesters before beginning the doctoral portion of the program.
DBA students need to maintain a B grade or higher in each class, as well as an overall 3.33 GPA or higher before the commencement of the DBA portion of the program.
Video Title
I think what the -- what's really neat about the DBA program is that, dependent on what you want to do afterwards, there's a lot of options.
If you want to become a specialist in your corporation for this specific area, you can. If you want to become a consultant and consult other businesses on how to better their practices, you can. If you want to become an academic as a professor, then you can do that. So, dependent on what you want to do, then you can take the opportunities that you have within the coursework and within these professors to really become a specialist and an expert in your field.
Me, personally, I want to become a professor. I want to come to campus every day. I want to research. I want to teach students. I want to mold the future generation. And so, but I really am getting the most out of this program is that opportunity to network with these professors, to really learn what it is that they do each and everyday, and to become experts in the fields that I want to teach.
AdmissionsHow to Apply
Completed JU application
If you have a master's degree: Unofficial transcripts for graduate degree most recently conferred

If you do not have a master's degree, you will need to complete extra coursework.

Resume / Curriculum Vitae
Statement of Intent
The following may be requested of students with a 3.0 GPA or below:


Letters of Recommendation
GRE / GMAT Scores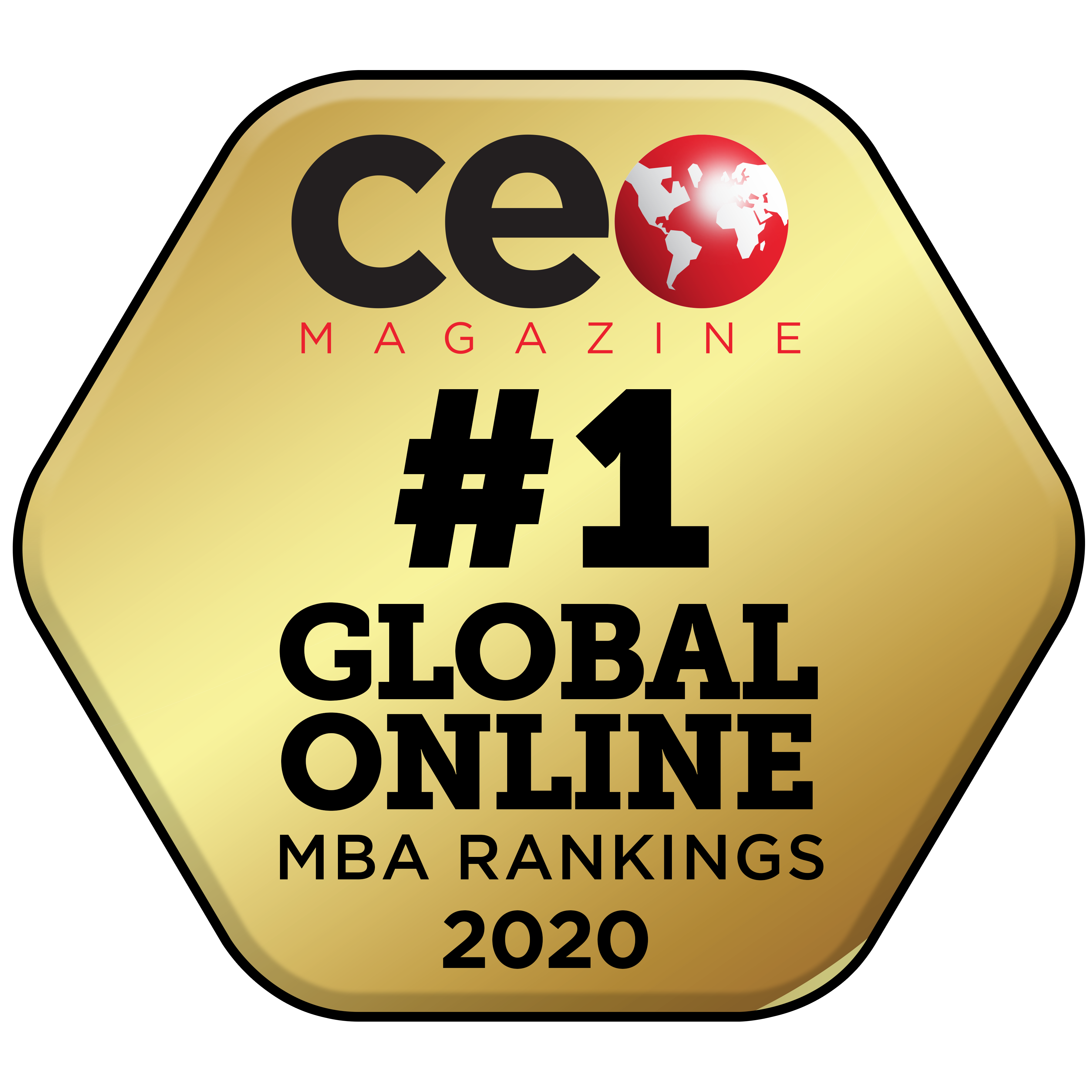 Request for Information
Loading...
Contact Information Graduate Admissions
Phone: (904) 256-7000
Email: dcob@ju.edu
Quick Links