Corporate Sponsors
About Van Wagner
Marketing Opportunities
The Collegiate Services division of Van Wagner is the exclusive sales representative for corporate marketing and sponsorship programs for Jacksonville University & multimedia resources and marketing opportunities to target JU alumni, fans, the community, its 4,200+ students, 750+ faculty and staff. Van Wagner offers customized marketing opportunities that include broadcast assets: venue signage, impact promotions, digital/social platforms, promotional rights to athletic marks, campus-wide activation, access to tickets, hospitality, and more.
For more information, please contact:
Ashten Gholson, General Manager

E: agholson@vanwagner.com
M: 321-363-6473
O: 904-256-7761

Corporate Sponsors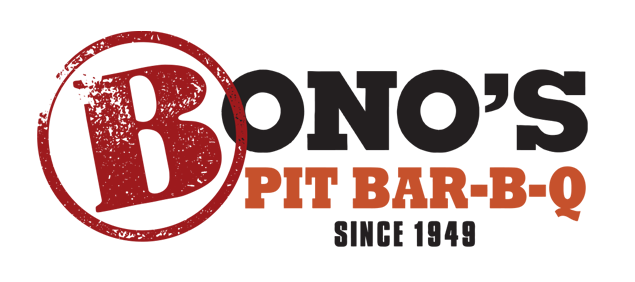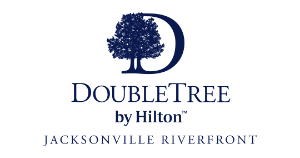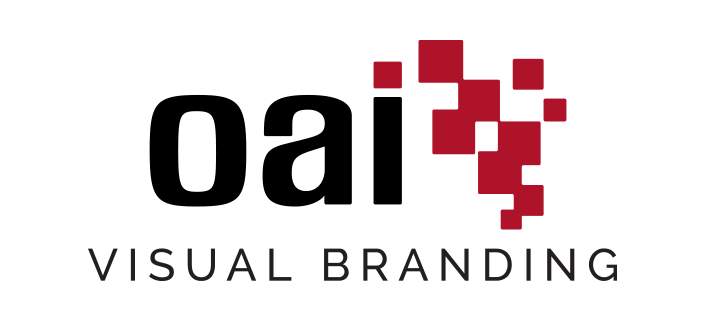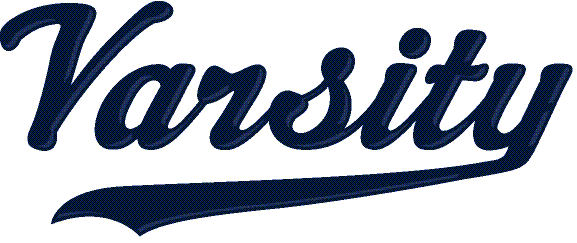 Van Wagner is one of the preeminent sports marketing and media sales organizations in the world. It is an acknowledged innovator in property consulting and branding solutions and a global leader in naming rights, team and venue services, high impact visible TV signage throughout the MLB, NBA, NCAA, MLS, and internationally in soccer, advertising and sponsorship sales, premium ticketing, technology design, and integration, and in-venue content production. Van Wagner works with more than 300 professional and college teams worldwide. Van Wagner assists teams, organizations, and properties in creating and selling advertising; sponsorships; and media that maximize revenue potential and helps clients develop effective and powerful customized brand campaigns. For more information visit www.vanwagner.com.