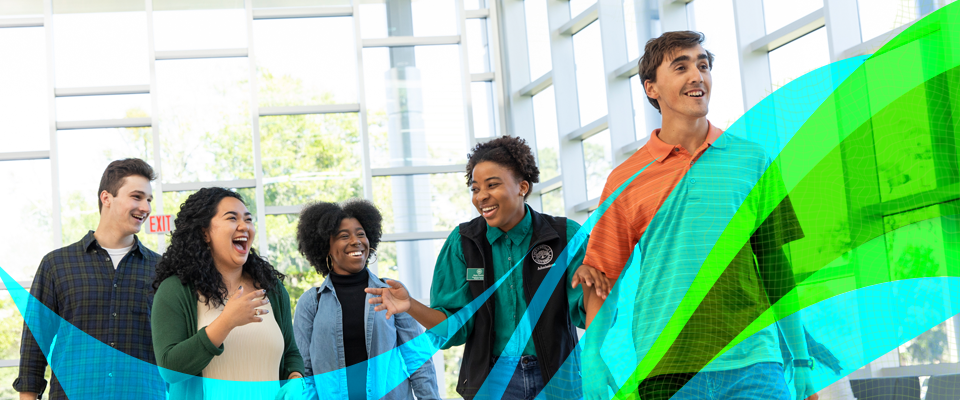 Virtual Resources for Future Phins
Virtual Phin Experience
To accommodate our future Phins near and far, we have compiled some virtual resources for you! Nothing beats visiting campus, but in the meantime be sure to check out the videos, virtual tour, and FAQs below. Have fun exploring and PHINS UP!

Virtual Tour
Curious about our campus? Take a virtual tour and experience JU through your screen.
Ready to take the next step?
Welcome to Jacksonville University
The Future: This is JU
PODs: Pathways of Distinction
Campus and Residential Hall Tours
Faculty Mentorship
Welcome to Linda Berry Stein College of Fine Arts & Humanities
MSRI: Matt Wall
Nursing: Julia Moore
Future Fest
Charter Day
Why We Serve
Study Abroad and OCEARCH
Live Virtual Sessions
Financial Aid
Residential Life
Student Life
Study Abroad
Frequently Asked Questions