Housing on Campus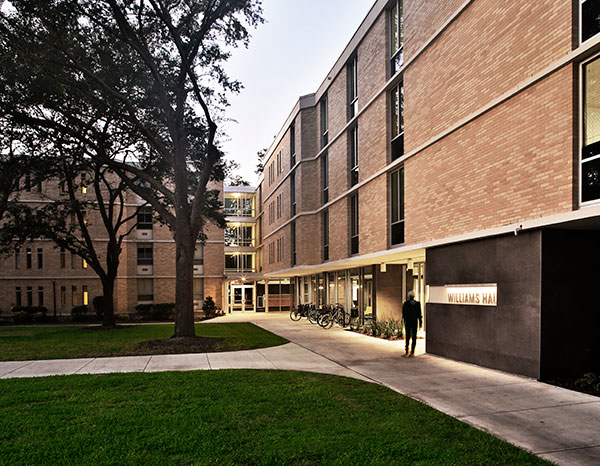 Living on campus is such an integral part of the Jacksonville University experience that we have a three-year residency requirement. Learn more about housing options, what to bring, and our policies.
New Students
Welcome to JU! Before you can apply for housing, you'll need to:
Activate your JU email address. The Office of Admissions will send you instructions to activate your email address.
Pay your enrollment deposit. It can take up to seven (7) days after your deposit posts to your student account for the housing application to become available.
Once completed you can access the Housing Portal! The 2022-2023 Housing Application will open for New Students on April 4, 2022.
If you have completed both of these steps, and you're still having trouble logging in, please contact us at housing@ju.edu.
Returning Students
The 2022-2023 Housing Application for current students will open on April 4, 2022!
2022-2023 Housing Selection will take place April 12th, 13th and 14th through a Lottery Process. Students who want to participate in the selection process must fill out their Housing Application between April 4th-8th.