Clinical Mental Health CounselingFlorida Licensure Non-Degree Program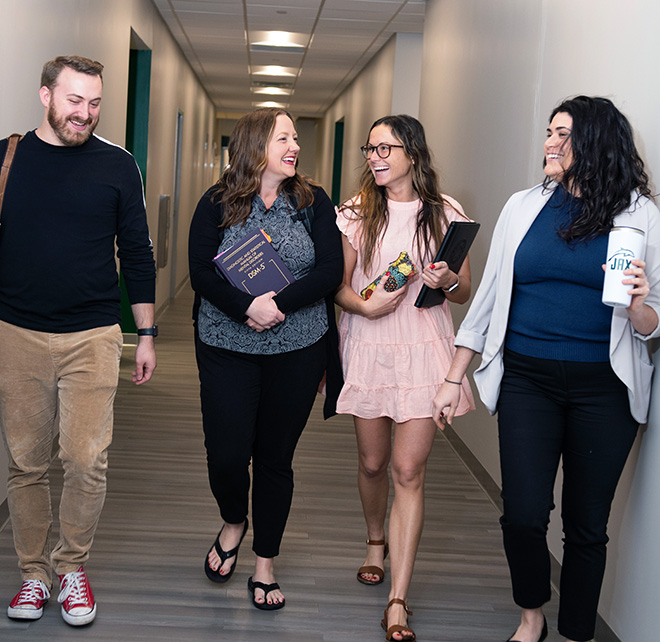 Non-Degree Seeking StudentsMissing a course for Florida licensure?
Do you already have a master's degree but are missing courses to become licensed as a Licensed Mental Health Counselor (LMHC) or Licensed Marriage and Family Therapist (LMFT) in Florida? Jacksonville University offers hybrid and online courses such as Human Sexuality, Counseling in Community Settings, and Addictions Counseling for non-degree seeking students.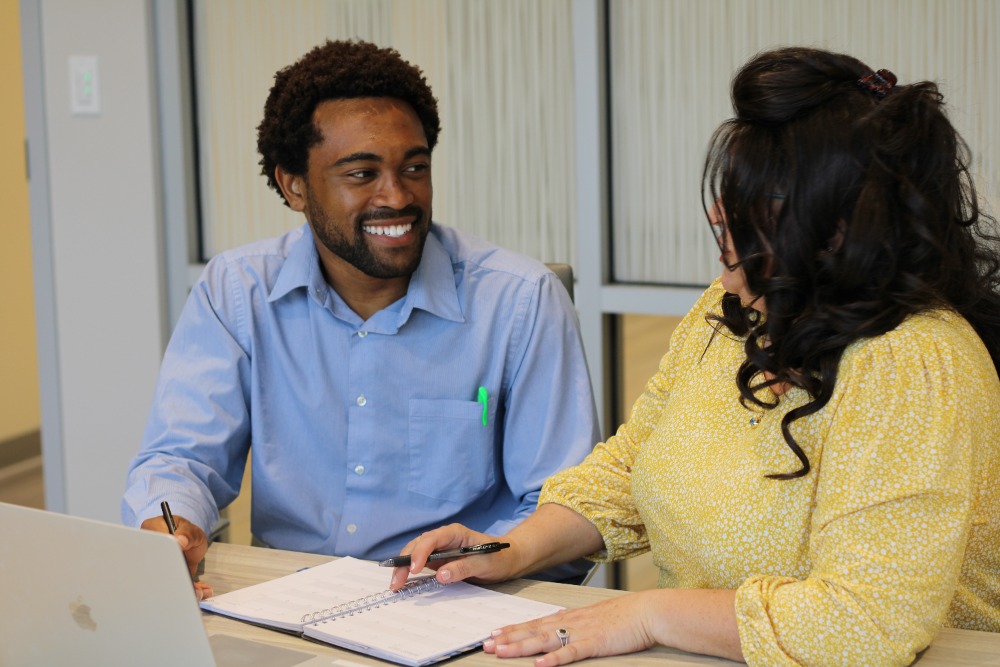 Why choose our program?
Jacksonville University's Clinical Mental Health Counseling Core Curriculum meets the academic requirements for licensure as designated by the Florida Board of Clinical Social Work, Marriage & Family Therapy and Mental Health Counseling for both Clinical Mental Health Counseling and Marriage and Family Therapy. Did you know:
We offer hybrid & online courses
Our MS in Clinical Mental Health Counseling program has an emphasis in Marriage and Family Counseling and is CACREP accredited
Projected growth of mental health counselors is expected to increase 22% between 2018 - 2028; quicker than average for all occupations
Florida has the 5th highest employment level for counselors in the United States
Clinical Mental Health CounselorsExplore More Opportunities
Mental health counselors offer guidance to individuals, couples, families, and groups that are dealing with issues that affect their mental health and well-being.
How to Apply
Completed JU application
Minimum 3.0 GPA
Completion or current enrollment in a CACREP accredited graduate Mental Health Counseling program
When completing your application, please indicate non-degree on the application.
Contact InformationRequest for Information
Contact Trevor White, Associate Director of Admissions, at twhite19@ju.edu for assistance with registration and to learn more about these courses. If you want to learn more about the Human Sexuality Course we are offering soon, you can fill out this form and we will send you information.
Contact Information Clinical Mental Health Counseling
School of Applied Health Sciences
Jacksonville University
2800 University Blvd N
Jacksonville, FL 32211
Phone: (904) 256-7000
Email: graduateadmissions@ju.edu
Quick Links