Instructional Leadership, Training, and Development Master of Science in Leadership & Learning
This program is not only for educators, whether you work for a corporation, the government, military, or non-profit organizations the skill set you will gain from this program will help you to effectively lead others in the workplace.
Want to advance your teaching career? With the tools you will gain through Jacksonville University's online master's degree program you will be ready to step into the leadership role you have been wanting.
Work in higher education and want a promotion? This is the perfect program to help you learn the leadership skills you need and can use.
Virtual Information Session
Request to watch a recording of a previous virtual information session. These sessions will allow you to learn more about our program, hear from faculty and understand the admissions process.
Why choose our program?
The Instructional Leadership, Training, and Development program at Jacksonville University: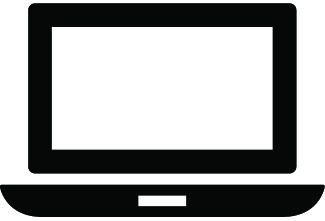 Has online/hybrid class options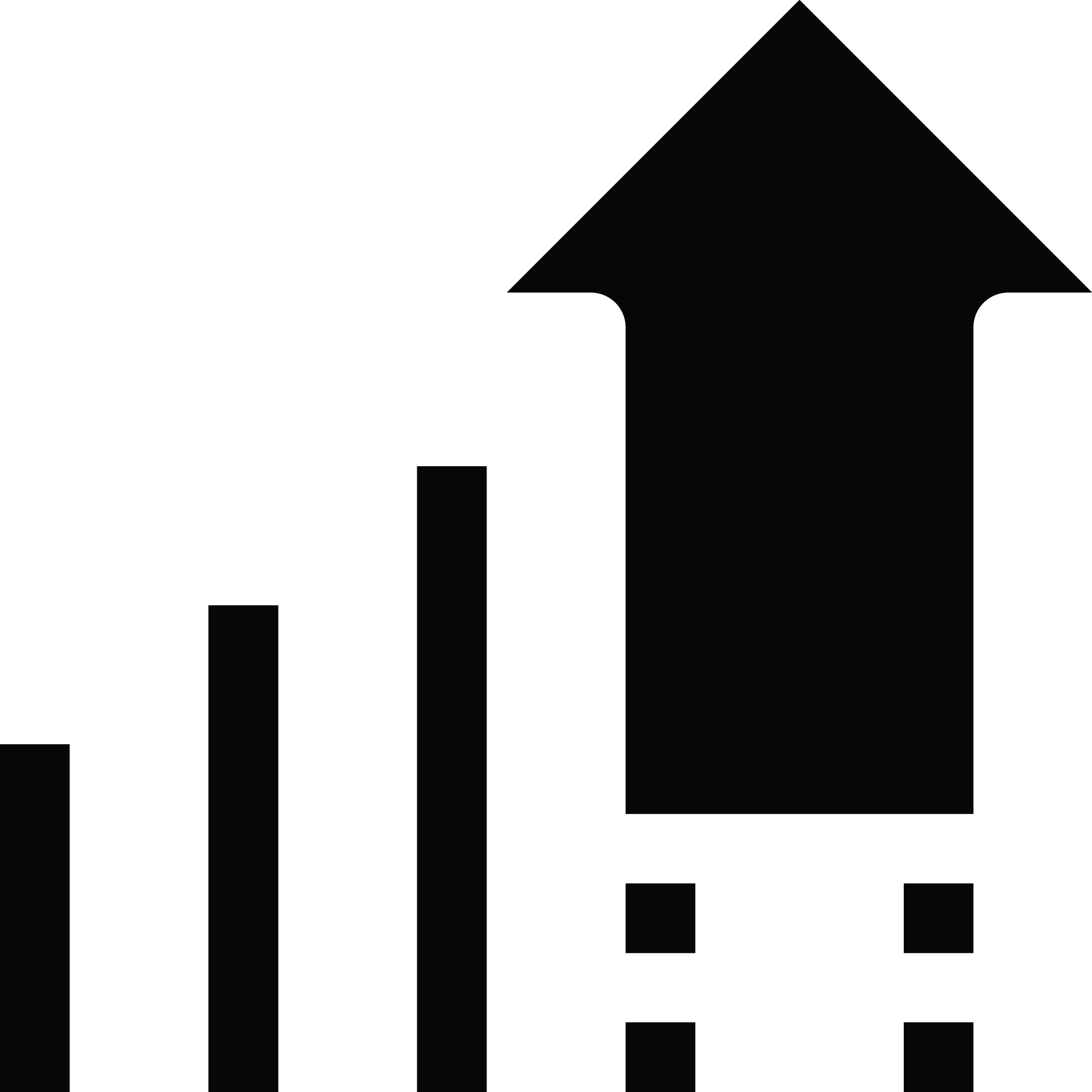 Can be finished in 18 months and is only 34 credit hours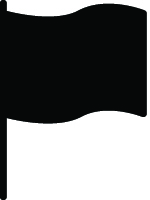 Does not require taking the GRE or GMAT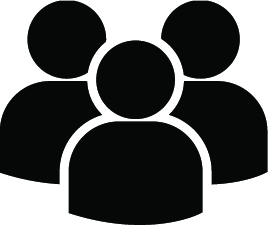 Employs certified instructional designers to teach you
Request Information
Loading...
Key Dates
Fall classes begin August 2021.
Fall program application deadline is July 25, 2021.
Program of Study
The program was designed to meet the growing demand for professional development. It was designed to meet the needs of students with interests both within and outside the traditional public school arena.
You will learn:
program evaluation and development
grant-writing and resource development
effective communication
leadership efforts in areas such as training and professional development
You will become a leader who knows:
what they bring to the leadership relationship
how groups and teams are formed and best function
how people act in organizations and how to manage and guide change efforts
how to leverage and make decisions about technology for organizational growth
how human resource development principles and law operate in tandem
the role and how to's of effective coaching, mentoring and career development in the workplace
Curriculum (34 Credits)
Required Courses
EDL 560: Instruction and Evaluation (3)
EDL 538: Adult Learning (3)
Core Curriculum
EDL 544: Leadership and Learning I: Self-Assessment and Interpersonal Development​ (4)
EDL 548​: Leadership and Learning II: Organizational Behavior / ​Change Management ​(4)
EDL 549: Leadership and Learning III: Data-driven Decision Making ​(4)
EDL 554: Leadership and Learning IV: Ethical Decision Making (4)
EDL 543: Introduction to Educational Research (3)
EDL 547: Grant Writing and Resource Development (3)
EDL 558: Seminar: Contemporary Issues in Leadership and Learning ​(3)
EDL 559: Leadership Capstone (3)
Successful Graduates' Thoughts
My advice to prospective ILOD students is use these program elements everyday of your life. Whatever you learned the night before, apply it the next day. My favorite part of the program is the real-life application of it and how everything we talk about it is relevant.
-Max Gurowski, Educator, 2016 ILOD alum

I think the program was amazing. I searched for several years for the right master's program and couldn't find one that I could balance with my busy elementary teaching schedule and family until I found the ILTD program at JU. The goals for the program aligned with my personal goals and the courses offered were designed in a way that I could still teach full time, have time for my family, and balance course work. I was excited to begin my new adventure.

The program prepared me for leadership in the field of education in so many ways. It helped me become a better grant writer, presenter, and researcher. The program allowed me the flexibility to explore and research the areas that I was interested in and I was able to immediately apply them to my job. The professors took the time to get to know us as learners and modeled best practices throughout the program. Being part of a cohort provided support throughout the program and an amazing network of professionals. Because of the program at JU, I decided to further my education and work to obtain my doctorate degree. I am currently in the second year of my doctoral program at Texas A&M. JU prepared me for the rigor of research and academia required to be successful in this program. I am a proud JU ILTD alumni.
"The real- world applications and relevance of the curriculum were and still are of great benefit to me. Recently, I was in Charlotte on business and during a conversation one of the participants asked if anyone had read, [ a particular book]. I proudly said, "yes, I have." The resulting conversation concluded with the host for the group purchasing book for the others. As I have said on numerous occasions, my experience in JU's. program was the best formal education experience I have had."