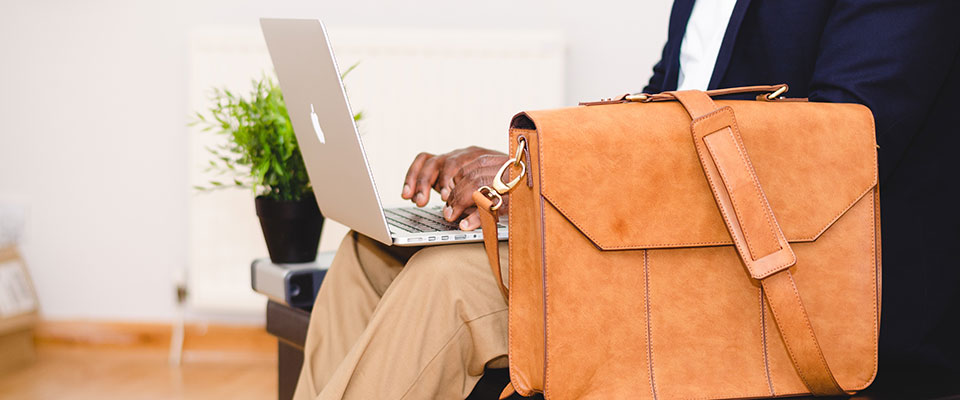 Online MS in Organizational Leadership
A business degree that blends business, communication, and social sciences with a focus on management and leadership. Earn your Master of Science in Organizational Leadership completely online.
A healthy alternative to the traditional Master of Business Administration (MBA), the Master of Science in Organizational Leadership (MSOL) is designed for individuals who desire the practical knowledge and skills for leading people engaged in large scale innovation, change and transformation initiatives within organizations.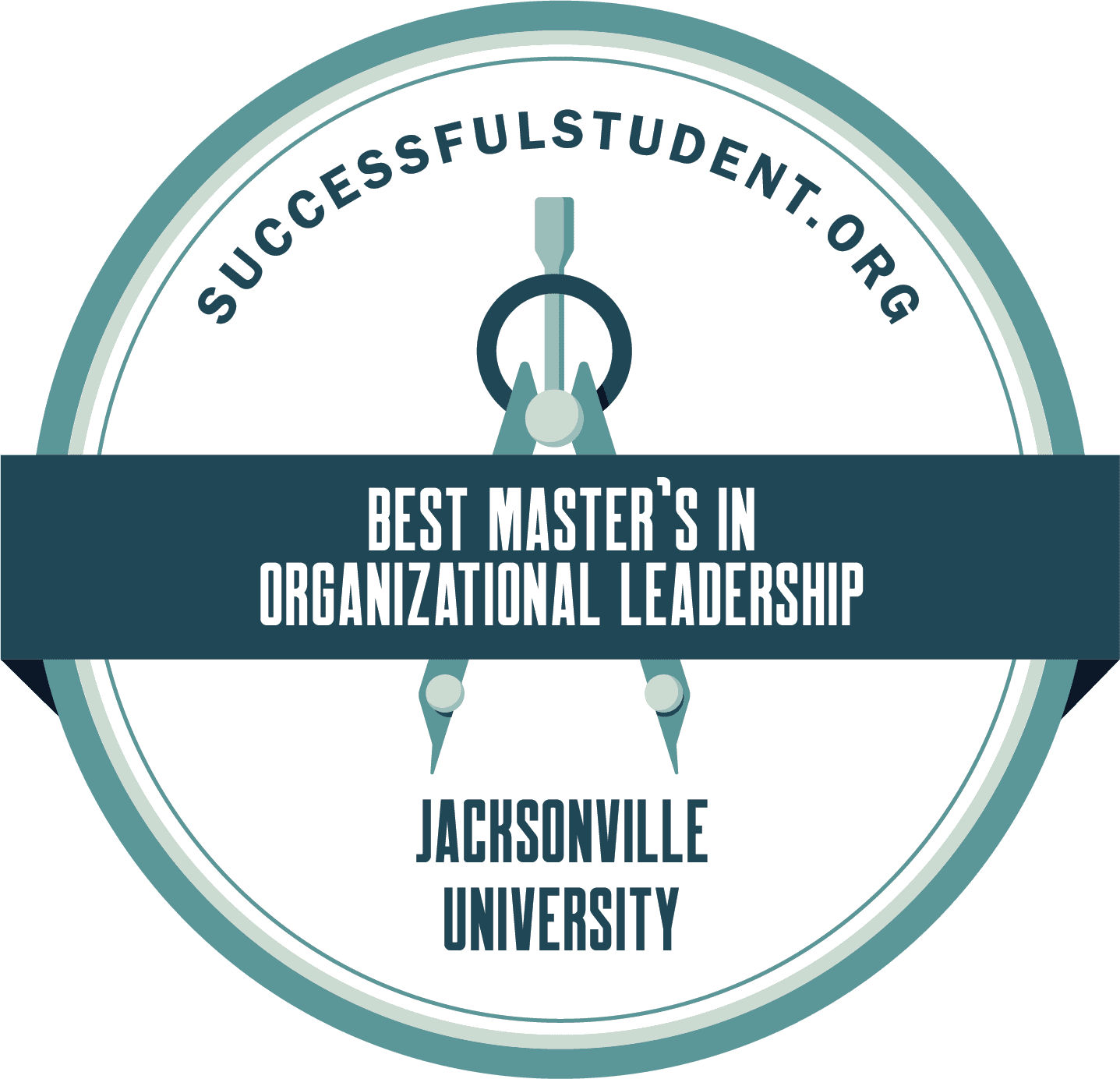 Quantitatively less intense than traditional MBA tracks, the MSOL prepares non-business undergraduate majors for successful careers in management, human resources, and sales. The 30-credit curriculum can provide many advantages such as:
Earning your graduate degree gives you a competitive edge over the next 40 years of your career

Cutting-edge courses delivered in intensive 8-week long modules, with flexible scheduling to complete coursework within a five year timeframe.

A strong commitment to developing leadership knowledge and skills

Dedicated faculty with the highest academic qualifications

Modern classrooms and technologies located in an inspiring facility on the JU campus

A clear focus on practical and engaging business concepts which put students to work
Admissions
Admission into the MSOL program is conducted on a rolling basis. Applicants must submit the following documents to be considered for admission:
Completed MSOL Application
Baccalaureate degree in any discipline from a regionally accredited institution with a cumulative undergraduate grade point average (GPA) of at least 3.0 on a 4.0 scale.

Applications not meeting this minimum GPA requirement may be reviewed on a case-by-case basis for conditional admission.

The GRE is required*

Students must submit an official copy of scores reflecting a total score of 900 or more on the combined verbal and quantitative sections of the GRE previous to August 1, 2011 or 290 combined score on the revised GRE exam taken after August 1, 2011.
Candidates will not be required to take the GRE or GMAT if they obtained at least a 3.0 Undergraduate GPA from a regionally accredited institution supplemented by three years of professional work experience.

Official transcripts from the Baccalaureate degree granting college or university; unofficial transcripts from all other colleges and/or universities attended.
Professional Resume.
Personal statement, 1-2 pages in length.
Three letters of recommendation; two of which should be professional references. References should be from a supervisor familiar with the student's professional abilities and, if possible, an educator who taught the student.
Students whose first language is not English must also take the TOEFL Examination and score either 540 on the paper-based exam, or 76 on internet-based exam
Curriculum
To obtain a Master of Science in Organizational Leadership, each student must complete 30 credit hours of graduate level coursework.
ACCT 500*: Essentials of Accounting (2)
DSIM 500*: Essentials of Quantitative Methods (2)
DSIM 577: Managing Production and Service Operations (3)
ECON 500*: Essentials of Economics (2)
FIN 500*: Essentials of Finance (2)
MGT 545: Global Corporate Strategy and Policy (3)
MGT 550: Leading Organizations (2)
MGT 566: The Legal & Ethical Environment of Business (3)
MGT 571: Executive Communications (2)
MGT 578: Managing Corporate Innovation (2)
MGT 600: Leadership Development Portfolio (1)
MGT 610: Strategic Human Resource Management (3)
MGT 630: Teamwork and Organizational Change (3)
*May take higher level discipline course as a substitute. Subject to prior approval.
Tuition & Costs
For more information regarding tuition, please visit Student Financial Services. Please note that tuition may increase each academic year.
Contact Us
This program is administered by the Nathan M. Bisk Center for Professional Studies.
To learn more, contact: