The JU Aquarian Welcomes You
Welcome to Jacksonville University's Aquarian Literary Arts Magazine! We are glad you are here. This magazine is student-run, and exists to showcase the extraordinary work of the students at JU. We accept all forms of art, including poetry, fiction, non-fiction, drawing, painting, ceramics, photography, sculpture, and so much more.
Staff
Want to know how to join the staff? We meet in Council building room 110, every Wednesday from 12:00 - 1:00 p.m. Feel free to come by and hang out. Get to know us, and see if you'd be interested in joining our team. You don't have to be an Art or English major to join. All majors are welcome!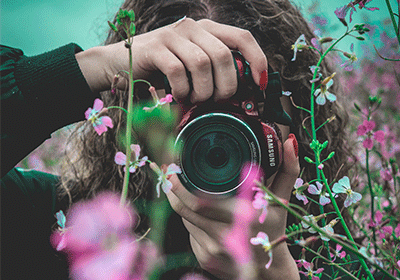 Aquarian Literary Magazine
Hannah Thompson, Editor in Chief
Contact
Archive
Submissions
We accept up to 10 submissions per student. We are using a submission manager called Submittable. You will need to create a Submittable account in order to submit to the Aquarian. This is very simple to do, and it is beneficial because you are able to see the status of your submissions at all times. The Aquarian accepts submissions during the Fall semester. When you are ready to submit your work, follow this link below: