Media ArtsComputer Animation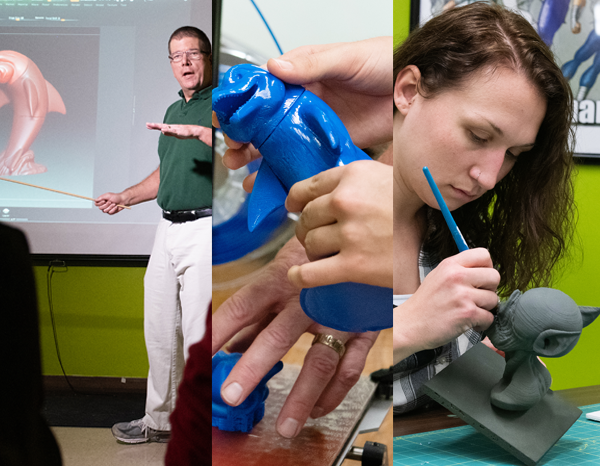 Bachelor of Fine Arts in Computer AnimationBring New Worlds to Life.
Our courses involve you in every aspect of computer animation from ideation through modeling, texturing, rigging, animating, lighting, rendering and post-production as well as ancillary disciplines such as acting, computer programming and film.
Career opportunities include: film/broadcast animator, film/broadcast modeler, game animator, modeler, digital sculptor, designer, CAD designer, texture painter and motion graphic artist
Important Dates
Portfolio Reviews
Check-in for each audition or portfolio review will be at Terry Concert Hall.
Why animate at Jacksonville University?Animation Now and For the Future.
Our program is grounded in knowledge of animation as researched by our instructors and informed by the experiences of our alumni and professionals within the discipline. Our rigorous curriculum equips you with both immediately marketable skills and the ability to adapt to constant and extensive change within the animation industry.
Faculty
Eric KunzendorfProfessor of Animation
Eric Kunzendorf has been teaching computer graphics and animation at the college level for the last two decades at such varied institutions as Jacksonville University, the New Hampshire Institute of Art, the Atlanta College of Art and the School of Visual Arts' Savannah campus. He holds a Bachelors of Arts in Art history from Columbia University and a Masters of Fine Arts in Drawing and Painting from the University of Georgia. Eric has contributed to several books including "Mastering Maya 8.5", "Mastering Maya 7", "Maya 5 Savvy" and "Maya: Secrets of the Pros Vol. 1". His animations, "Final Project Assignment" and "Mime In A Box", have made appearances at the Siggraph Computer Animation Festival in 1999 and 2000 respectively. His 2004 animation "The Secret Life of Netsuke" won first place in SEDAF-the Southeastern Digital Arts Festival. His animation "Courage" appeared in the 2010 CitrusCel animation festival in Jacksonville, Florida. Most recently, his animation "Lathe of God" appeared in the 2013 CitrusCel animation festival in Jacksonville, Florida and the 2013 Blue Plum animation festival in Johnson City, Tennessee. He has also exhibited computer-generated prints on the regional and national level.Most recently, his animation "datastreamimagination" won an Honorabl Mention at the 2019 Florida Animation Festival and appeared in the renowned Breckenridge Film Festival in Breckenridge, Colorado.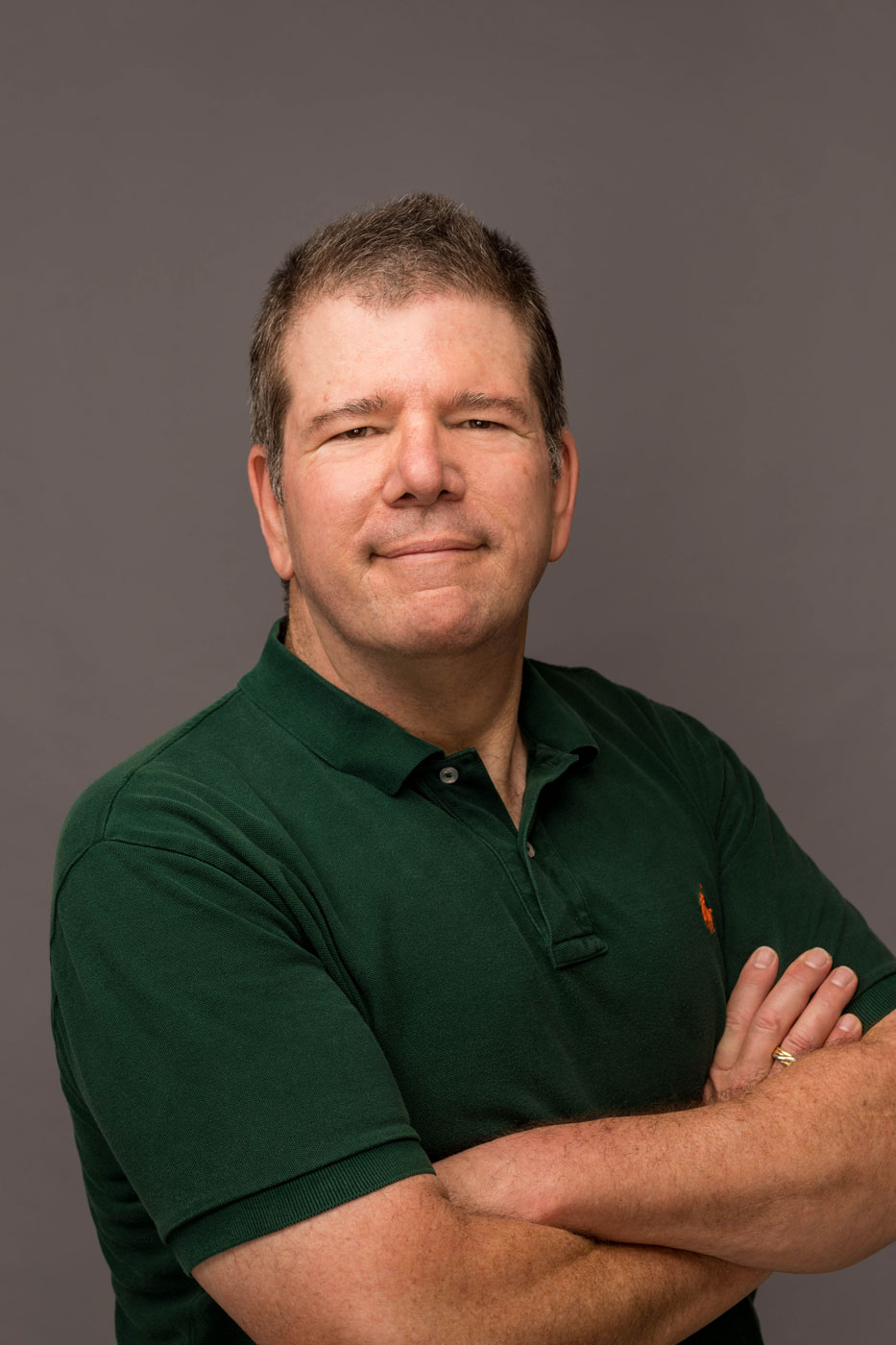 Our Animation ProgramMajor & Minor
Our program begins with the foundational skill building and work-habit development that fosters good animation practice. You are given opportunities to excel early in modeling and animation and expected to build on these core disciplines in more advanced areas of study. Our degree also rounds out your skillsets by exposing you to courses in film, web design, acting and computer programming. We've found that such breadth fosters both employability and adaptability for the future.
Art Scholarships Pay for Your Education
The Department of Media Arts offers Animation scholarships based on the creative merit and potential for growth you demonstrate with your portfolio. To be eligible, you have to create or have already created a digital portfolio, and you have to submit it either electronically or in person during one of our auditions. Review our audition dates, and then check out Eric's tips on creating a digital portfolio that more than fulfills our requirements, plus how to save your portfolio as a PDF.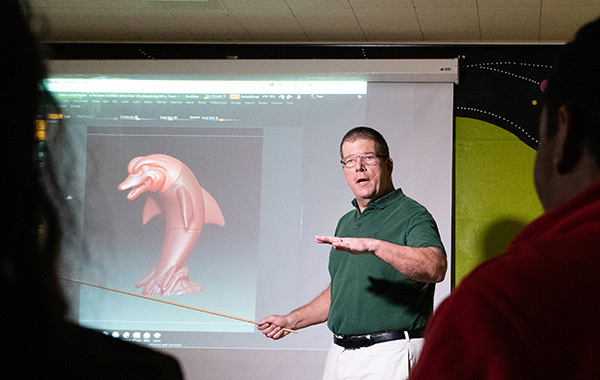 Animation Philosophy We Breathe Life Into Everything We Do!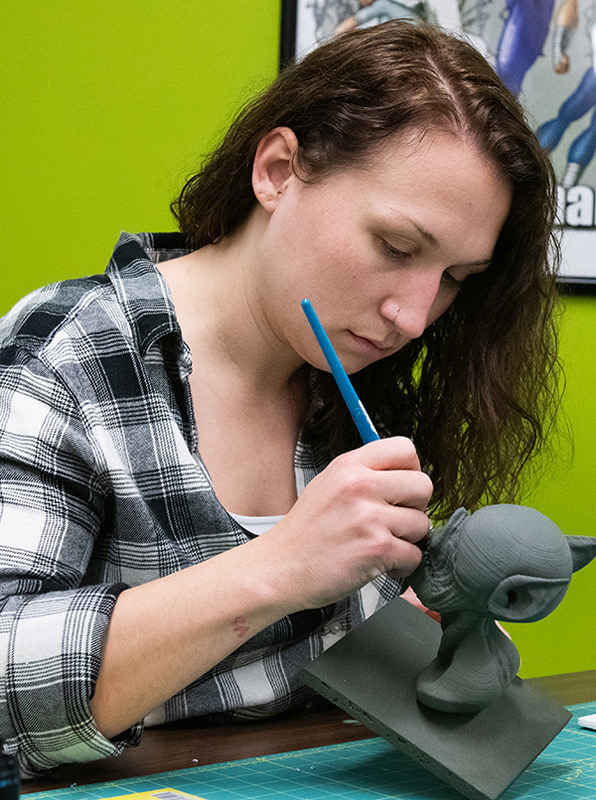 "Animate" means literally "to give life to; make alive;" and that describes what we do at every level of production. The objective of Animation at Jacksonville University is to foster that level of "life-breathing" in every class you take and every project you create. Models are more than just points, lines and polygons; they tell compelling stories about the subject and your skill. You will learn the technical skills to create a fluid or particle simulation, but you as the artist-animator tell the story of the waterfall or lava flow that simulation is meant to represent through textures, lighting and rendering.
The discipline of Animation in which you start your studies will not be the same as when you finish; it changes very, very quickly. Therefore, adaptability including the ability to learn and incorporate new developments quickly will separate you from mere operators of software. We find that exposing you to a broad range of disciplines within Animation and the broader range of the Arts and Sciences fosters adaptability and prepares you for a wide range of jobs within this field. Our liberal arts core is our great strength in this area.
All our classes are small and taught by exhibiting artists, active filmmakers and practicing designers, who represent sterling examples of what you want to become. We keep our student to faculty ratio low, but students across multiple disciplines take our classes so you will gain experience working with future business people, nurses, athletes, doctors, and lawyers as well as other artists.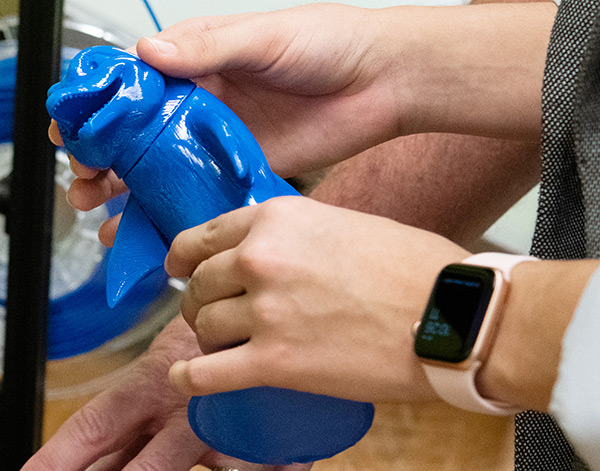 Visiting Artists
We have welcomed visiting animators and artists at many levels and visited local businesses where our animators work after graduation.
Brian Salisbury
Associate Professor, Lecturer, Entertainment Arts and Engineering, University of Utah
Throughout his career in the film, games, computer graphics and academia, he has specialized in 3D character production, character animation, motion capture and technical art. Prior to academic service at the University of Utah and the University of Central Florida, Brian worked as a character lead at various studios including Microsoft Game Studios, Take Two Interactive and Kodiak Interactive and as a senior digital sculptor at Viewpoint Datalabs.
MacArthur Freeman, II
Associate Professor of Animation & Digital Modeling, University of South Florida
McArthur Freeman II is a visual artist and designer whose work explores hybridity and the construction of identity. His works have ranged from surreal narrative paintings and drawings to digitally constructed sculptural objects and animated 3D scenes. His most recent works combine three interrelated emerging technologies: digital sculpting, 3D scanning, and 3D printing. Freeman's work has been published in Nka Journal of Contemporary African Art and has been exhibited in over 50 group and solo shows within the United States. Freeman earned his BFA degree in Drawing and Painting from the University of Florida. He received his MFA from Cornell University with a concentration in Painting. He also holds a Master of Art and Design from North Carolina State University in Animation and New Media. Freeman currently continues to use digital tools to address traditional processes as he explores hybrid ways of making and thinking about art.
Student Work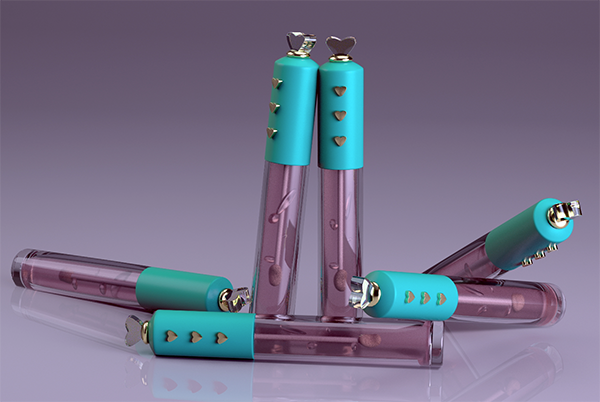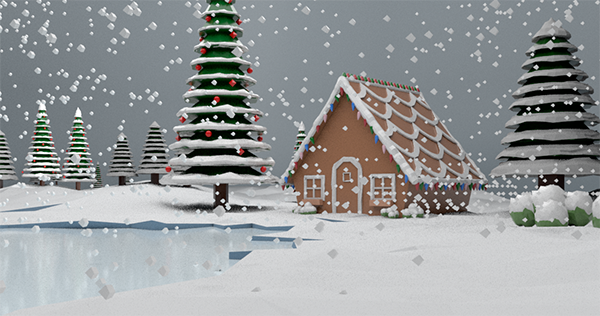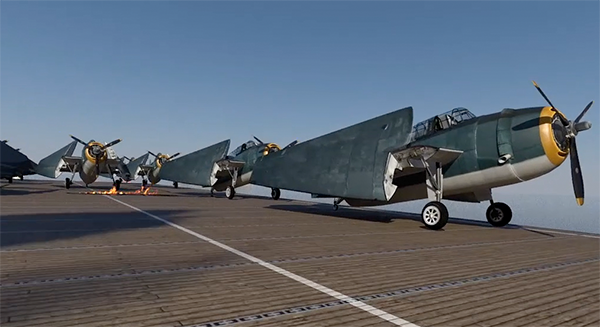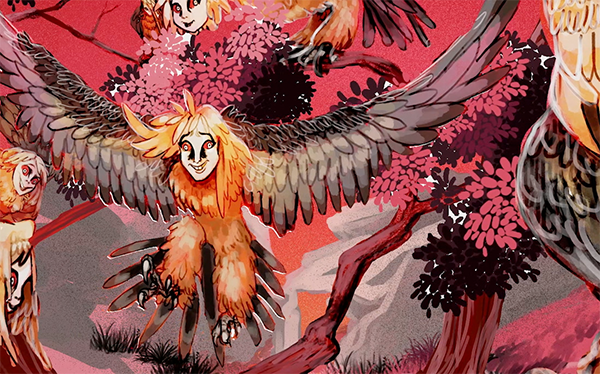 All Art & Design Programs
The School of Art & Design offers several other programs of study. Learn more about the programs available at Jacksonville University.
Contact Information School of Art & Design
Quick Links