Jacksonville University's UpSkill InstituteProject Management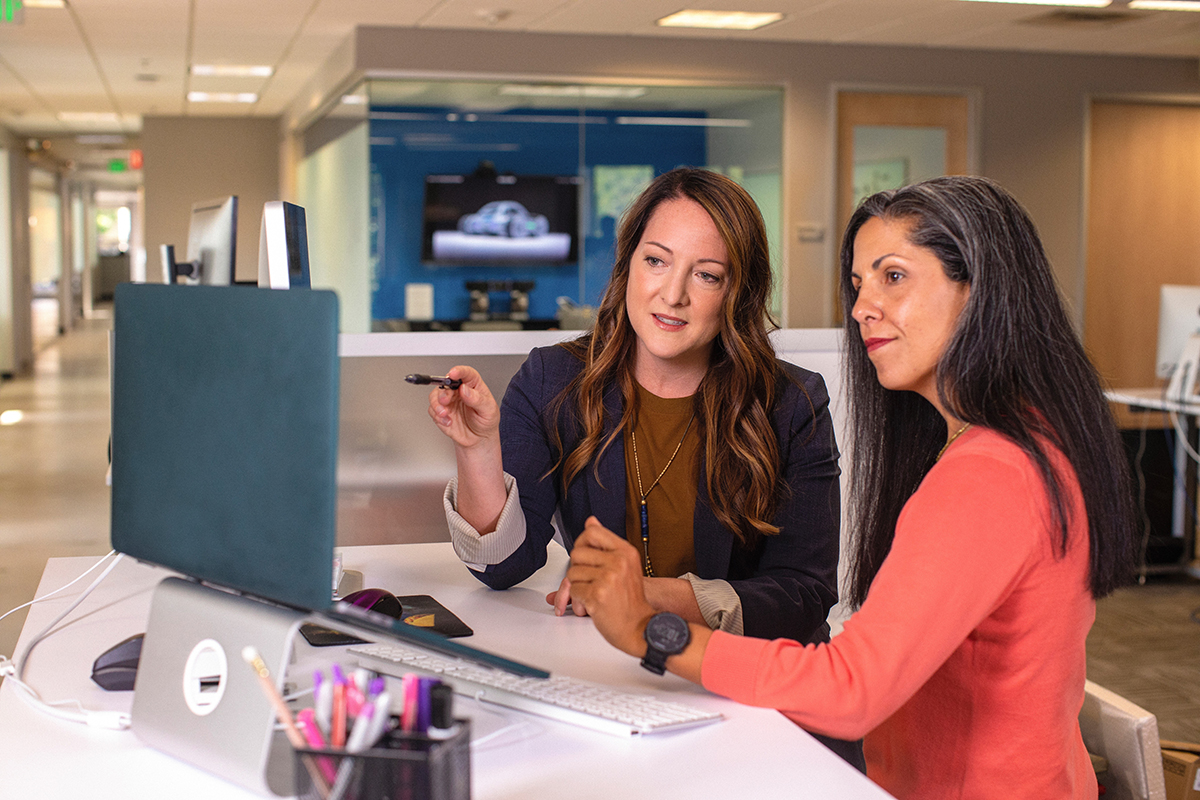 Continuing EducationAchieve Your Career Goals
Jacksonville University's UpSkill Institute offers a variety of continuing education courses and certifications in project management to help you achieve your career goals. We offer a variety of programs in project management certification prep and project management mastership.
BROWSE Project Management COURSES
Mastering Project Management with PMP Prep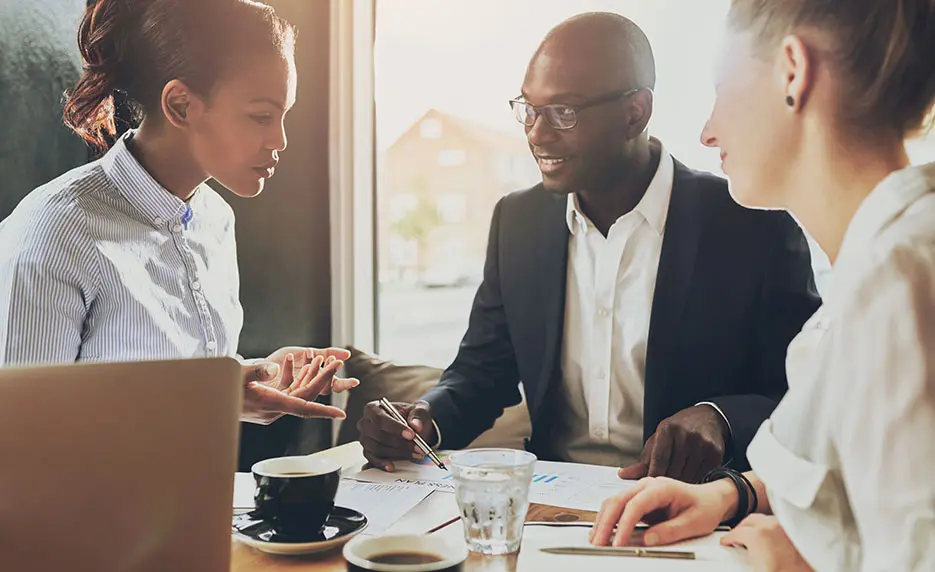 PMI Aglie Certified Practitioner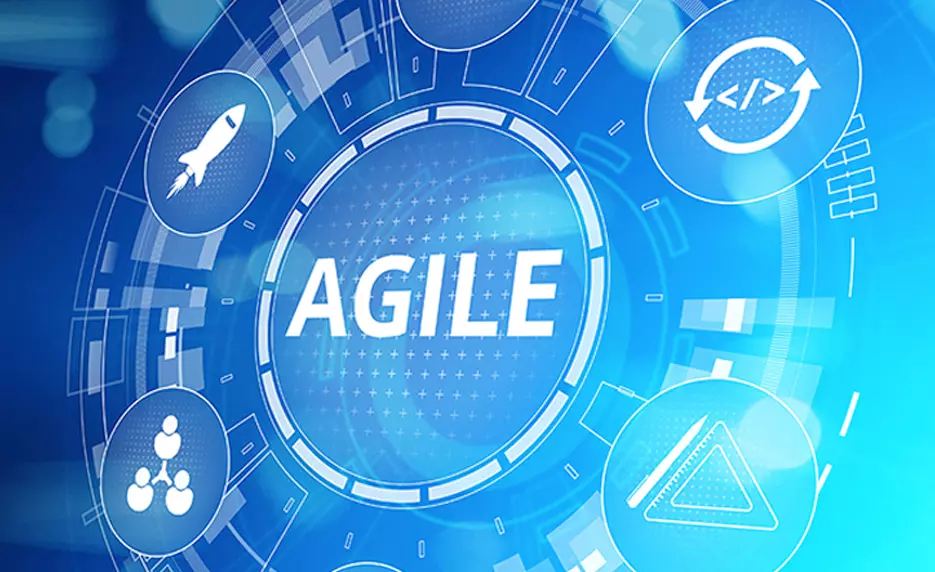 Project Management Essentials with CAPM Prep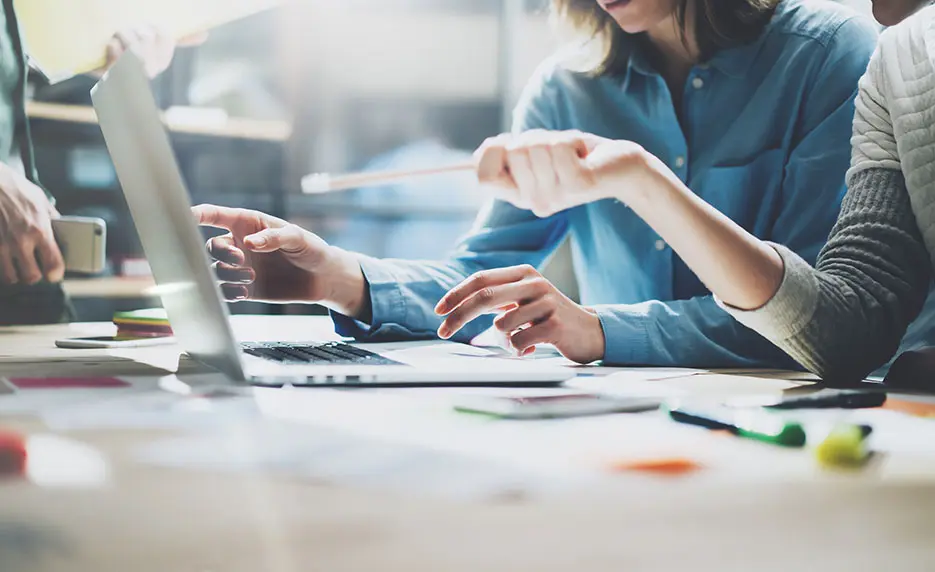 Browse Course TopicsYour Educational Journey
Whether you're a current working professional, a student, freelancer, or stay-at-home parent, Jacksonville University's UpSkill Institute can help you meet your career goals with our variety of courses and certifications.
Contact Information UpSkill Institute
Howard Administration Building
Jacksonville University
2800 University Blvd N
Jacksonville, FL 32211

Email: upskillinstitute@ju.edu
Quick Links