Jacksonville University Sailing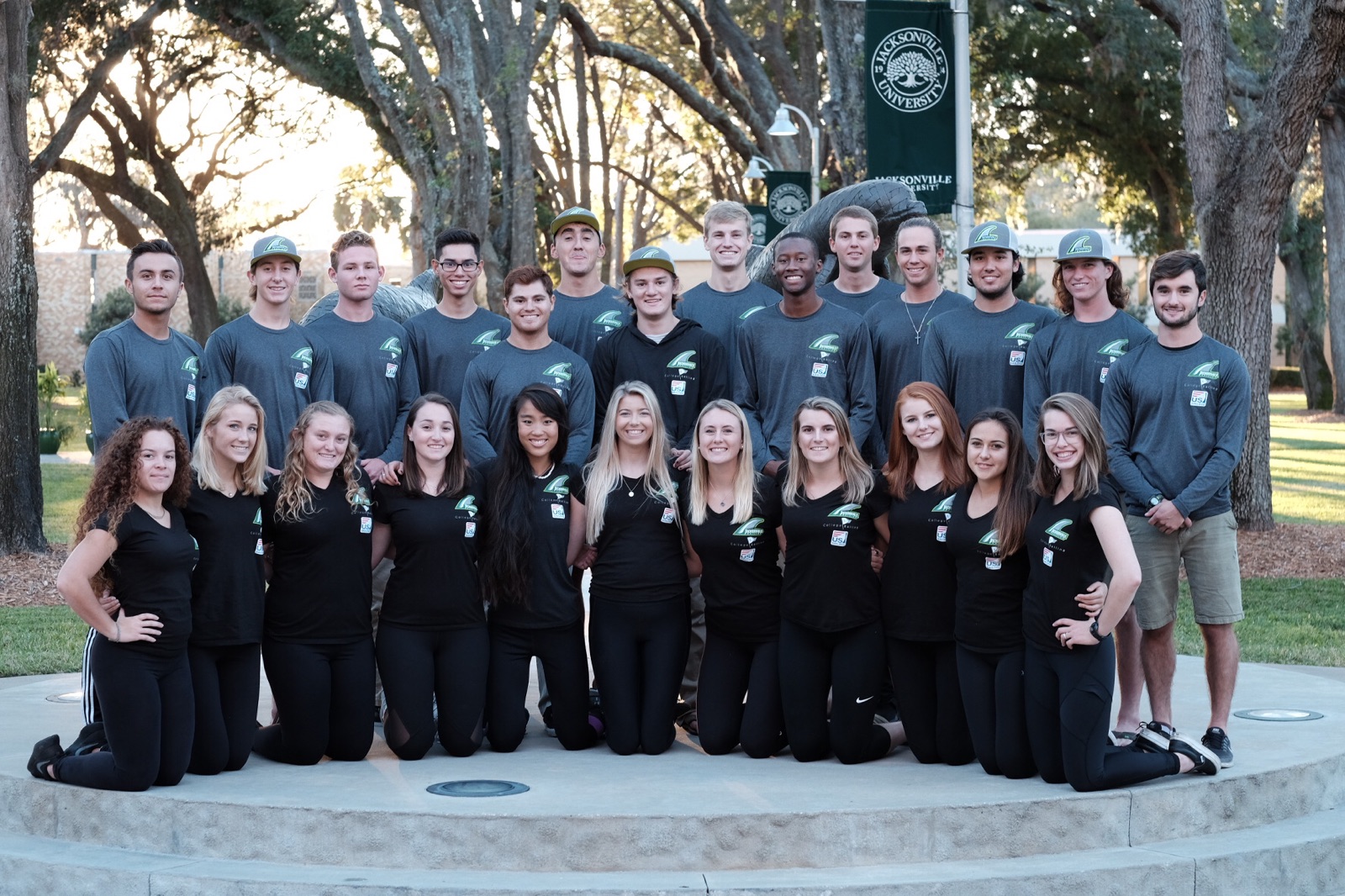 Jacksonville University: The Future of College Sailing
Jacksonville University Sailing Team is the country's newest and fastest growing team
In just four years, JU Sailing has:
Gone from 250th in the country to 20th
Grown from 5 people who learned to sail on campus to 30 Athletes from around the country and world.
Made 4 straight appearances at the Co-ed National Semi-Finals
Appeared in 2 straight Women's National Semi-Finals
2 straight Atlantic Coast Championships appearances
Finished 4th at the 2017 Men's Singlehanded Nationals
Its first 3 Academic All-Americans In 2017
No other Sailing Team has had a larger impact on their University, Local Community and College Sailing as a whole. We are re-writing what it means to be a College Sailing Team.
The Sailing Team has led to a complete rebranding of the Athletic Department, and is considered the best recruiter on campus. We have provided coaching, influence and leadership to develop local sailing at the Youth and High School levels; attracted Athletes from around the world; and led the charge to bring the coolest, most modern/sustainable Sailing Center in the world to campus.
The Sailing Team has:
130 Acres of waterfront Property
4 of the best college coaches in the country
12, Z420s on Dollies
12, FJs on Dollies
4 Coach Boats
The Coolest Team Van in the county
We need your help getting to the next level. Be part of making the coolest sailing team in the country the best team in the country.
For more information, contact:
Jon Faudree, Head Sailing Coach and Waterfront Director
jfaudre@ju.edu
(c)339.309.9213 I (o)904.256.7617
Facebook: https://www.facebook.com/JacksonvilleUniversitySailingTeam
Instgram: @jusailingteam