Visual ArtsPhotography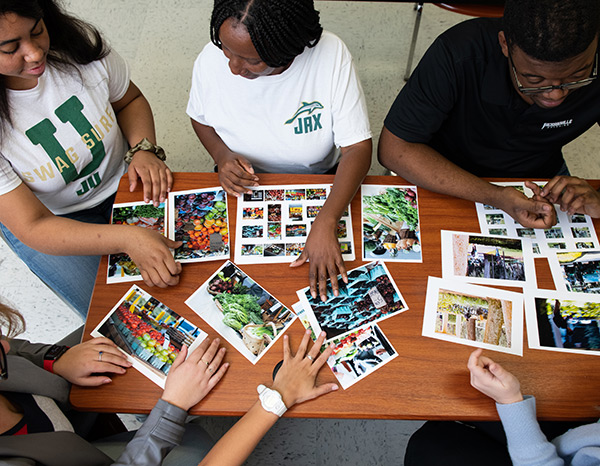 BFA or BA with concentration in PhotographySee through your unique lens.
Through hands-on research and learning, you will create diverse photographic portfolios that communicate through your choices of content, composition and craft. You will actively investigate a variety of image-making concepts from commercial to lifestyle to fine art photography. You will master photographic practices that will lead you to a successful career of your choosing.
Career opportunities include: freelance lifestyle photographer, social media photographer, wedding photographer, corporate photographer, medical photographer, commercial product photographer, fine arts photographer.
Important Dates
Portfolio Reviews
Check-in for each audition or portfolio review will be at Terry Concert Hall.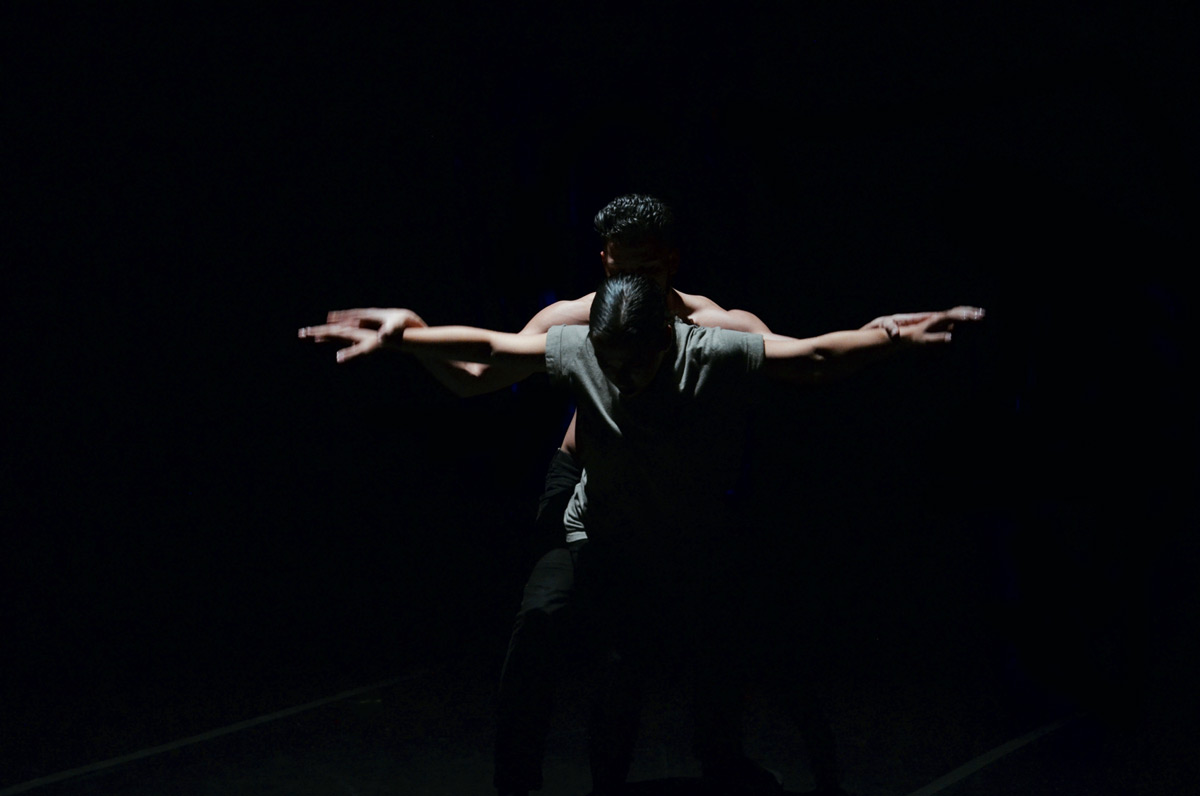 Why Photography at Jacksonville University?Customize your photographic education experience.
With our emphasis on first-hand experience, you will participate in a wide variety of photographic fields so you can find your place in the photographic community before you graduate. By sending you out into our large, metropolitan area for group projects, artists in residencies and internships, you will develop a career network from day one. In turn, upon graduation, you will already have a budding photographic career in keeping with the current demands of our discipline.
Faculty
Ginger SheridanProfessor of Photography
Ginger has taught photography and photographic history for over 25 years. During that time, she has designed, implemented and led yearly international education initiatives in Paris, Rome, Florence, London and Prague. A few career highlights:
Created, directed and taught The New Millennium Grand Tour, a 10-week, four-country study abroad experience modeled on the original Grand Tour of the 18th and 19th centuries.
Created a series of artist-in-residencies and internships for Jacksonville University undergraduate photography students, including local civic orchestras, theaters, OCEARCH, Tigerlily Media and Timucuan Park Foundation.
Served as an integral part of a committee that re-established Scholastic Arts Awards in Northeast Florida, growing the event from 300 entries to over 3,000 in less than 7 years.
Served as judge for regional, state-wide and national photography exhibitions.
Designed and implemented 3byOne, an international photographic contest that emphasized sustainable practices in photography.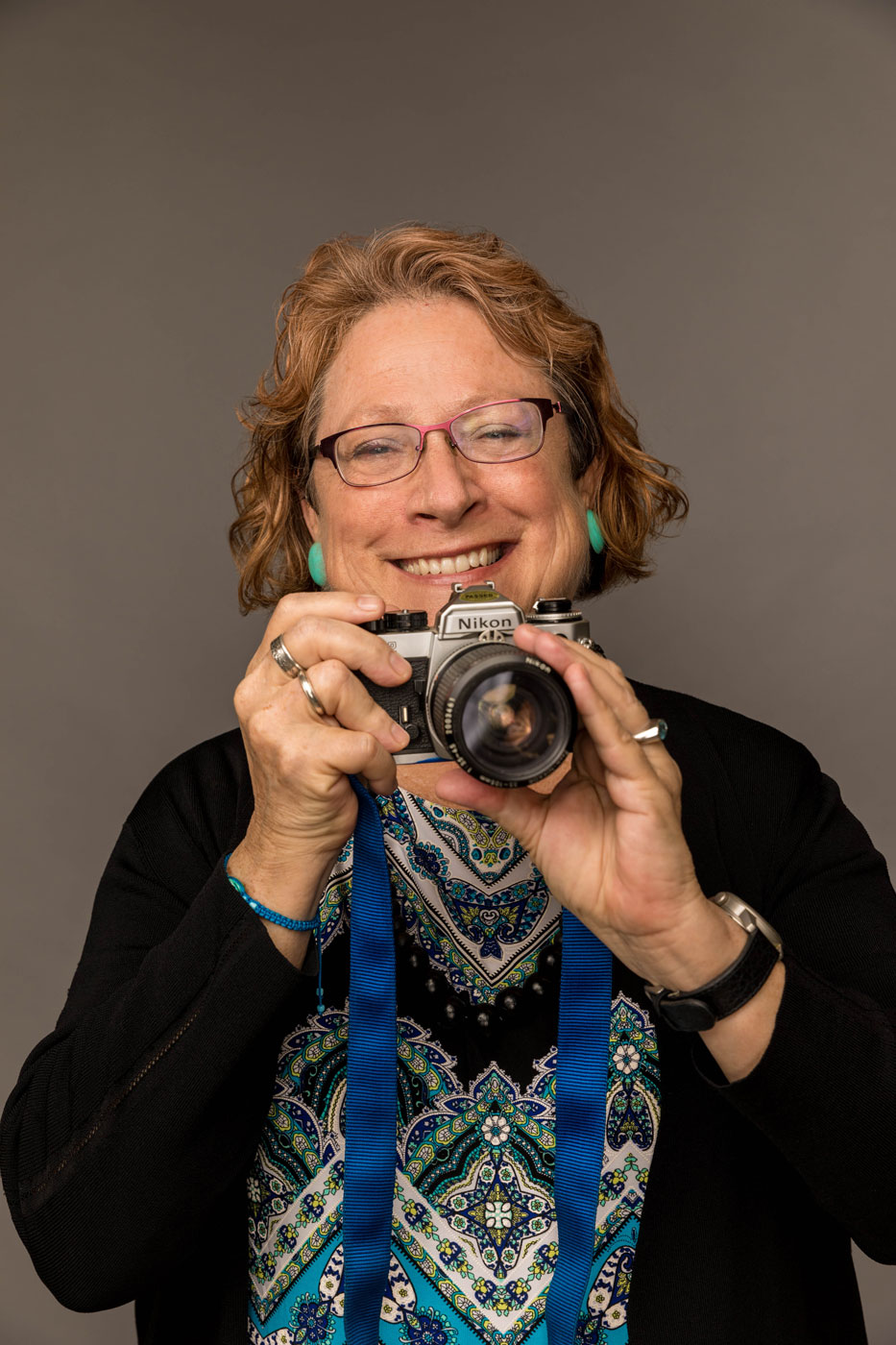 Our Photography ProgramMajors & Minors
We've designed our introductory photography courses to give you a strong understanding of the craft of both digital and film photography. As a result, you come to understand how craft, along with composition and content, help deliver a clear photographic message. As you progress to more advanced classes, you use these tools to develop your own unique voice. Our degree:
Equips you with the problem-solving skills to work in any photographic field.
Provides you a competitive edge by giving you strong background in the history of photography.
Offers you opportunities throughout your education to work as a professional photographer.
Helps you find your unique photographic voice through consistent work and reflection.
Gives you a variety of photographic experiences to help you find that voice.
Student Work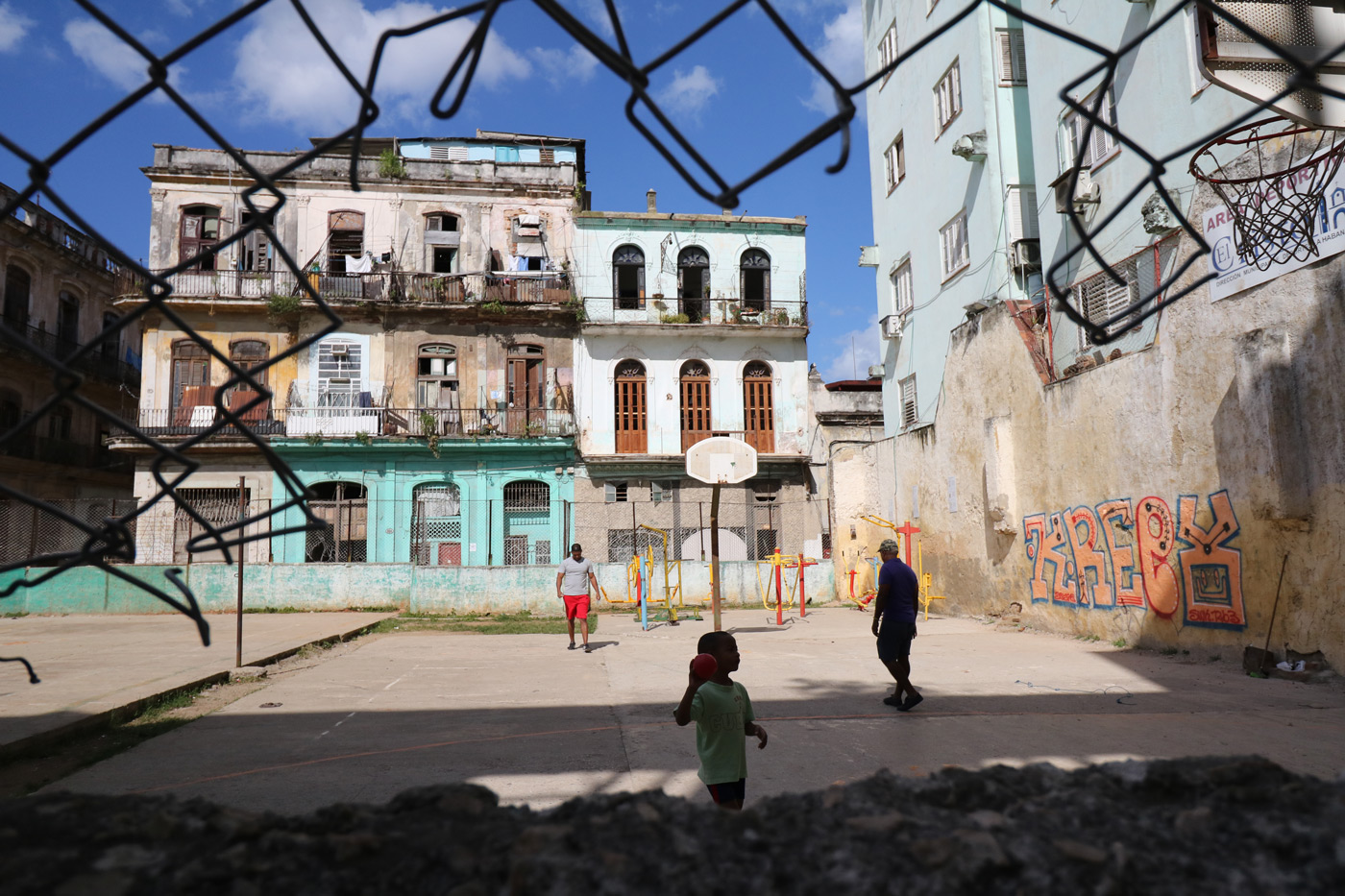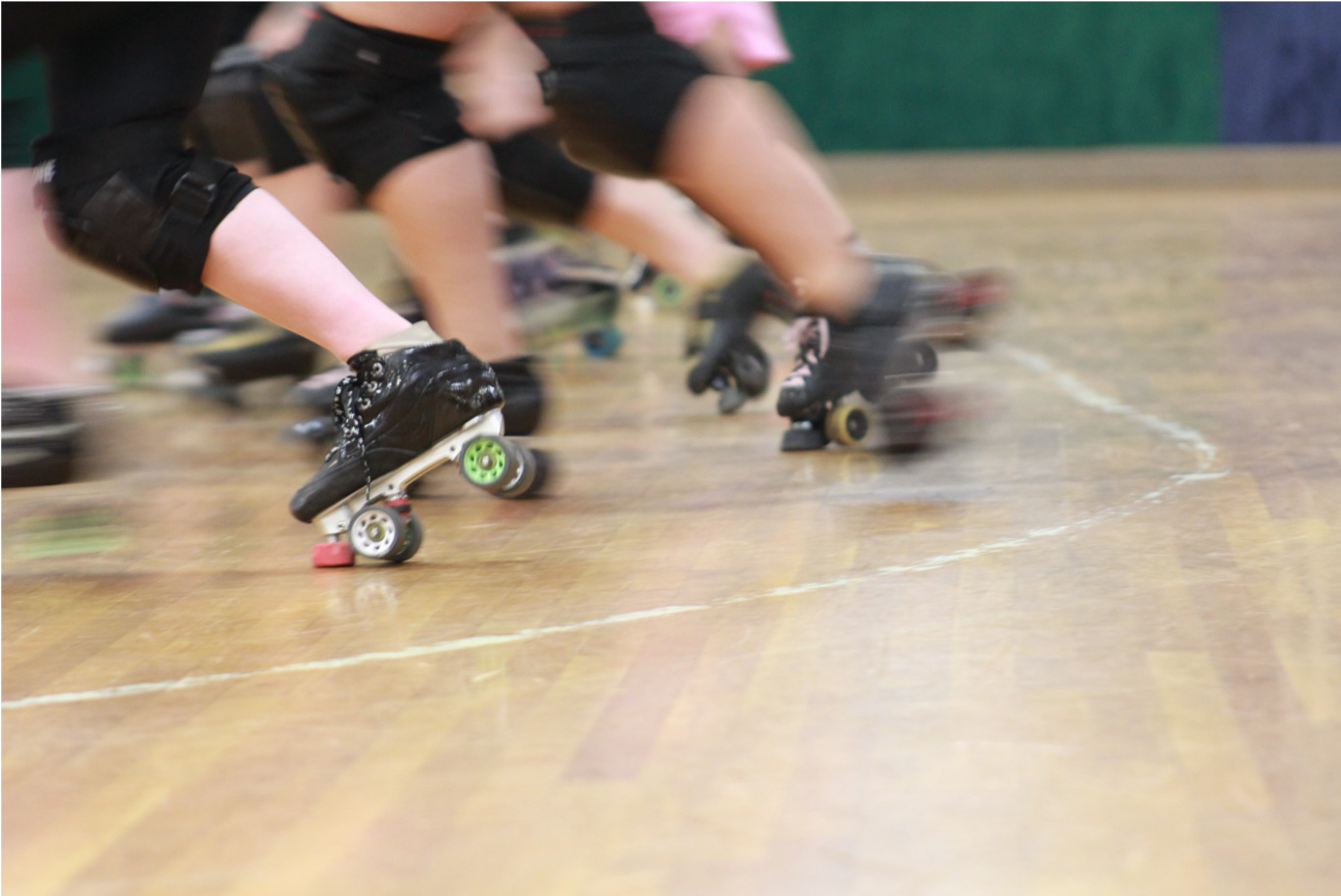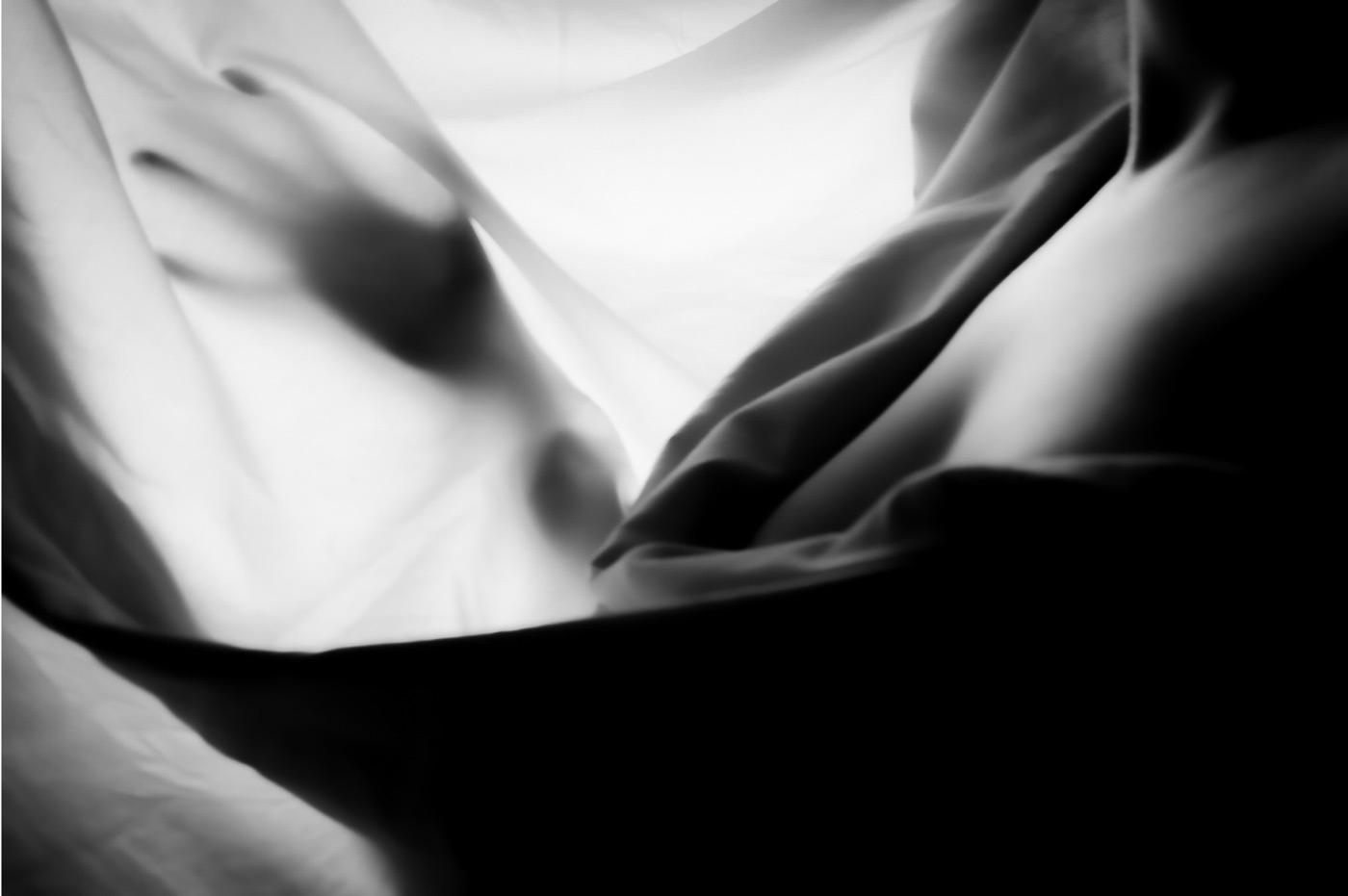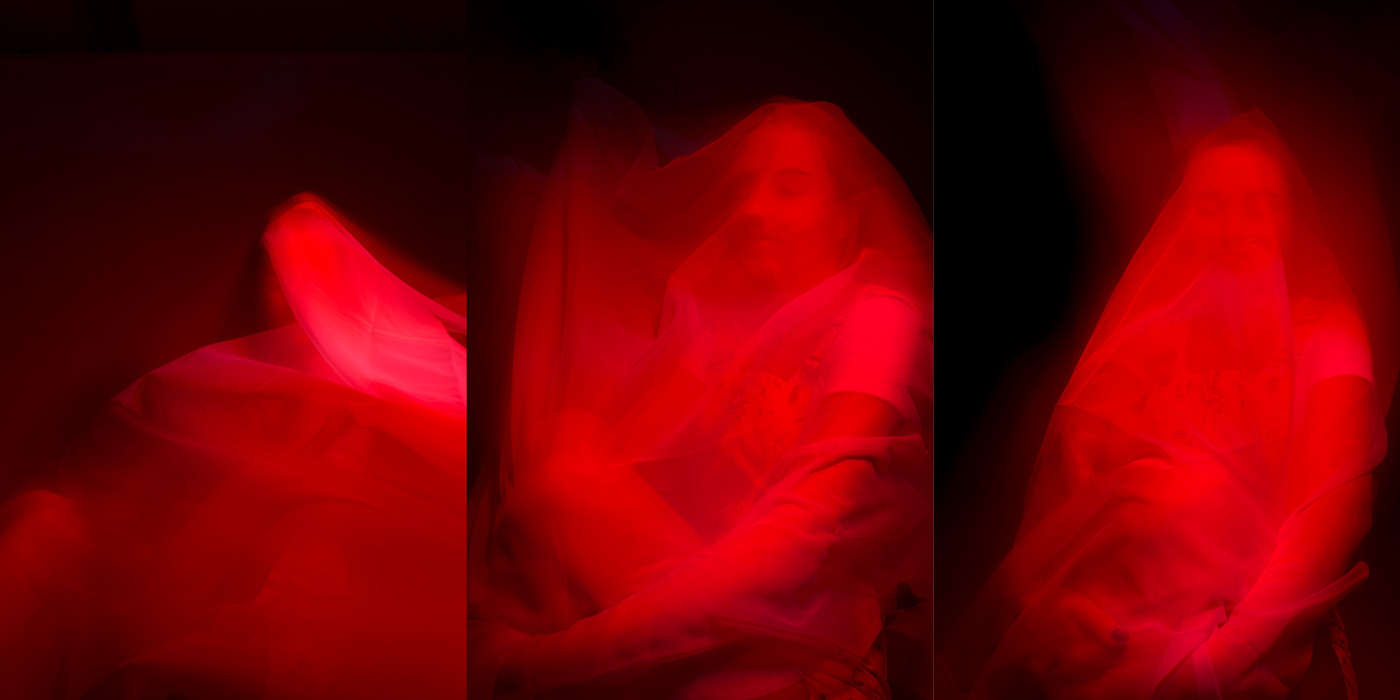 Art Scholarships Pay for Your Education
The School of Art and Design at JU offers photography scholarships based on creative merit. To be eligible for a scholarship, you must submit a portfolio, check the deadline, then follow the submission guidelines.
Photography Philosophy We are photographers engaged in all aspects of art and life.
The Photography concentration at JU is committed to exposing you to the great diversity found in the field of contemporary photography. Our curriculum is designed to give you a taste of a wide variety of photographic practices. In addition, by experimenting with a plethora of processes, you will have the tools to choose the best medium to express each of your photographic visions. By researching and discussing historical and contemporary photographers and concepts, you will find your place in the photographic community. By continuously working at your craft, you will develop your own unique photographic voice.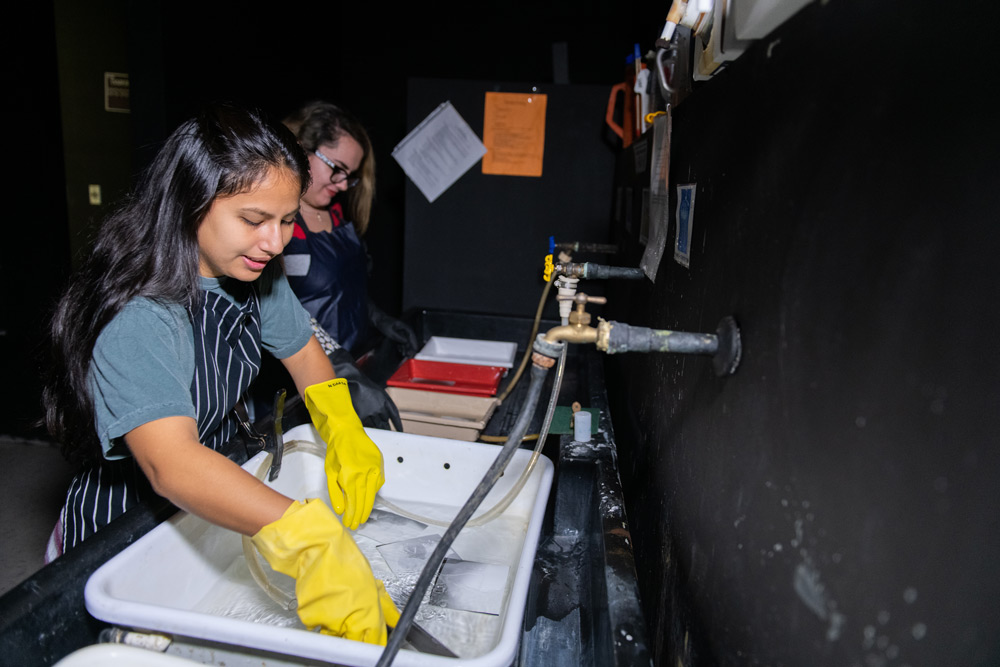 We are committed to helping you every step of the way in your photographic journey. By choosing a concentration in photography, you will become part of a rich, diverse community of image-makers who will support and challenge you to master your craft through hard work. With an equally rigorous emphasis on concept, you will discover how your choices of content, composition and craft will enhance your communicative abilities. You will be treated as a practicing professional from day one, expected to exhibit and work in the field while in school, thus assuring a smooth transition into your career of choice, be it fine art, lifestyle, social media or, more likely, a unique path you carve out for yourself.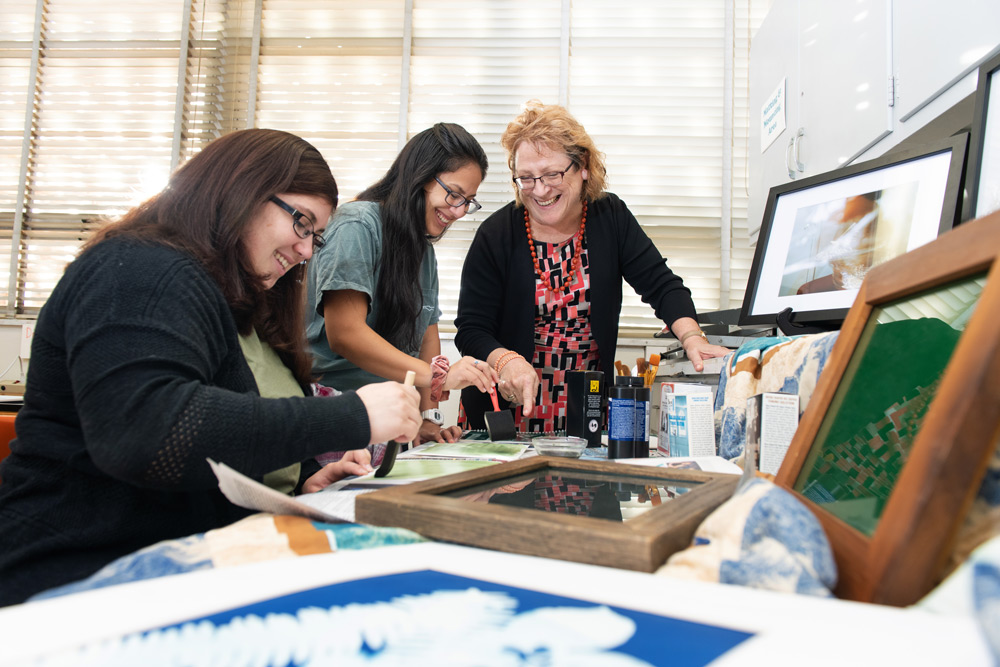 We are proud to be student-centered, with a small student-to-faculty ratio, so that we can work one-on-one with you to develop your own photographic style. But we also require that you share your independent explorations with your peers. The primary value of your college experience is to have ready insights and feedback from your photographic colleagues. Being a liberal arts university, we will also create opportunities for you to work collaboratively with the broader JU community as well as greater Jacksonville. You will only be limited by your own imagination.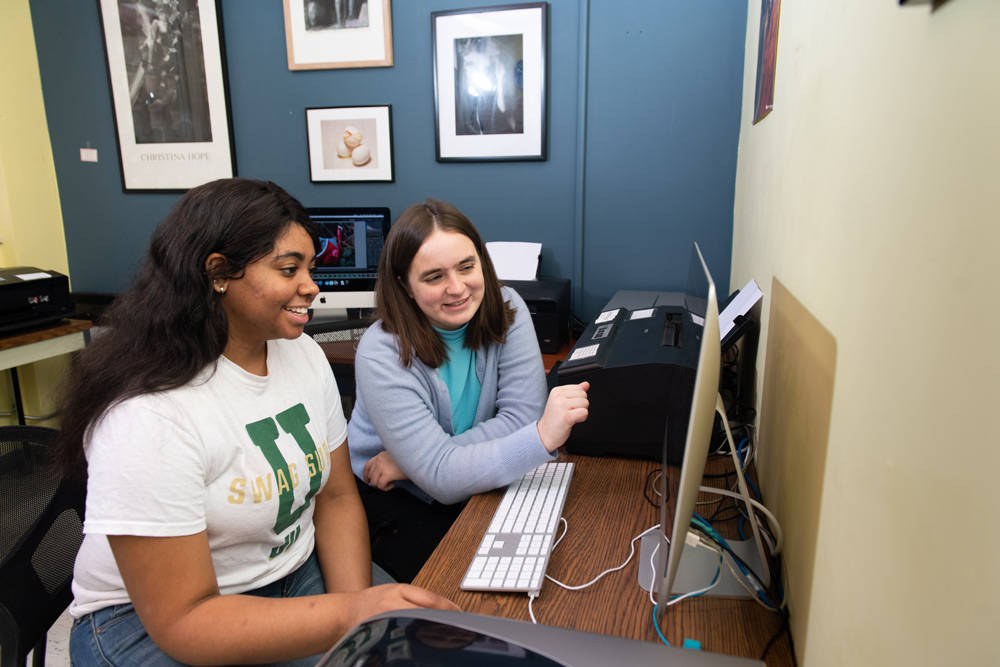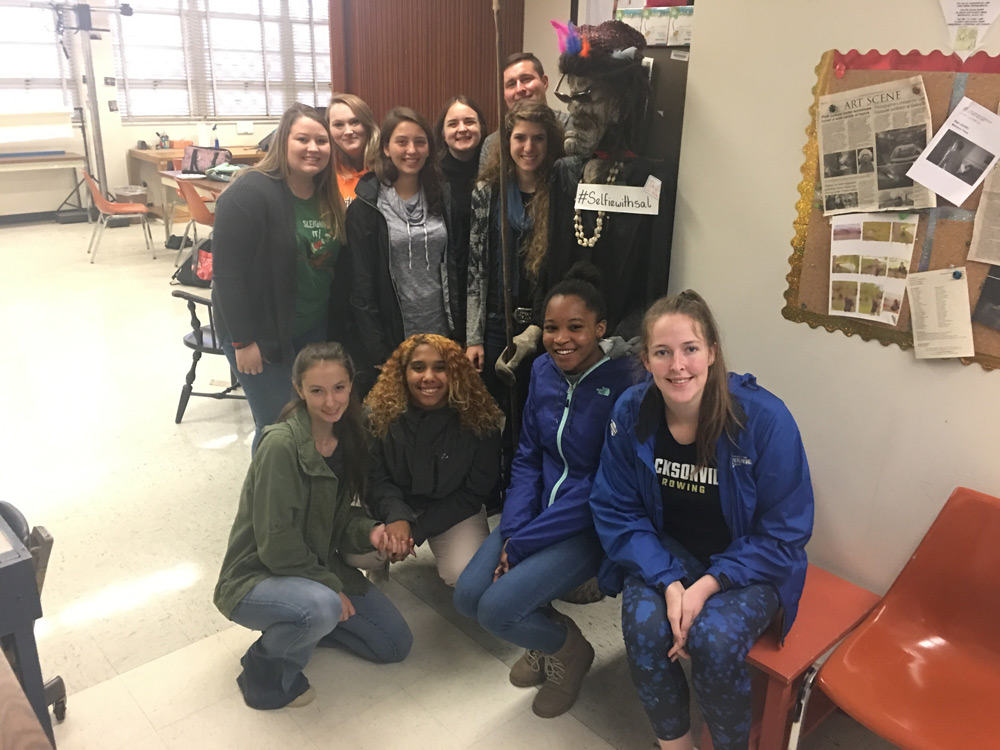 Alumni Profiles Life after a Photography Concentration
Jesse Brantman (@jessebrantman) is a commercial, editorial and lifestyle photographer in Jacksonville. He specializes in fine art inspired portraiture.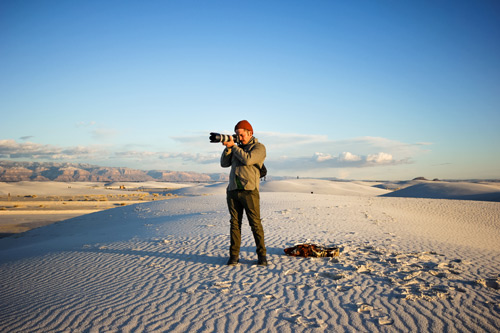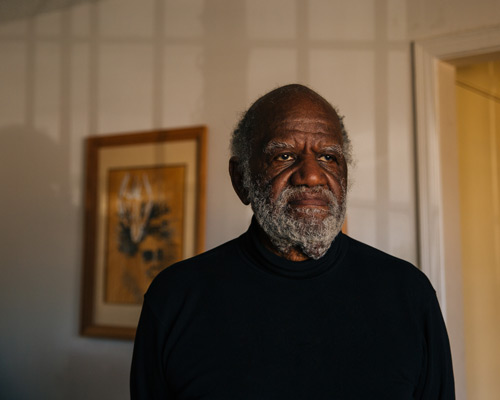 Jenn Lewis (@jennlewisphoto) is a medical photographer working for the Mayo Clinic in Jacksonville. She also has her own lifestyle photography business.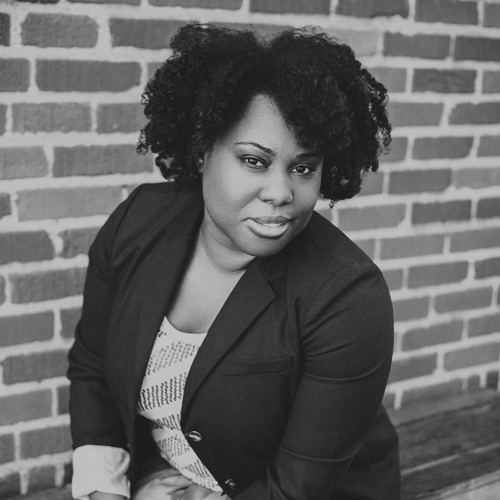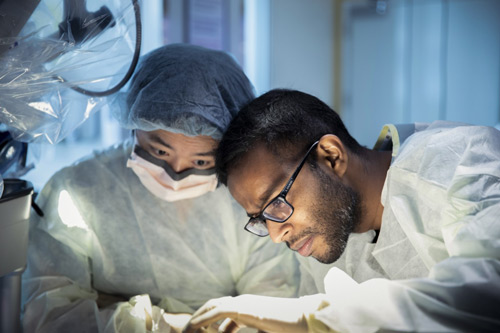 Visiting Artists
Each year, we welcome visiting artists from around the world.
Lori Nix
Photographic Artist
Lori Nix has been making art collaboratively with Kathleen Gerber for over 16years. She constructs meticulously detailed model environments and photographs the results. For the last decade, she found inspiration in their urban surroundings, imagining a future mysteriously devoid of mankind. Her miniature fake landscapes and interiors reflect a love of science fiction and dystopian entertainment (think Blade Runner, Planet of the Apes, Logan's Run), an appreciation for great architecture, and an affinity with the Sublime painters of the Hudson River School.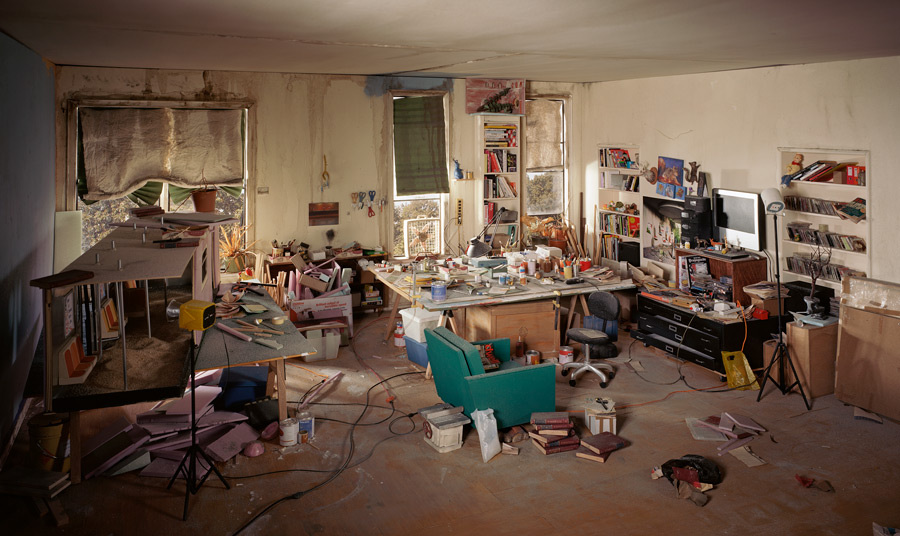 Bill Davis
Photographic Artist & Professor
Bill Davis is an associate professor of photography and intermedia program at Western Michigan University. In 1994, Davis accepted the invitation for a multiple year residency in Prague, Czech Republic. He had done extensive research and publishing on sustainable practices in photography. His current photographic work explores light pollution No Dark in Sight: Light and the Night it Transforms.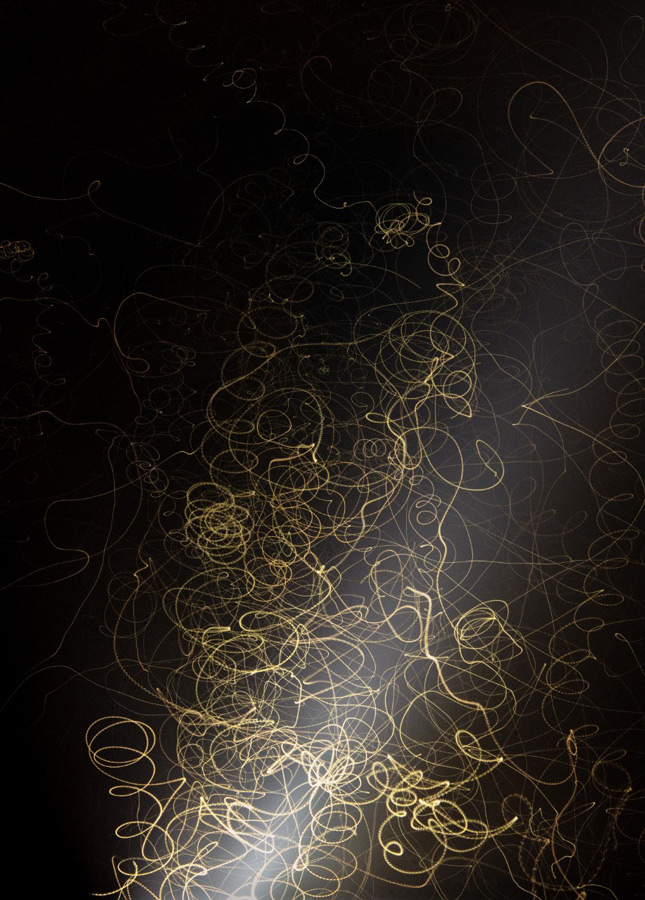 Visual Art Programs
The School of Art & Design offers several other programs of study. Learn more about the programs available at Jacksonville University.
Contact Information School of Art & Design
Quick Links