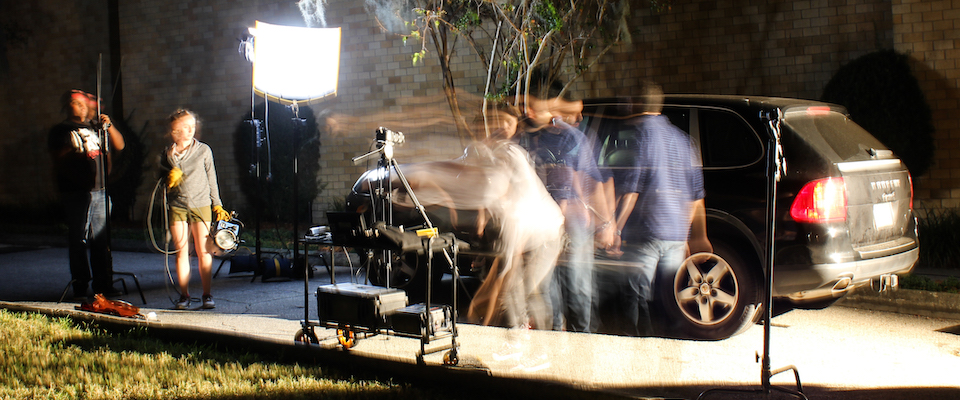 Film at Jacksonville University
The Bachelor of Arts in Film offers students a comprehensive experience in the creation of independent motion pictures through a rigorous, hands-on production centered curriculum. The JU Film program strives to create master visual storytellers who can connect with their audiences intellectually and emotionally.
The major in film leading to the BA degree is designed for students who intend to pursue professional careers or graduate study in the visual arts after college. JU's Film program empowers the creative innovators of tomorrow by training them in all aspects of the arts and crafts of the moving image, from the aesthetic to the technological. We affirm the importance of storytelling as the form in which human beings give weight and meaning to the most important passage of their lives.
Curriculum
The major and minor requirements are subject to change on a year-to-year basis. Incoming students are held to the requirements documented in the academic catalog that is active when they first enroll at Jacksonville University. For a look at what the film major or minor involve, you can refer to the academic catalog or download the most recent guide sheets from Academic Advising.
Major Requirements Minor Requirements
Example Work
Winter Film, Grilled. Directed by a film faculty member and filmed by JU Film majors. Screened at Rendezvous Film Festival and Miami Independent Film Festival.
Selections from 2018 student projects.