Stein College of Fine ArtsAudition Information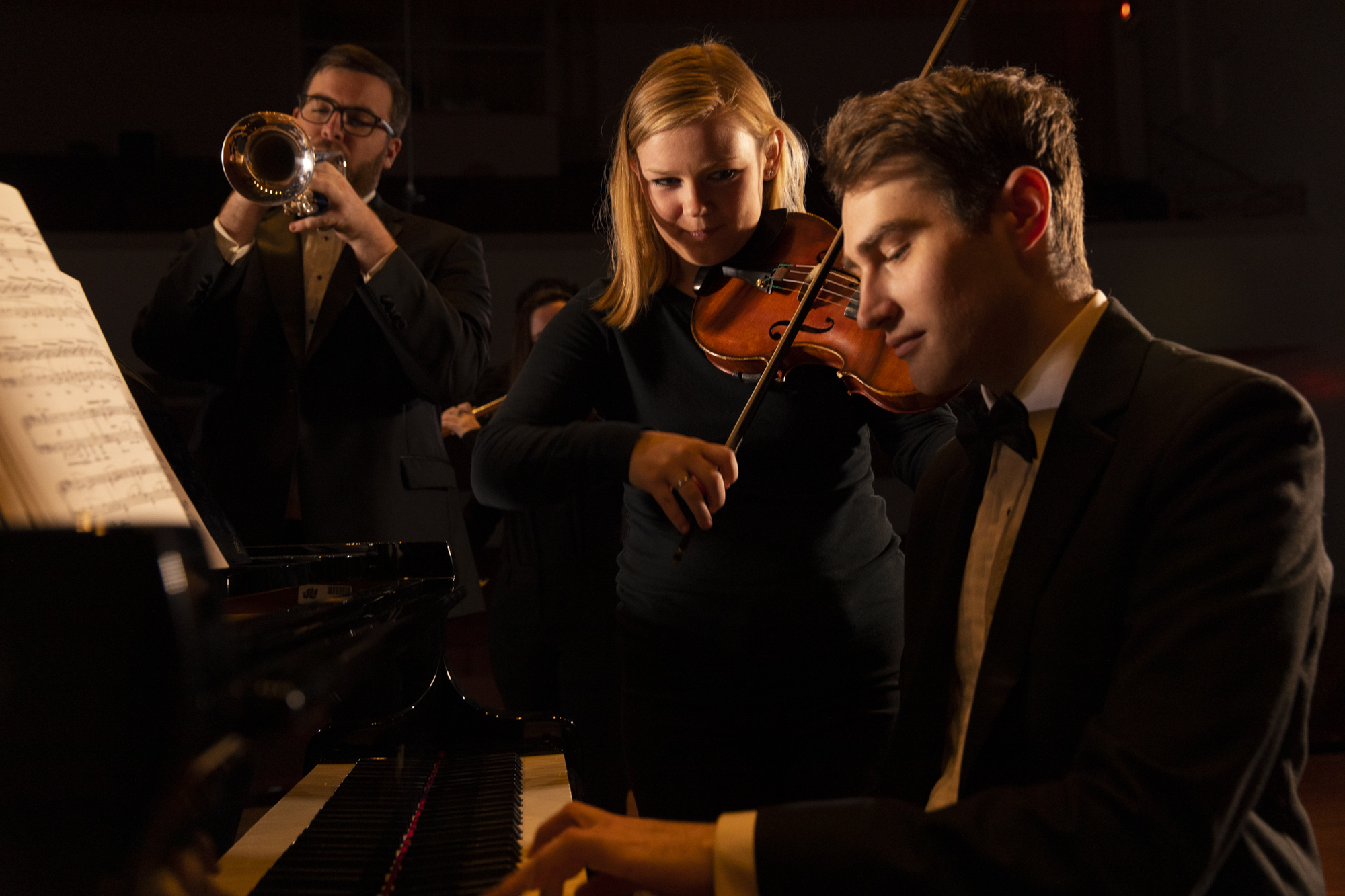 LINDA BERRY STEIN COLLEGE OF FINE ARTS & HUMANITIES
How to Register For Your Portfolio Review
The Linda Berry Stein College of Fine Arts & Humanities welcomes all applicants to the School of Art & Design, School of Humanities, and School of Performing Arts. Portfolio review for Fall 2023 admission will be conducted in-person, on campus or electronically. To ensure fullest scholarship consideration all applicants are encouraged to apply early.
If you are still interested in submitting a virtual portfolio or audition please email James Demps at Email address Email address jdemps1@ju.edu
Please note that you must apply to Jacksonville University before submitting your audition.
Stein College School of Performing Arts
An audition is required of prospective students in Dance, Music, Musical Theatre and Theatre (BFA). Applicants will receive talent scholarship consideration as part of the audition process.
An audition is optional of prospective students in Theatre (BA). Theatre (BA) students are accepted to the program upon acceptance to Jacksonville University. For talent scholarship consideration, Theatre (BA) students must audition.
Learn More Need more information?
For additional questions, further information on the audition process, or to submit your virtual audition, please contact:
James Demps, Admissions Counselor
jdemps1@ju.edu | (904) 256-7639
Contact Information Linda Berry Stein College of Fine Arts & Humanities
Phone: (904) 256-7345
Email: steincollege@ju.edu
Quick Links