Visual ArtsObject Design Ceramics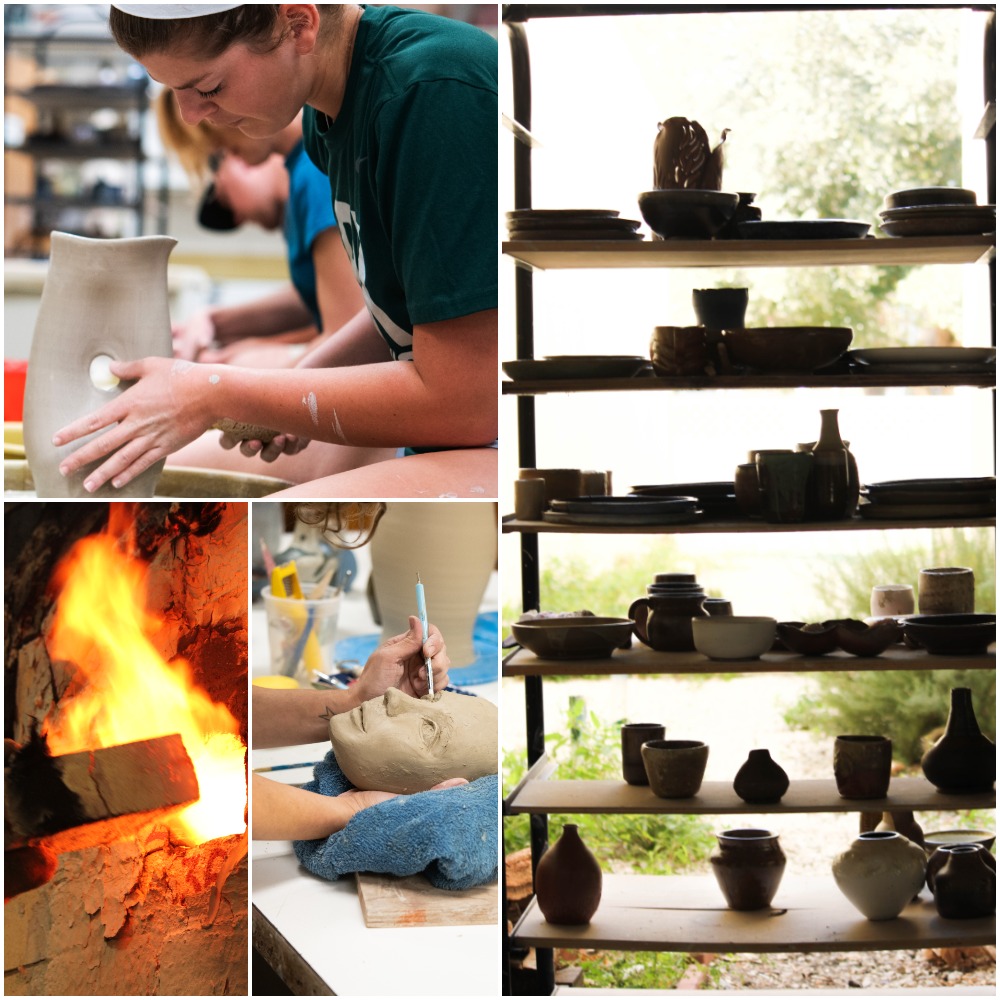 Mold your future.
Capitalizing on Design Thinking, our courses immerse you in all aspects of ceramics from commercial application to studio artist. Our degree track adds real world action, pushes surface, focuses on production or narrative sculpture and inspires your creative voice throughout. What story will you tell?
Career opportunities include: studio owner/artist, teacher, serveware designer, glaze chemist, mold maker, ceramic technician/equipment designer, commercial ceramic supplier.
Important Dates
Portfolio Reviews
Check-in for each audition or portfolio review will be at Terry Concert Hall.
WHY OBJECT DESIGN AT JACKSONVILLE UNIVERSITY?Craft with intent.
Intent causes change. With our emphasis on first-hand experience, you will participate in a variety of opportunities to develop knowledge in the field so you can find your place in the ceramic community before you graduate. Engaged problem solving, design thinking, exhibition opportunities, attendance at professional conferences, collaborative projects, and public outreach distinguishes your artistic voice from day one. Working with visiting artists and group projects develops your career network. Grow it with us.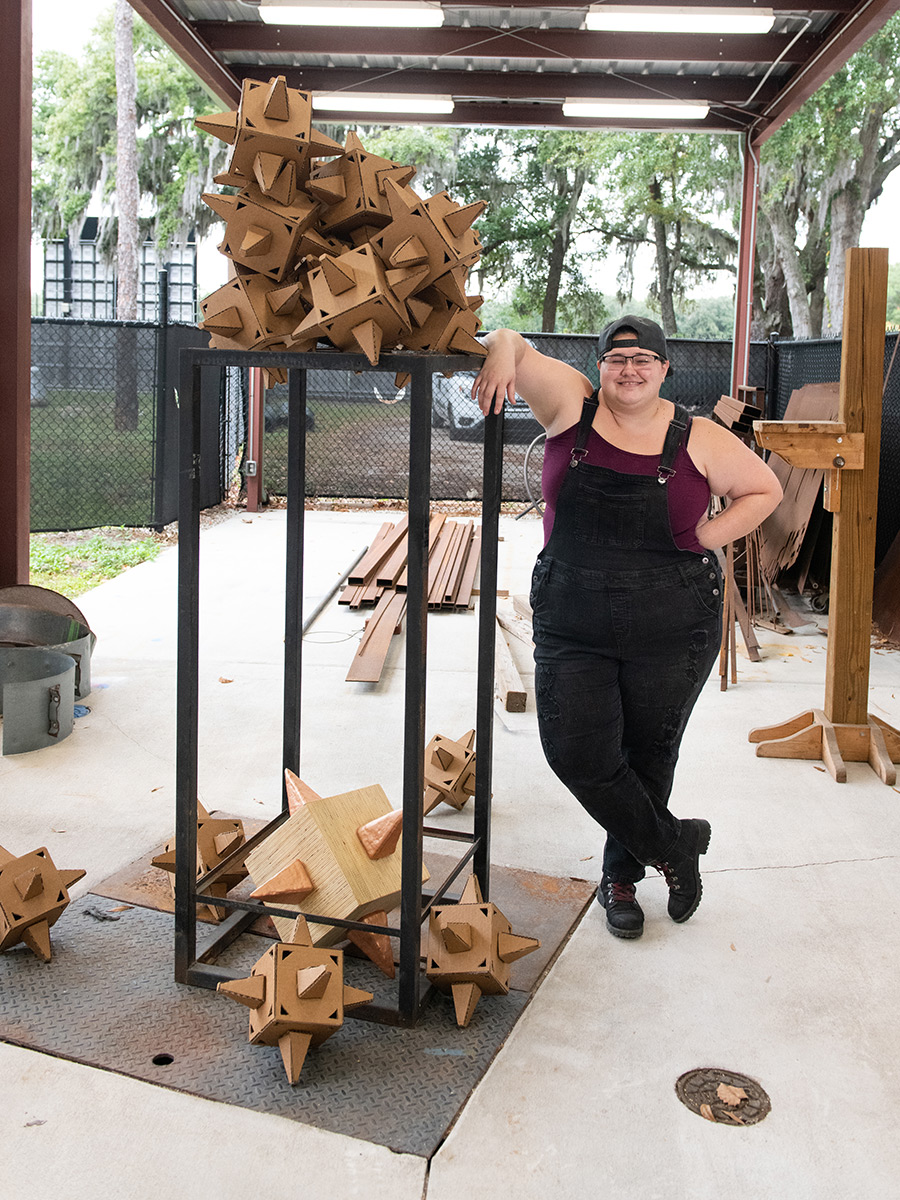 BFA or BA with concentration in Object DesignBuild your tomorrow, make a difference
The object design program is looking for students with a distinctive vision for their future. Nurturing the confidence and expertise to pursue a career in the arts is at the heart of the curriculum. Our majors, double-majors or minors get an exclusive educational experience that builds a contemporary understanding of art on a foundation of professional experience and traditional skills.
Faculty
Tiffany LeachAssociate Professor of Art; Director of the MFA in Visual Arts
Tiffany is an educator, practicing artist and researcher in the field of ceramics. Professional highlights include:
Selected for the C.R.E.T.A. Rome artist residency in Rome, Italy
Selected to present at NCECA in consecutive conferences and two Concurrent exhibitions
Artwork selected for the DuBol Exhibition International in Lille, France
Acquisitions in corporate, private and university collections
Presented research and chaired panel discussion at SECAC conferences
Over 90 exhibitions, workshops and lectures at the regional, national and international audience
Dana C. Tupa Professor of Art in Ceramics; Department of Visual Arts Chair
Dana is an educator, artist, sculptor, studio owner and administrator. Professional highlights include:
Award winning artwork responds to memory ephemerality
Credited by American Quilt Society with 1st clay exhibit of avant-garde art quilts
Over 130 shows, workshops and lectures to regional and national audiences
Recipient of State Artist Grants, Purchase Prizes and Awards of Excellence
Acquisitions in museums, public art, university and corporate collections
Three-peat Concurrent Exhibitions at NCECA
20-year signed gallery artist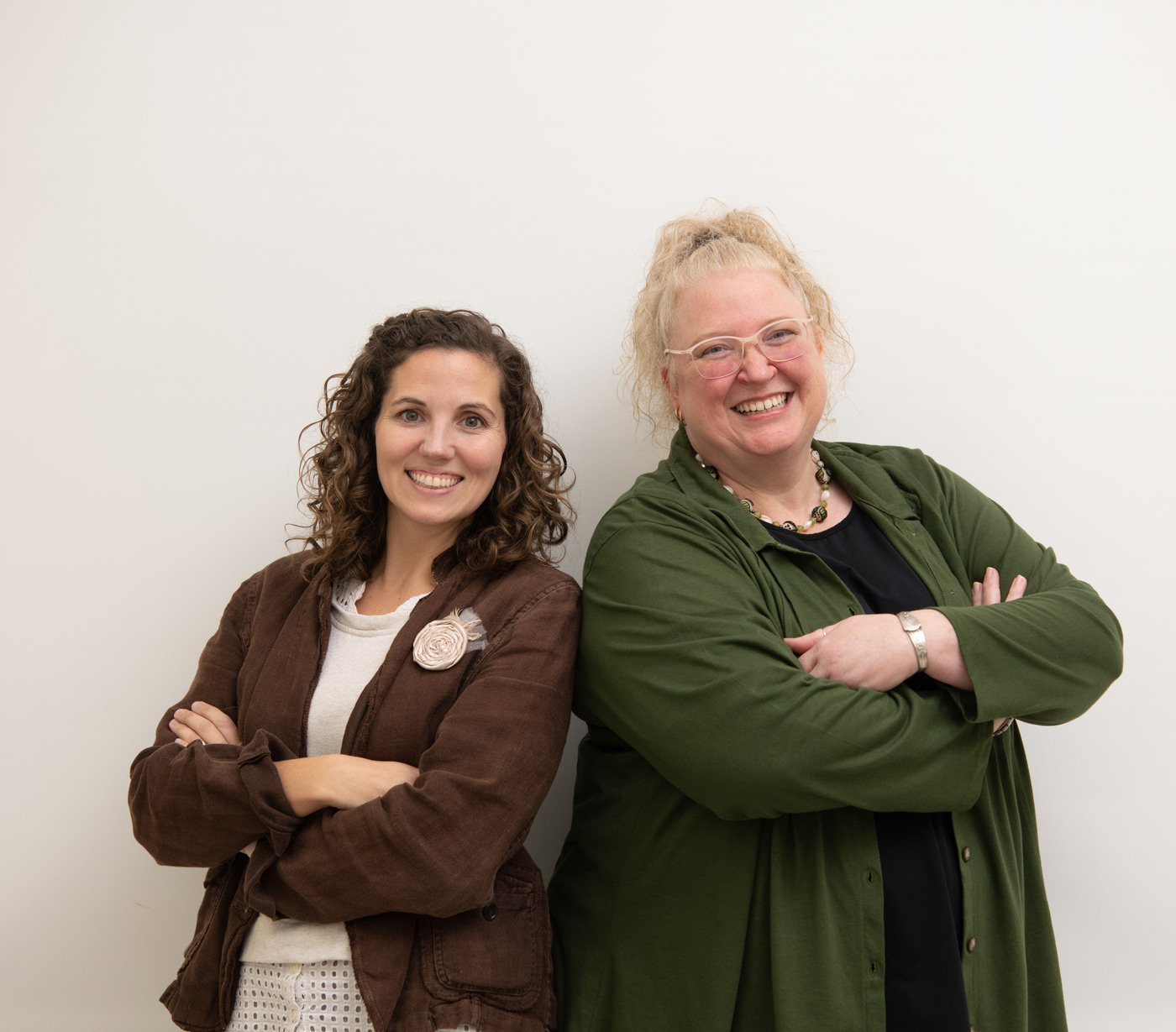 Our ProgramMajors & Minors
Our program is designed to give a strong foundation in technique with an exploration on content and forms. The Object Design degree track sets strong foundational skill building and work habit development that lead to good studio practice. You are given opportunities to develop your body of work in production or sculpture. Professional connections are made with peers, faculty and visiting artists that continue far beyond the four years. You leave JU with an attitude of success, and confidence.
Provides tools for perseverance in the field of ceramics, sculpture and glass
One-on-one learning in small classroom settings
Technique and skill building foundations
Majors get personal studio spaces
Exposure to a broad number of artistic and academic experiences
Student Work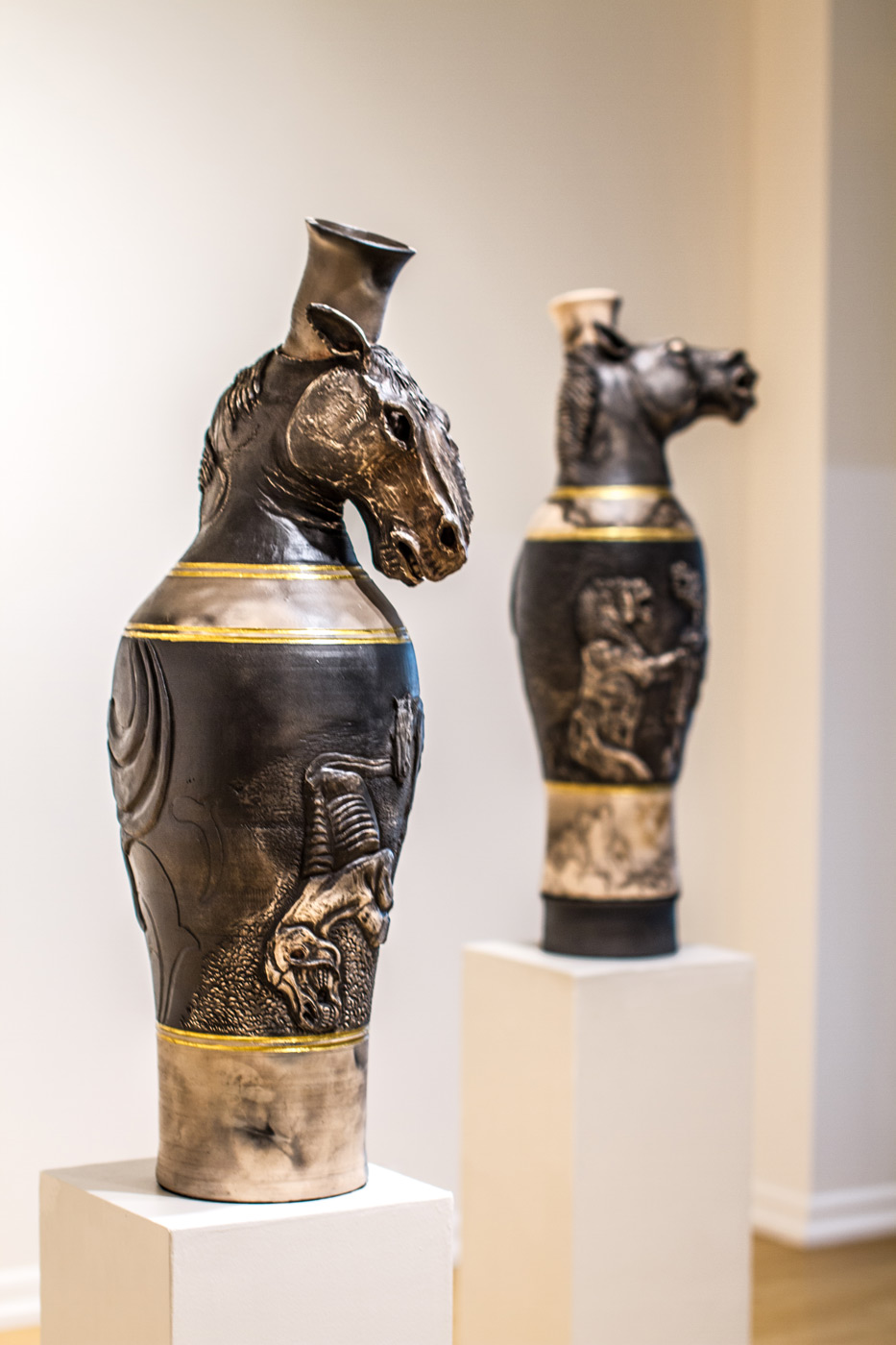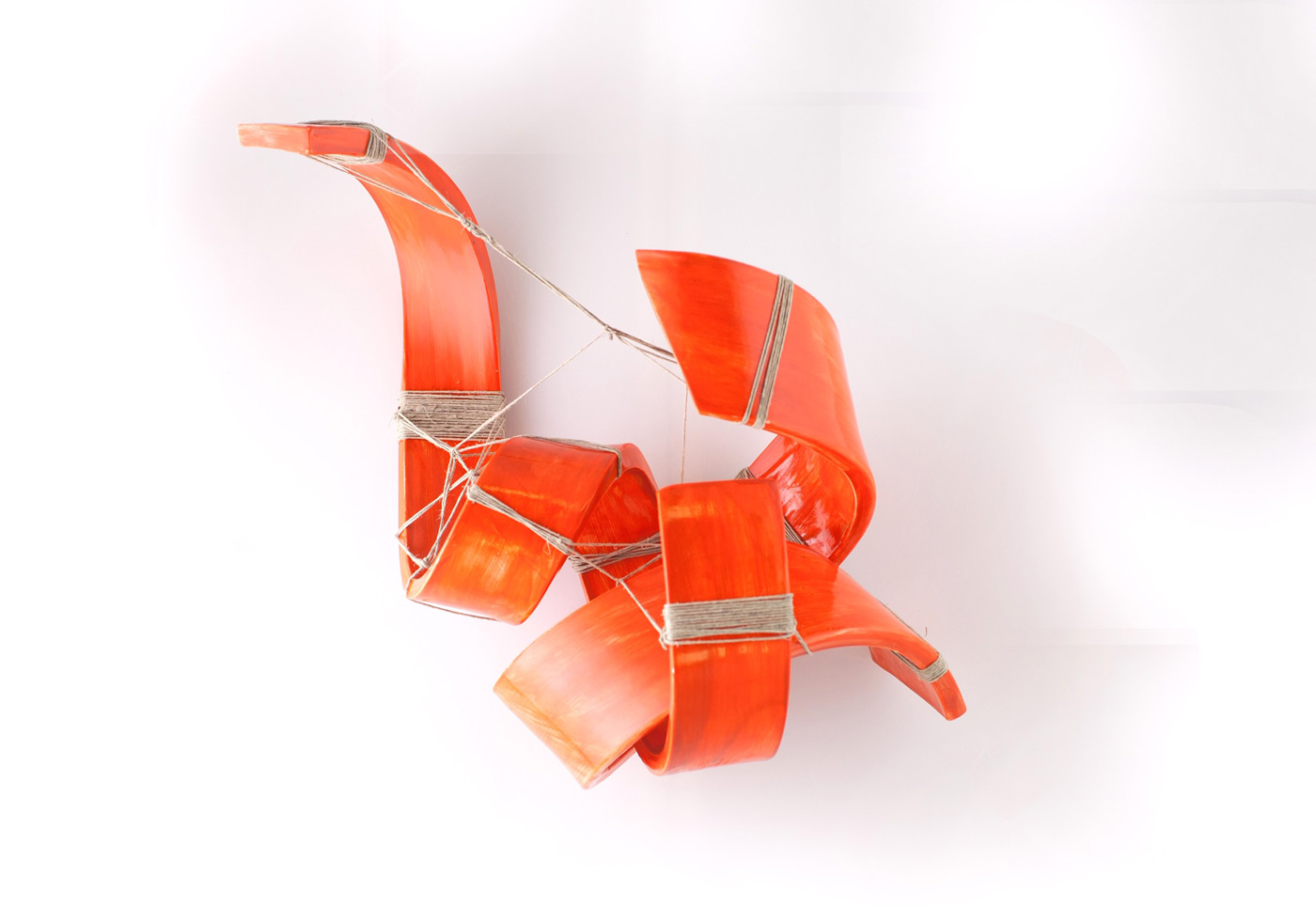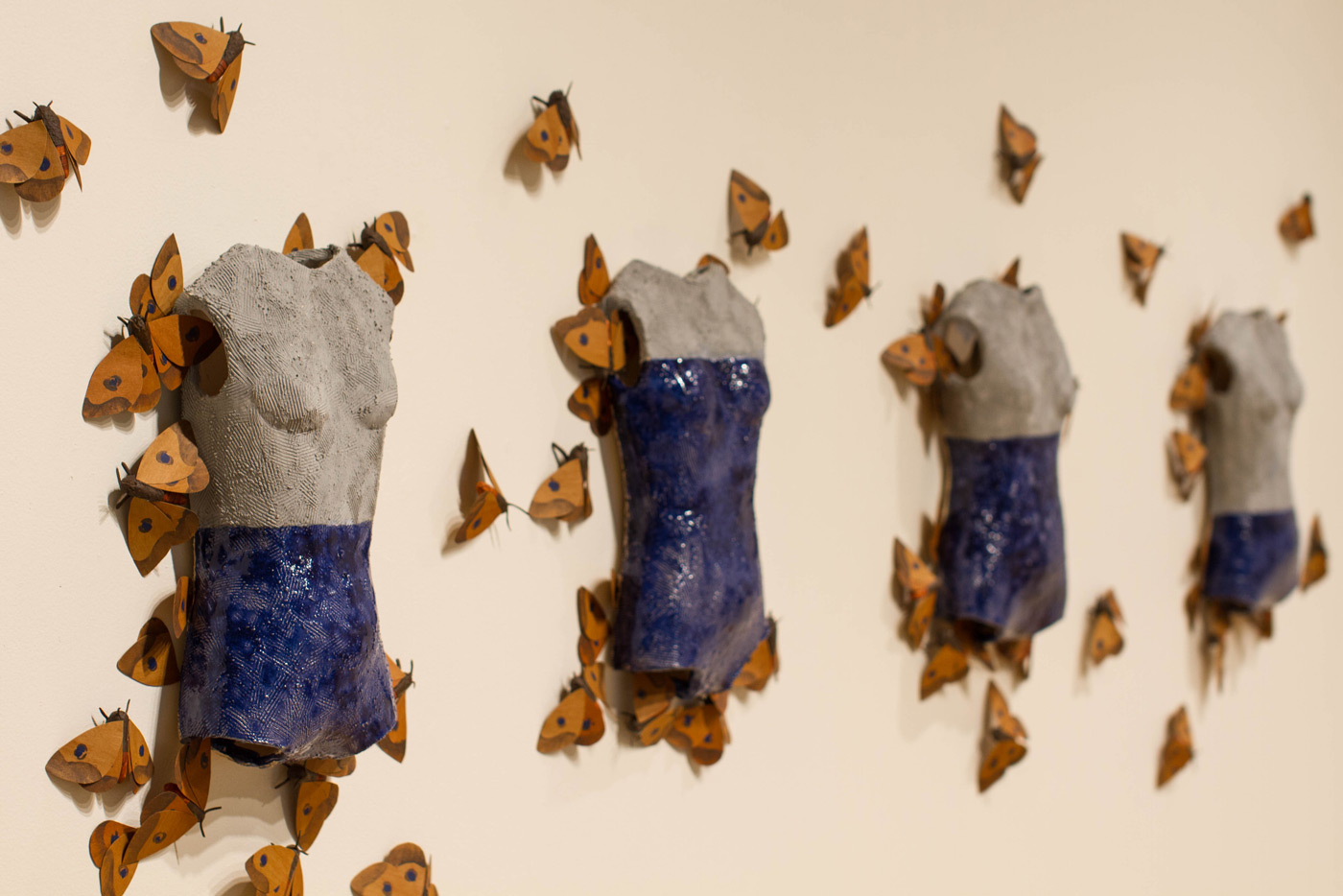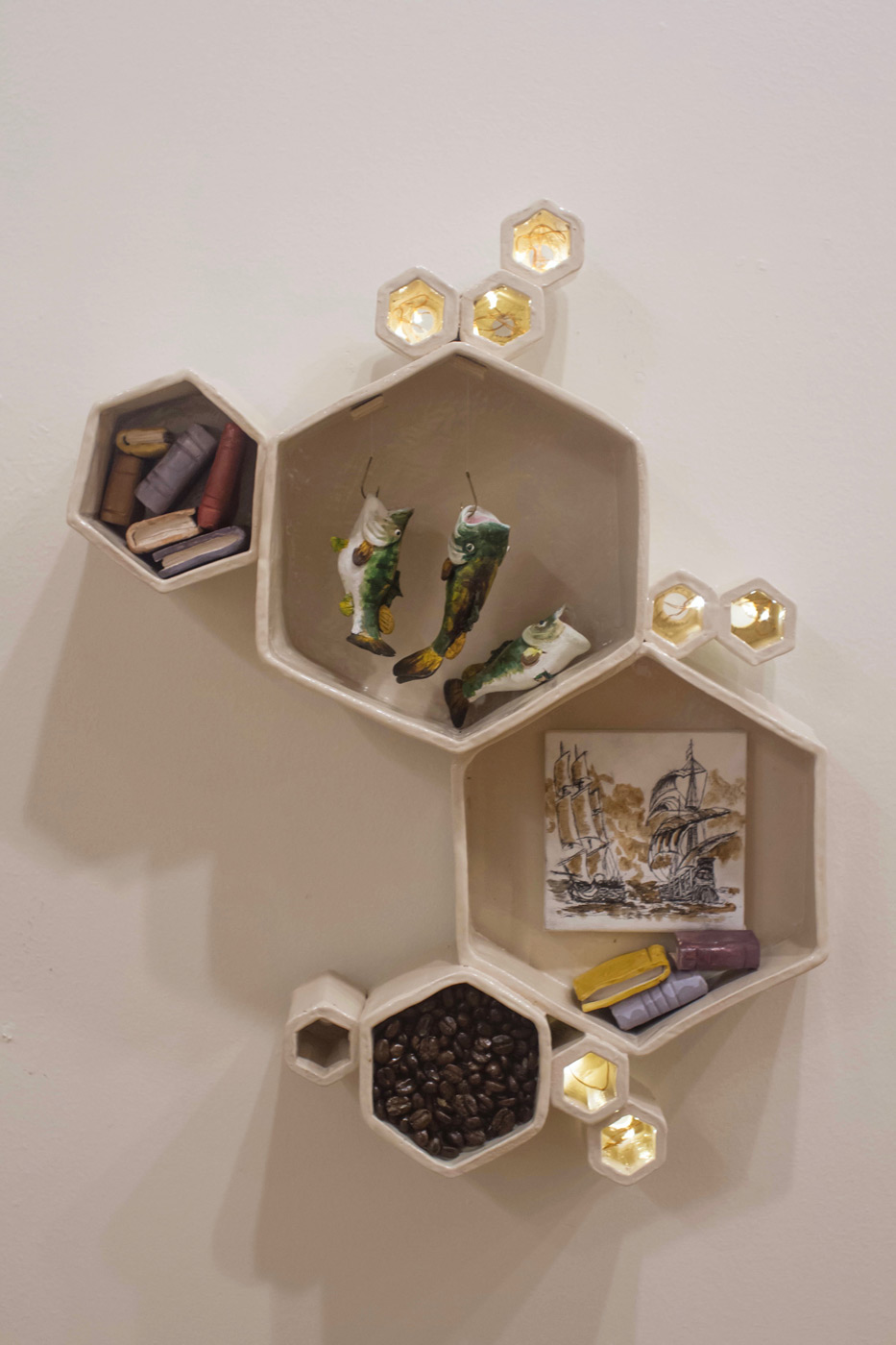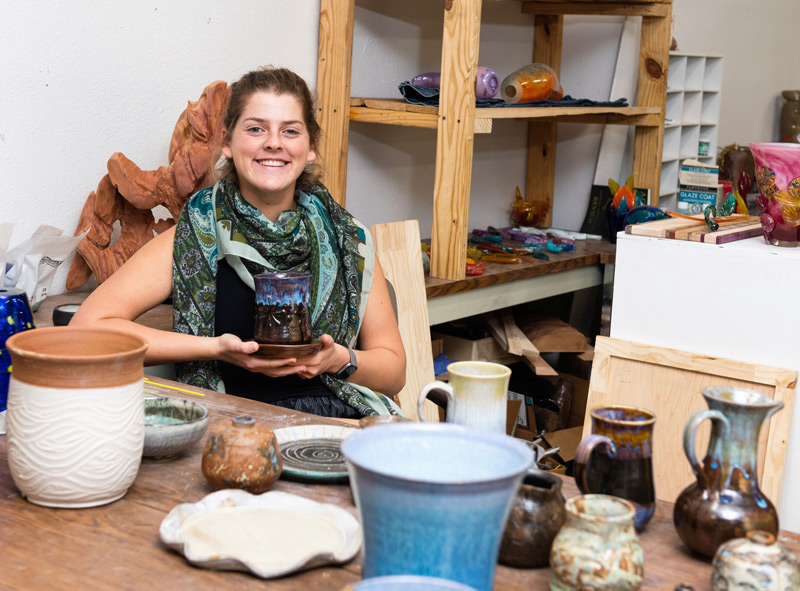 Facilities
Our facilities boast 14 Brent wheels, three hand-building stations, pugmill, Soldner clay mixers, electric kiln room, gas kilns, raku kilns, woodkiln, sagger and pit-firing area, teaching collection gallery and a full glaze chemistry lab.
Exposure to a broad number of artistic and academic experiences
Award-winning faculty (multiple skill sets in clay, significant national exhibition records, public art experience and studio practices)
Majors get personal studio spaces
Contemporary and traditional processes
Liberal Arts context and class sizes capped at 12
Pre-professional training at sophomore level (Foundations Capstone course)
Three formal feedback reviews (sophomore, junior and senior levels)
Capstone Senior Thesis project (speech/writing components, research and exhibition)
Multiple opportunities to present research at the national level
Learn to network the NCECA conference through annual attendance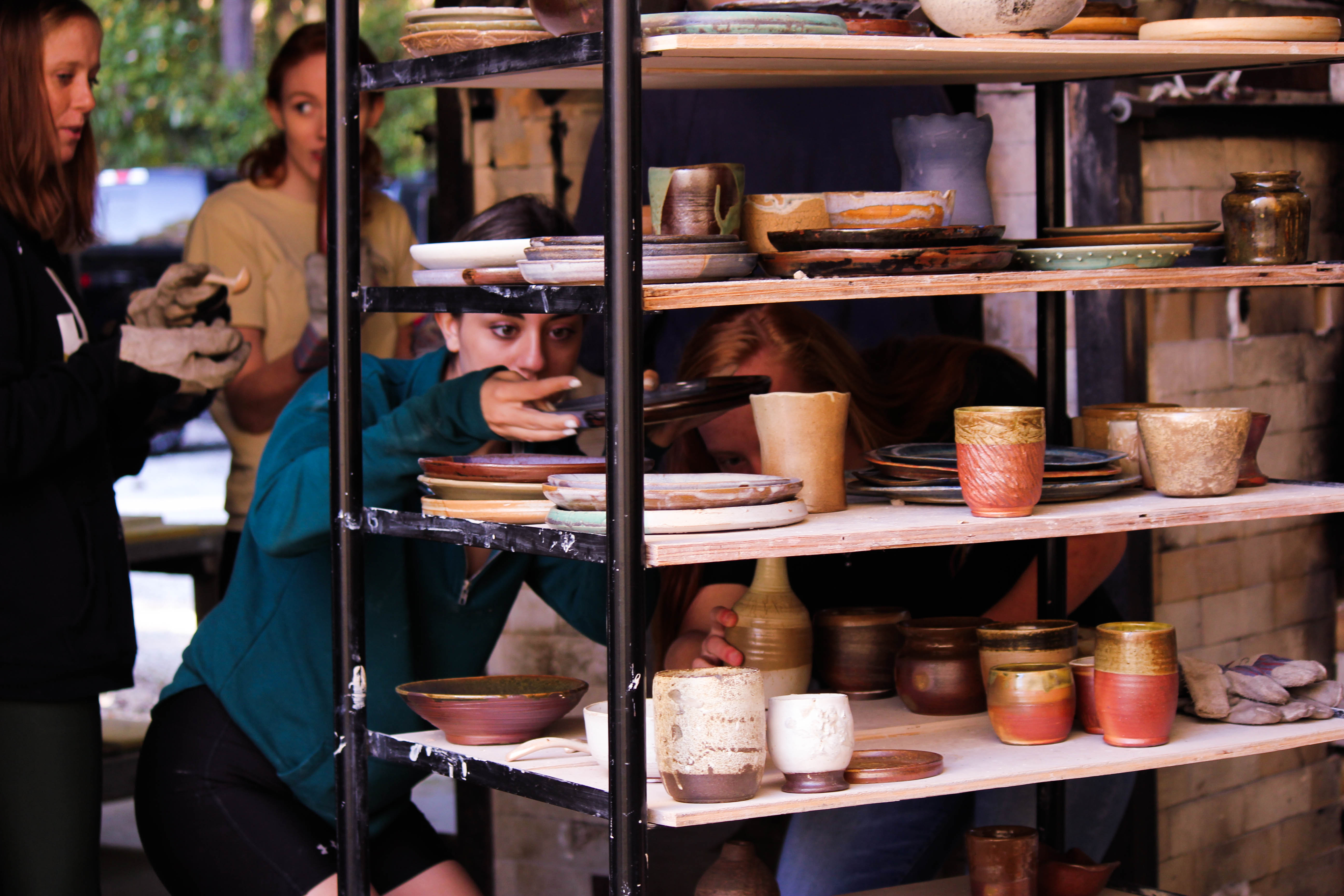 Visiting Artists
We welcome visiting artists in ceramics to share their specialties in sculpture, functional wares, kiln knowledge and glaze processes.
John Oles
Associate Professor of Ceramics at Jacksonville State University
John believes truth and insight into our own human nature can be revealed through the process of creating with our hands. His vessels and functional forms honor the tradition and familiarity of the domestic object in their ability to enrich lives through daily use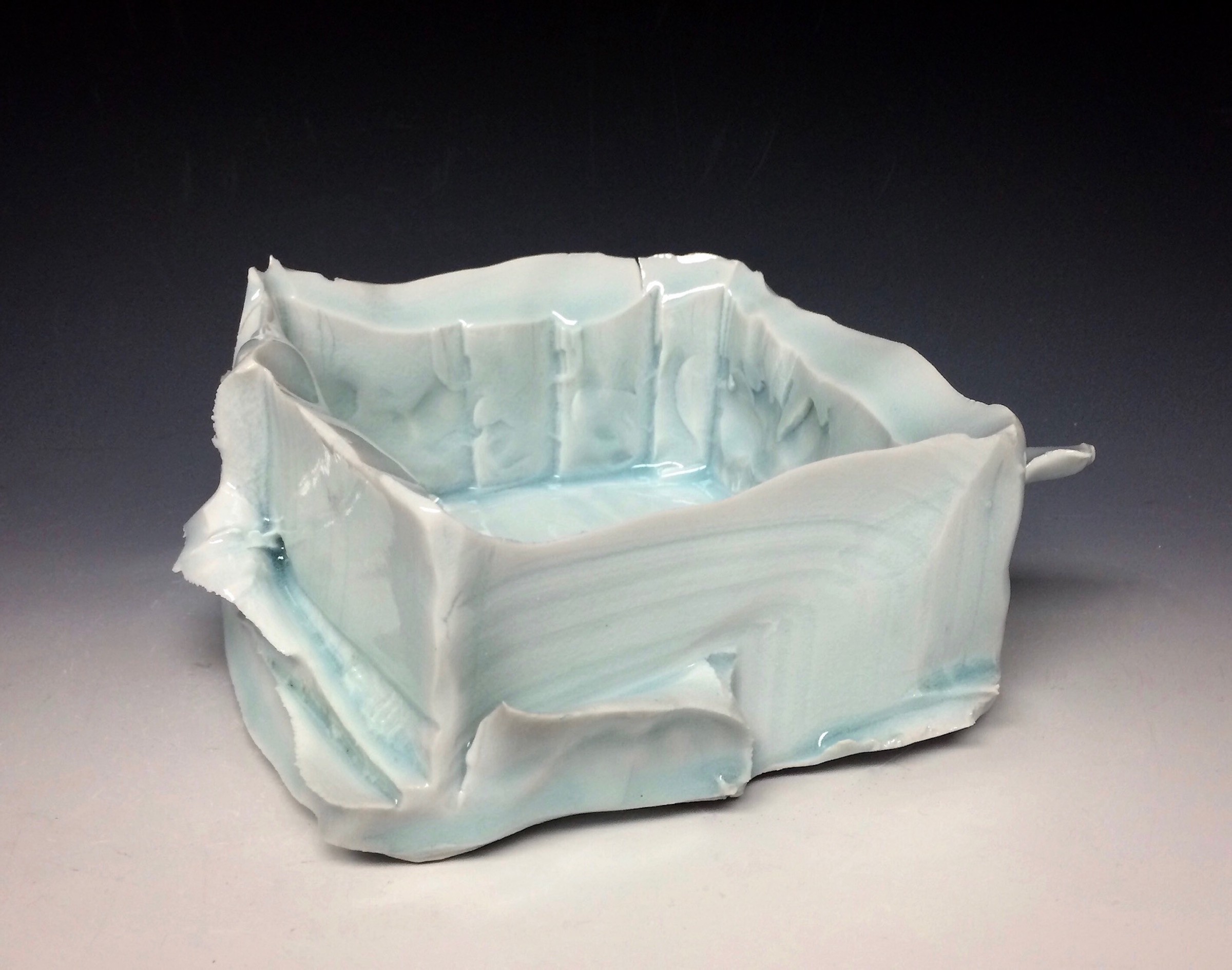 Taylor Robenalt
Artist and Educator
Taylor is an instructor at the Ringling College of Art and Design. Her work has been exhibited in many high-profile national exhibitions, and she has participated in numerous artist residencies both domestically and abroad. Taylor is also the co-founder of a sculpture collective called Ceramic Sculpture Culture.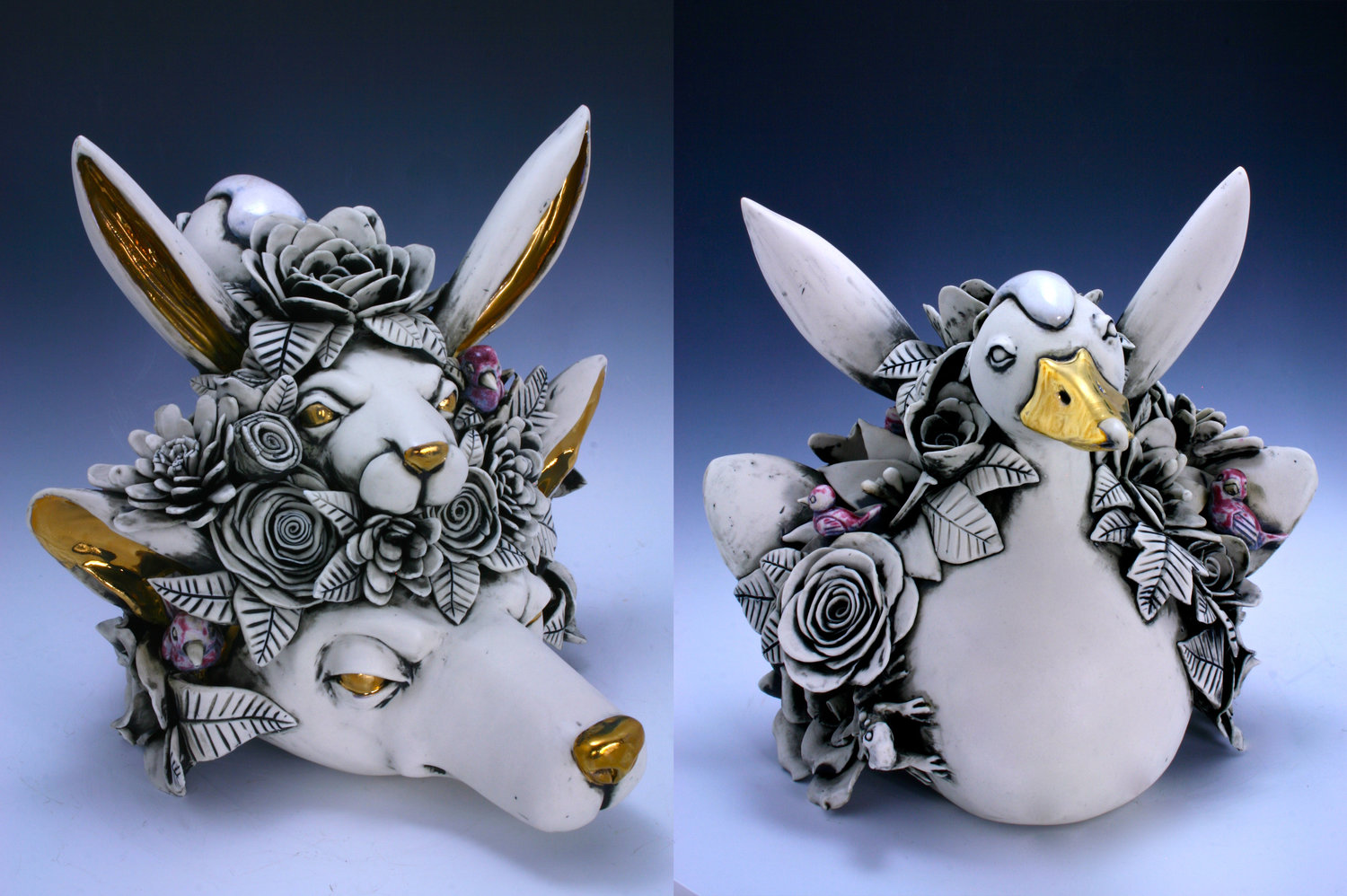 John Donovan
Ceramic artist and Educator
After a twenty-one year career in higher-education, lead designer and potter John Donovan knows how to make clay work. John has long been recognized for his award-winning ceramic sculpture (including receiving an honorable mention at the Third World Ceramic Biennale in Icheon, South Korea) and is represented by LeMieux Galleries in New Orleans and Zeitgeist Art Gallery in Nashville.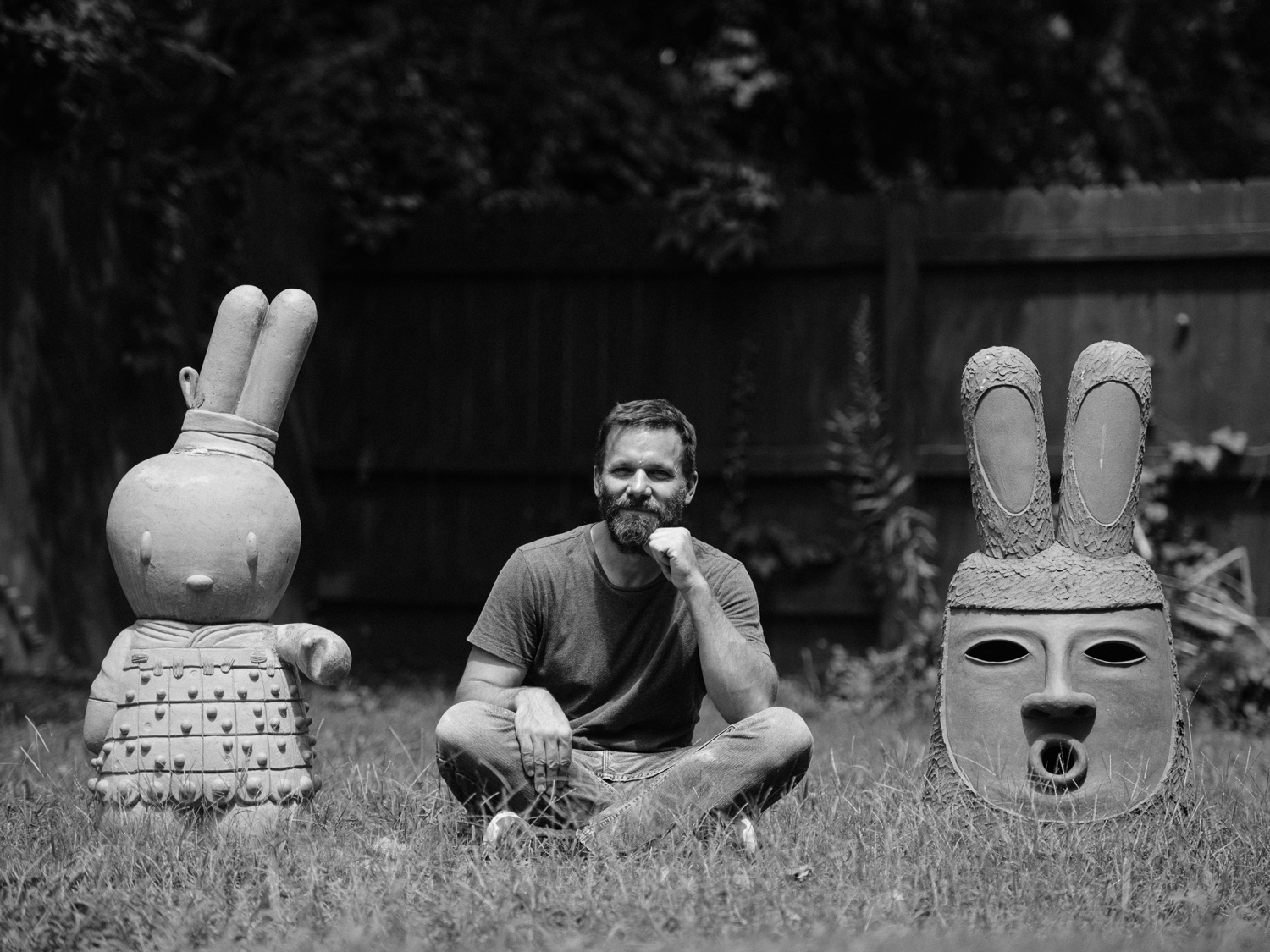 Amy Sanders
Studio artist
Amy's earthenware vessels create a balance of form, texture and pattern with utility. She currently works as a studio artist, and conducts workshops across the United States.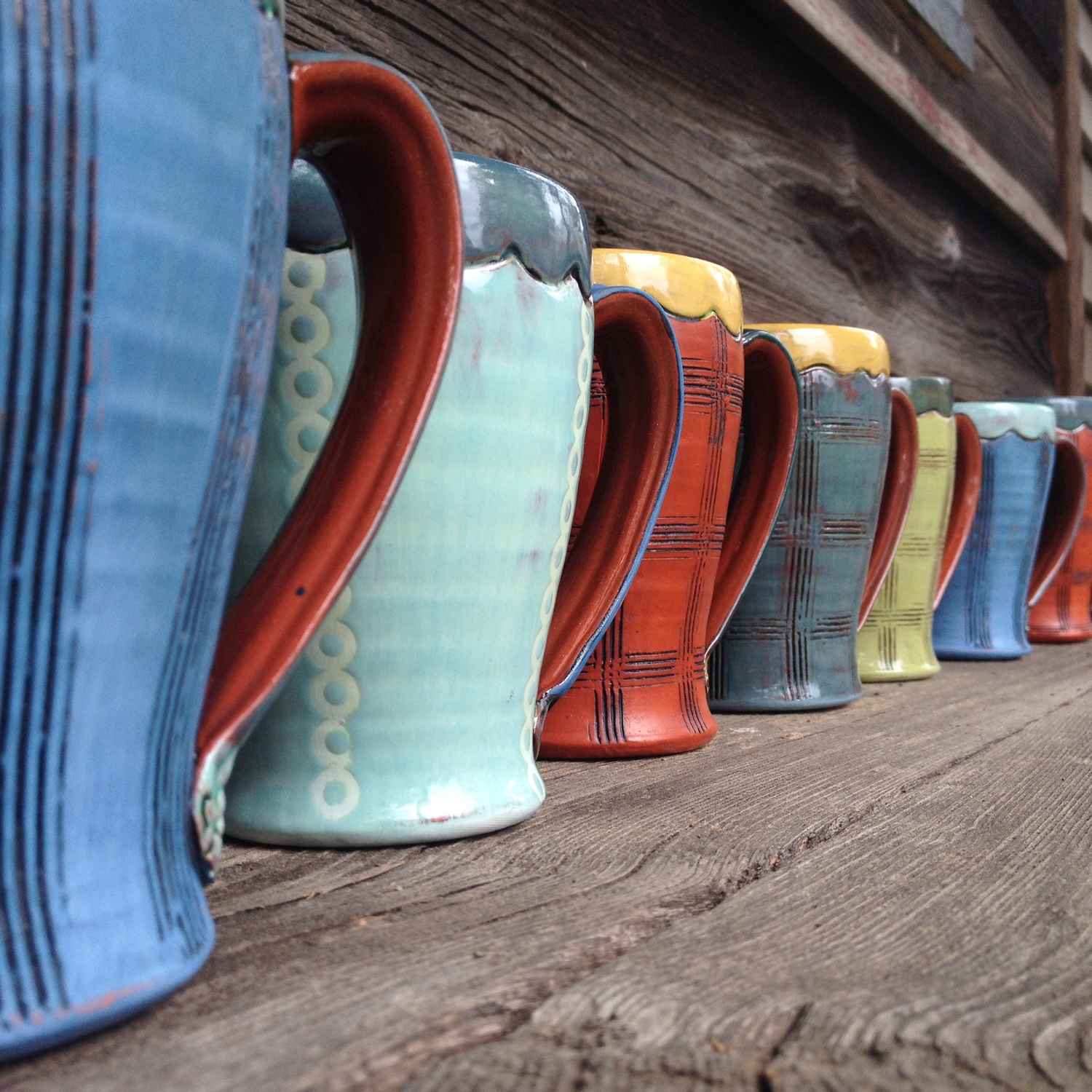 Visual Art Programs
The School of Art & Design offers several other programs of study. Learn more about the programs available at Jacksonville University.
Contact Information School of Art & Design
Quick Links