Visual ArtArt History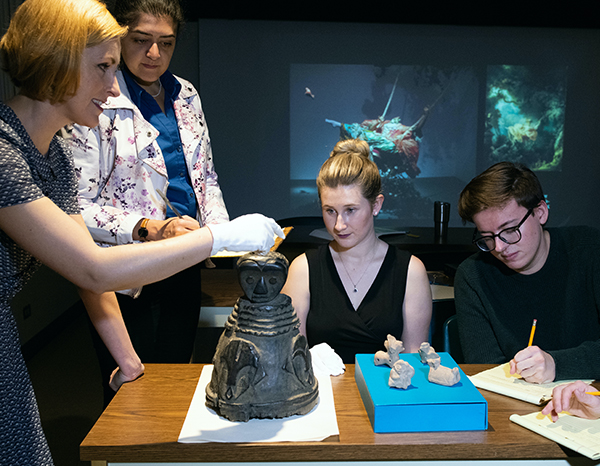 BA with concentration in Art HistoryLearn from the past, prepare for your future
The Art History concentration is designed to introduce students to the diverse and dynamic history of visual arts emphasizing visual literacy, critical thinking and observational skills through an understanding of the social context, global connections and ideologies that helped to shape the production and reception of art, both past and present.
Studying Art History will prepare students for careers in higher education, editing and publishing, art criticism, art law, museum and gallery curation, art conservation and preservation as well as museum development and fundraising.
Important Dates
Portfolio Reviews
Check-in for each audition or portfolio review will be at Terry Concert Hall.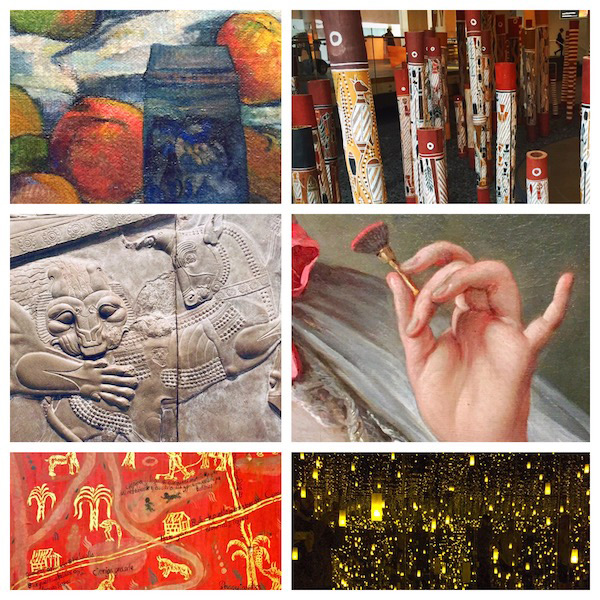 Why Study Art History at Jacksonville University?Learn to see history in new and dynamic ways.
Students concentrating in Art History enroll in a series of survey of art courses providing the foundation for upper division electives, which center on and offer advanced study of a particular time or cultural period, geography or theme. Student's choice of upper division coursework makes the Art History concentration extremely flexible and interdisciplinary, allowing them to create a program of study geared towards their interests and career goals. This includes the potential for internships, independent study and study abroad opportunities.
Faculty
Laura WinnVisiting Assistant Professor of Art History
While offering coursework that examines a broad scope of geographically and chronologically diverse subjects, Laura's specialization and research focuses on 18th to 20th century European art and critical theory, emphasizing the intersections in global modern art, gender, race and colonialism. To support her teaching and scholarship she has conducted grant funded object centered and archival research throughout the U.S. Europe and Australia.
Service outside the classroom includes:
Treasurer for the Gainesville, FL, chapter of the American Institute of Archaeology.
Annual adjudication for the Scholastic Art & Writing Awards.
Associate Editor for FATE in Review journal for the Foundations in Art Theory and Education organization.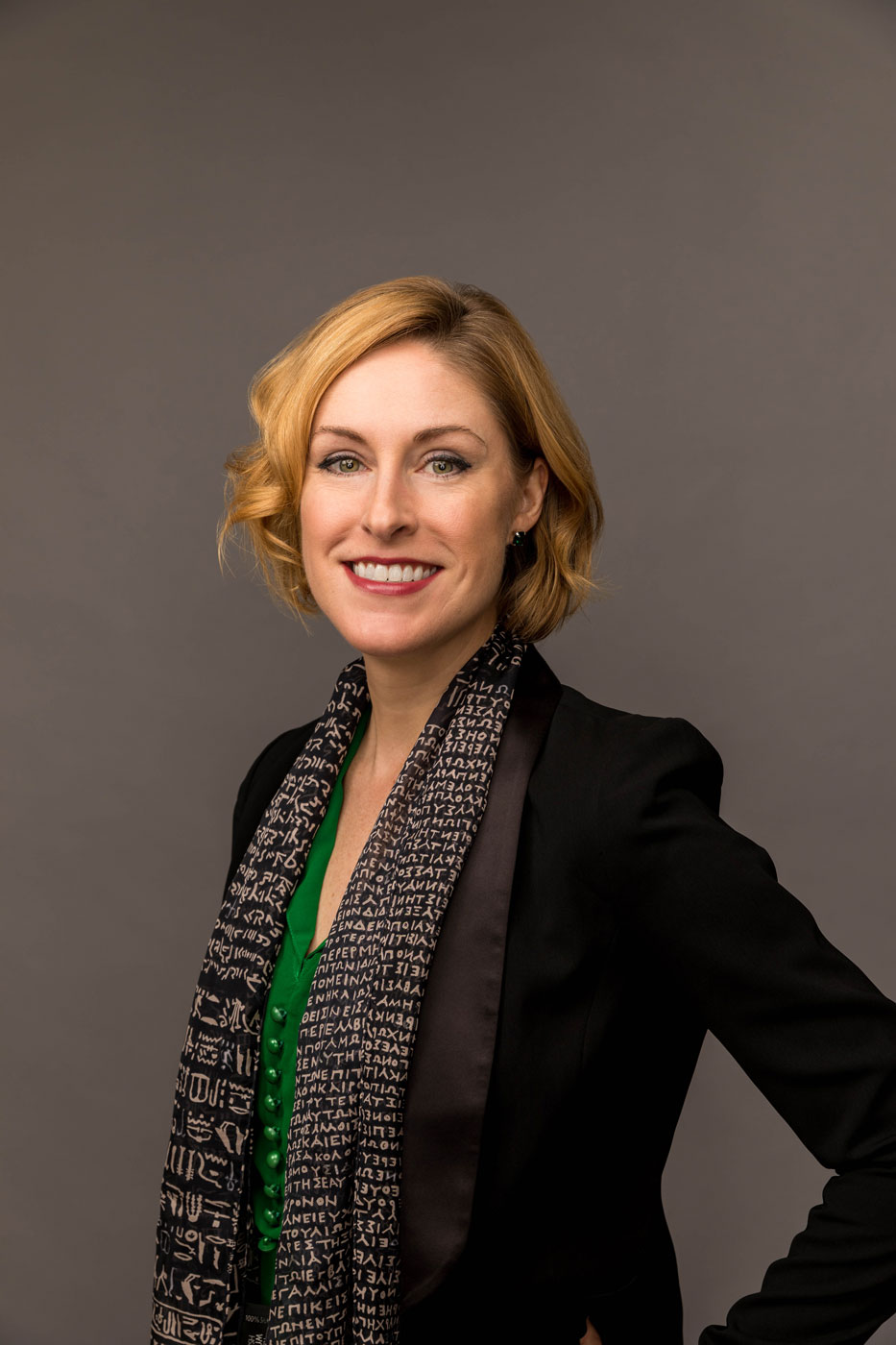 Art History ConcentrationMajor & Minor
Students majoring in Art History will develop critical thinking and analytical skills through an introduction to multiple and competing histories and perspectives of visual culture while fostering a deeper awareness and appreciation of the arts on a global scale. The program encourages collaborative connections within the Schools of Visual and Media Arts in addition to interdisciplinary opportunities with other majors and minors at JU.
Art History students will learn:
To be perceptive, sensitive and critical consumers of imagery.
To recognize how vision is both temporally and culturally constructed, thereby becoming familiar with a diverse set of perspectives and histories.
To ask questions about and explore the history of art in ways that reveal power relationships and dominant ideologies.
Become cognizant of the ways the past continues to structure the production, reception and display of visual culture, and the power images have to communicate and shape beliefs and actions.
Why minor in Art History? The knowledge and skills developed in Art History compliment all Art concentrations as well as make natural connections with the study of History, English, general Humanities, Political Science and International Studies.
Experiential Learning Art History is more than slideshows.
Explore.
Visit local historic sites, museums and galleries.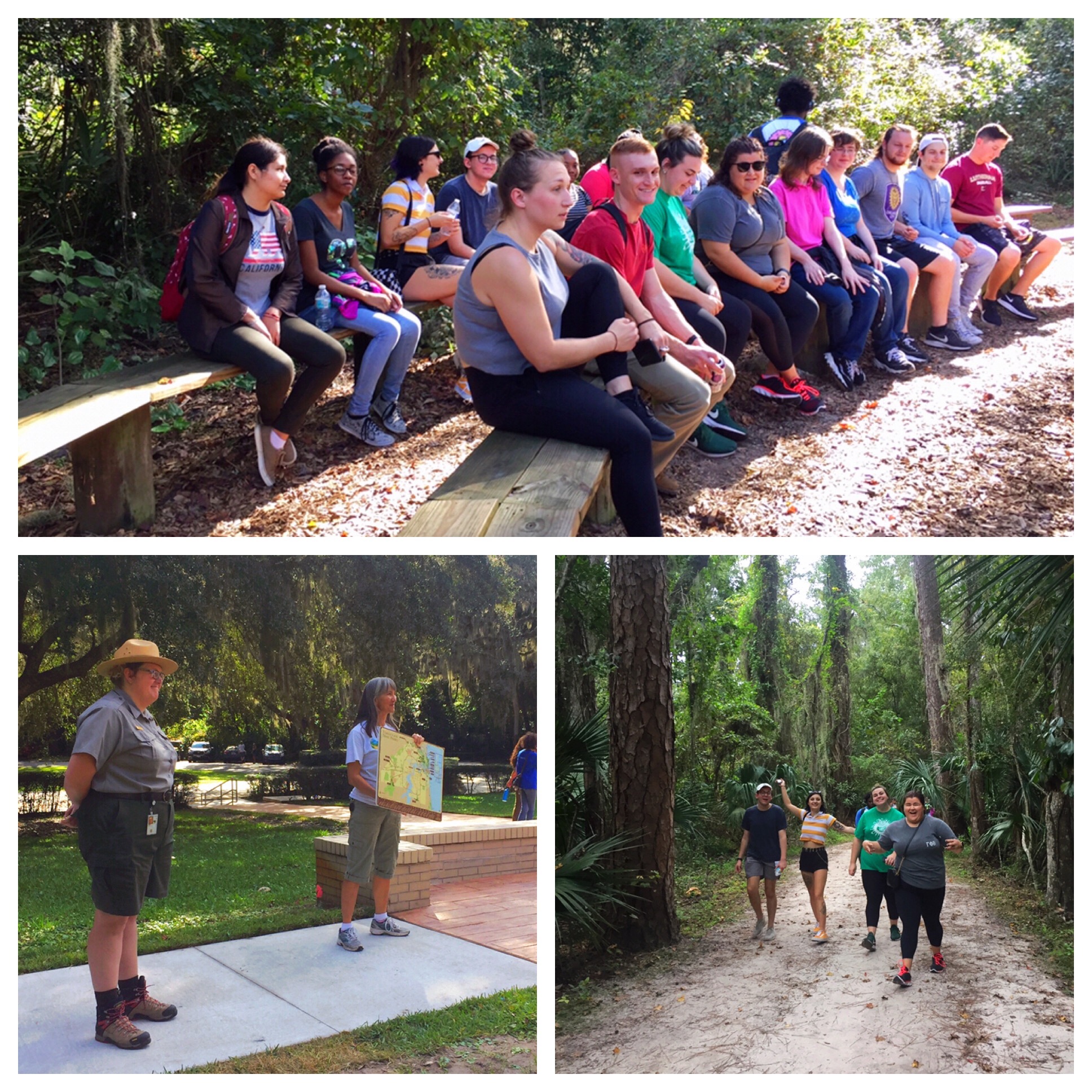 Study abroad.
When studying abroad, the city and museum become the classroom allowing students within a living context to conceptualize and locate the art and architecture traditionally studied through reproductions and slides.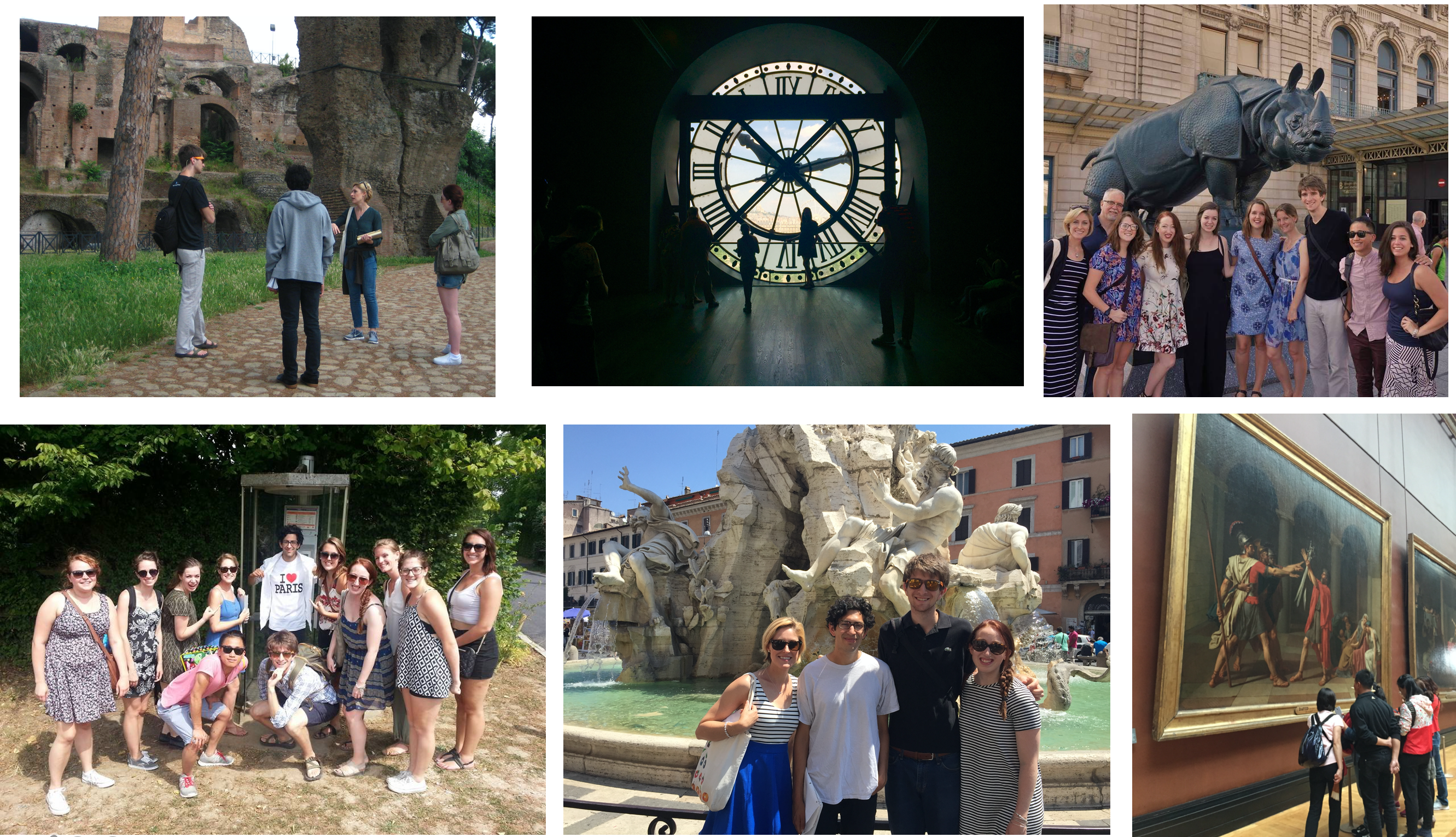 Get hands on.
Hands-on learning opportunities through the study of objects held in the university permanent collection.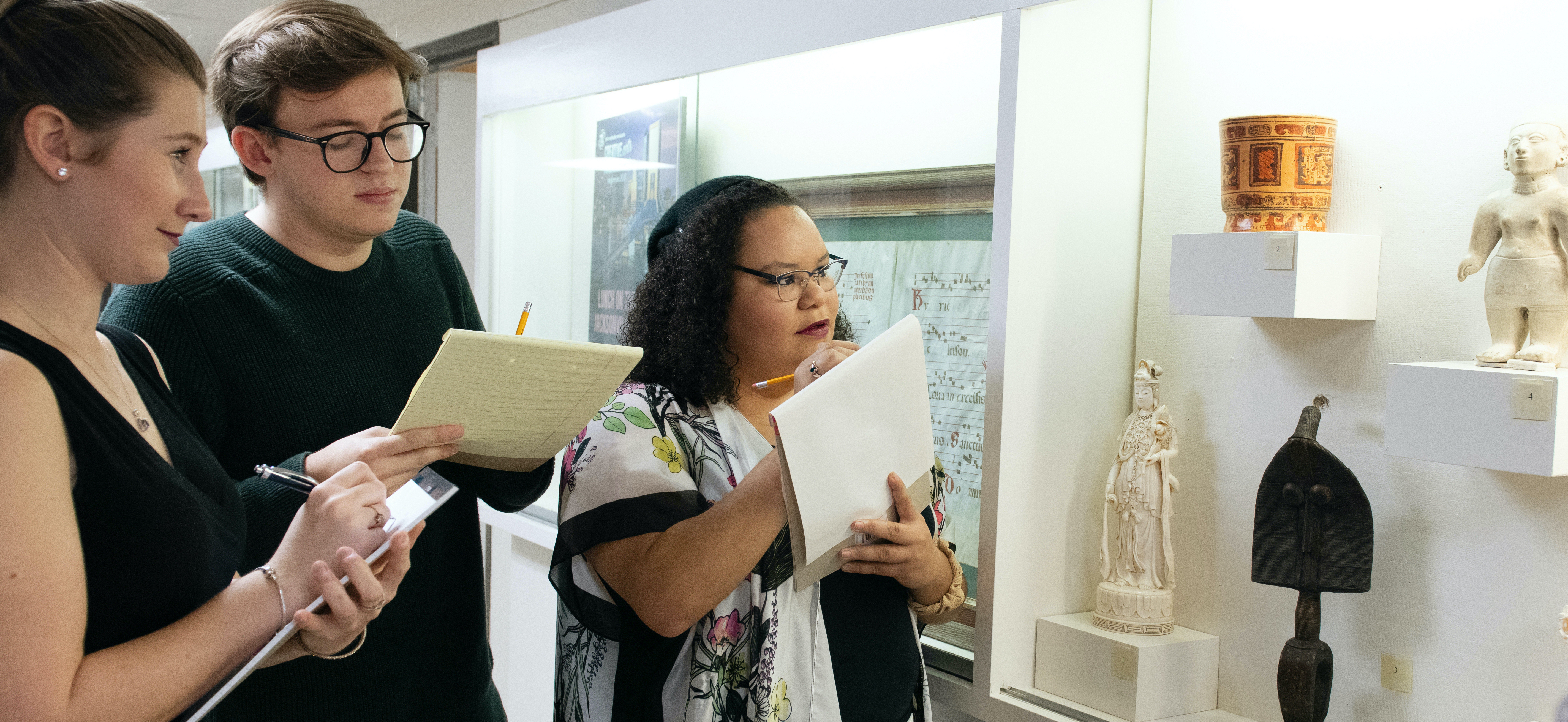 Visual Art Programs
The School of Art & Design offers several other programs of study. Learn more about the programs available at Jacksonville University.
Contact Information School of Art & Design
Quick Links