Board of Trustees
​​Officers
Board Officers

| Position | Position holder |
| --- | --- |
| Chairman | Jamie Shelton |
| Vice Chairman | Cynthia B. Chomiak '83 |
| Secretary & Advocate | Vacant |
| Treasurer | Frank Martire |
| President | Tim Cost '81 (ex-officio) |
Board of Trustees

Laura Angelini
Elected: October 2018
General Manager Global Business Unit Renal Care, Baxter International Inc.

Ken Babby
Elected: April 2016
Owner & Chief Executive Officer, Jacksonville Jumbo Shrimp Baseball Team

Amy Berg
Elected: October 2018
President, The Better Angels Society

JF Bryan
Elected: October 2018
Principal, The Bryan Group

Cynthia B. Chomiak '83
Vice Chairman
Elected: October 2014
Certified Educational Planner/Partner, Mandt Family Farms LLC

Timothy P. Cost '81 (ex-officio)
President, Jacksonville University

G. Ray Driver, Jr.
Elected: April 2016
Attorney, Driver, McAfee, Peek & Hawthorne, P.L.

Roseann Duran
Elected: February 2017
Executive Vice President & Chief People Officer, Web.com (Retired)

Jannet Walker Ford
Elected: May 2019
SVP & Principal Director, National Transit & Rail Business Line Leader at WSP

Dane Grey '07
Elected: January 2018
President, Elite Parking Services of America, Inc.

Matthew Kane '01
Secretary & Advocate
Elected: May 2019
Founder, Board Member, Greenshades Software

Steve Koegler '67
Elected: May 2014
Principal, Forum Capital Group

Frank Martire
Treasurer
Elected: February 2017
Executive Chairman, NCR

John Miller
Elected: May 2019
Former President Swisher International, Inc.

Audrey Moran '10
Elected: May 2019
Account Director at Harden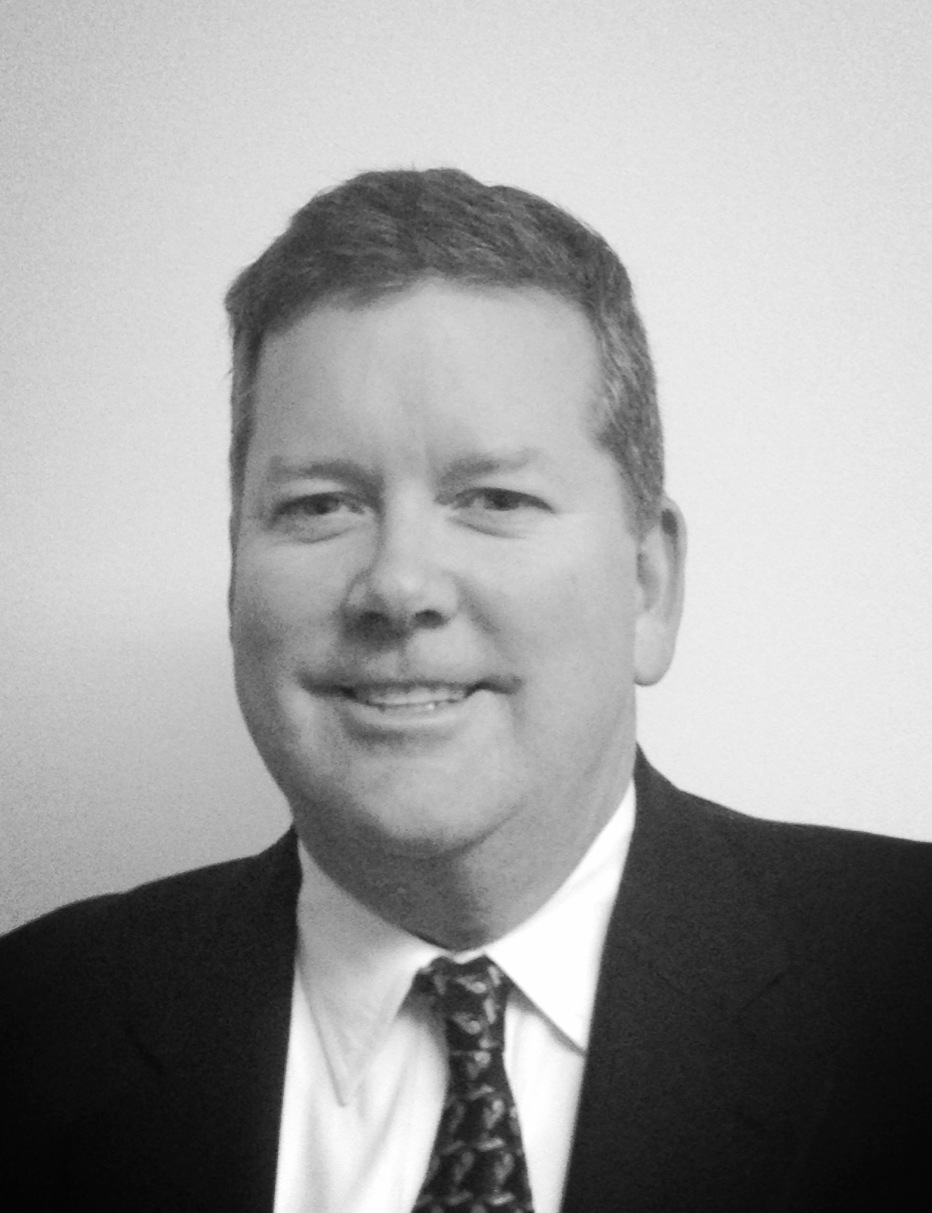 Lee A. Nimnicht '90
Elected: May 2013
Secretary/Treasurer, Nimnicht Chevrolet

John A. "Sandy" Semanik '72
Elected: May 2013
CEO, SEDA Construction Co.
Jamie Shelton
Chairman
Elected: April 2015
President, bestbet Jacksonville

Linda Berry Stein '69
Elected: April 2015
Volunteer / Philanthropist

Kent Thielen
Elected: May 2019
Chief Executive Officer, Mayo Clinic of Florida

Russ Thomas
Elected: April 2016
Chief Executive Officer, Availity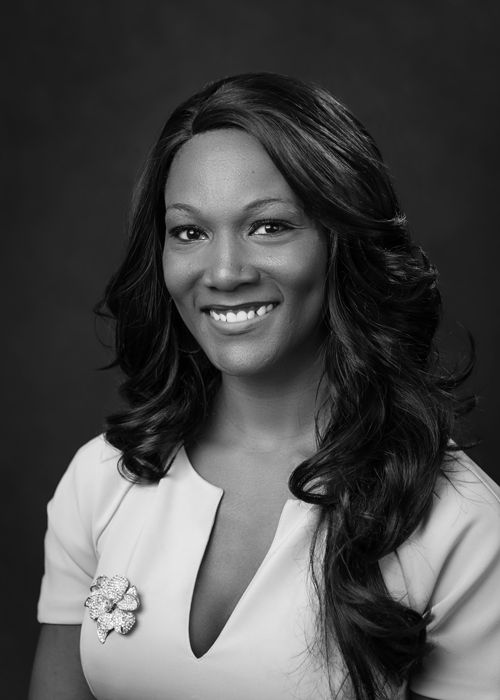 Rachel Vitti
Elected​: April 2016
Executive Director, The GRASP Alliance (Retired)

Nina Waters '80
Elected​: May 2019
President, The Community Foundation for Northeast Florida

Will Weatherford '02
Elected: October 2018
Managing Partner, Weatherford Partners