Board of Trustees
​​Officers
Board Officers

| Position | Position holder |
| --- | --- |
| Chairman | Charlie Tomm |
| Vice Chairman | Peter Ghiloni |
| Secretary & Advocate | Matthew Kane '01 |
| Treasurer | Charles J. O. Wodehouse |
| President | Tim Cost '81 (ex-officio) |
Board of Trustees

Jason Altmire​
Elected: October 2014
Senior Vice President of Public Policy and Community Engagement, Florida Blue

Ken Babby
Elected: April 2016
Owner & Chief Executive Officer, Jacksonville Jumbo Shrimp Baseball Team

Cynthia B. Chomiak
Elected: October 2014
Founder & Chief Executive, Educated Decisions LLC

Timothy P. Cost '81 (ex-officio)
President, Jacksonville University

G. Ray Driver, Jr.
Elected: April 2016
Attorney, Driver, McAfee, Peek & Hawthorne, P.L.

Roseann Duran
Elected: February 2017
Executive Vice President & Chief People Officer, Web.com
​

Dr. Gianrico Farrugia
Elected: April 2016
Vice President, Mayo Clinic
Chief Executive Officer, Mayo Clinic in Florida

The Honorable Gary P. Flower (ex officio)
Appointed: June 2015 (President, Alumni Board of Governors)
Judge, City of Jacksonville

Peter J. Ghiloni
Vice Chairman
Elected: October 2013
President & CEO, Swisher International, Inc.

Dane Grey
Elected: January 2018
President, Elite Parking Services of America, Inc.

Robert E. Hill, Jr.
Elected: September 2011
President & CEO, Acosta Sales and Marketing Compan

Steve Koegler
Elected: May 2014
Principal, Forum Capital Group

Lawrence Kurzius
Elected: January 2010
CEO, McCormick & Company Inc.

Frank Martire
Elected: February 2017
Executive Chairman of the Board, FIS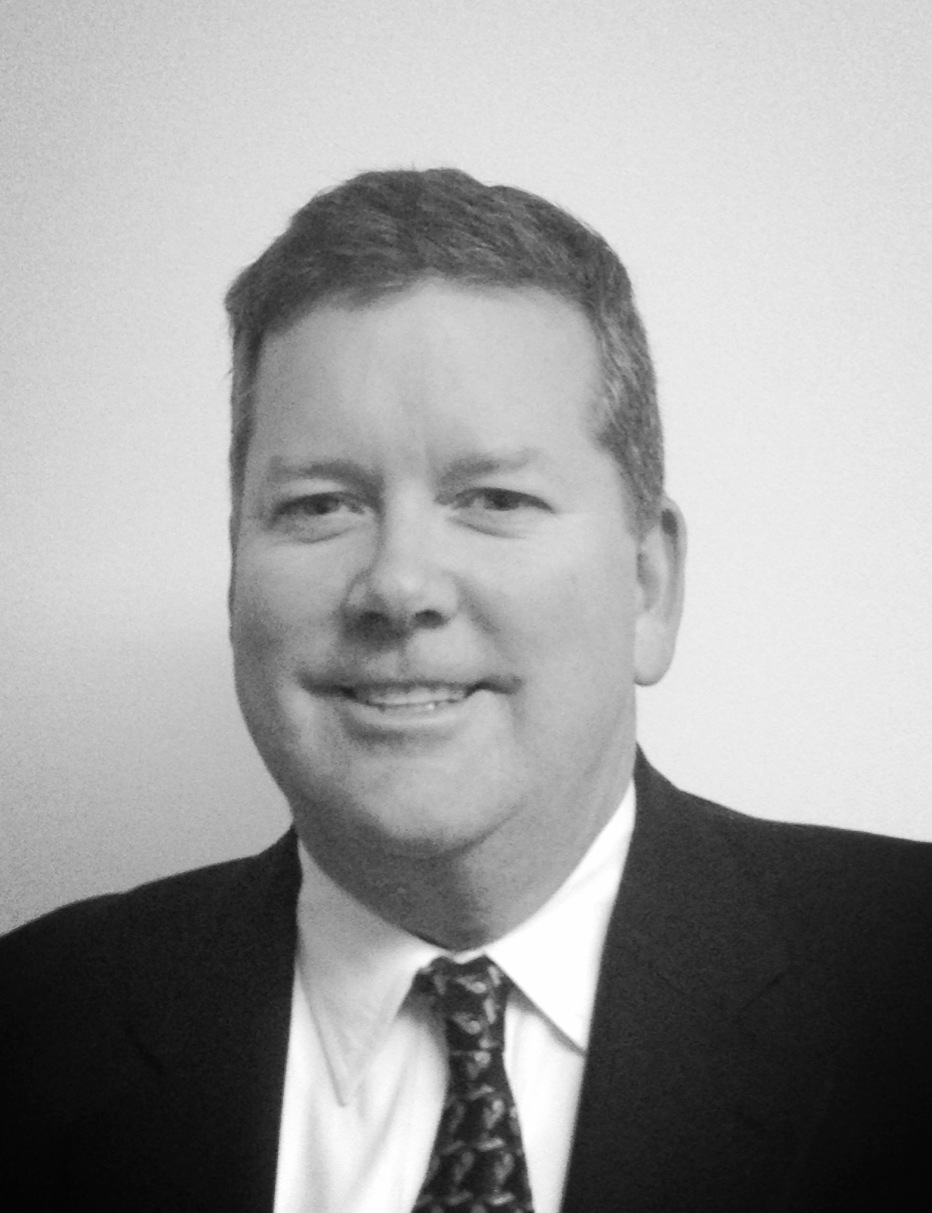 Lee A. Nimnicht '90
Elected: May 2013
Secretary/Treasurer, Nimnicht Chevrolet

George Scanlon
Elected: January 2012
C.E.O., Fidelity National Financial, Inc. (Retired)

John A. "Sandy" Semanik '72
Elected: May 2013
CEO, SEDA Construction Co.
Jamie Shelton
Elected: April 2015
President, bestbet Jacksonville

Gregory B. Smith
Elected: October 2012
President, Jacksonville and Northeast Florida/Bank of America Merrill Lynch

Linda Berry Stein '69
Elected: April 2015
Volunteer / Philanthropist

Russ Thomas
Elected: April 2016
Chief Executive Officer, Availity

Charlie Tomm
Chairman
Elected: January 2015
Former ​President & Chief Executive Officer, Brumos Automotive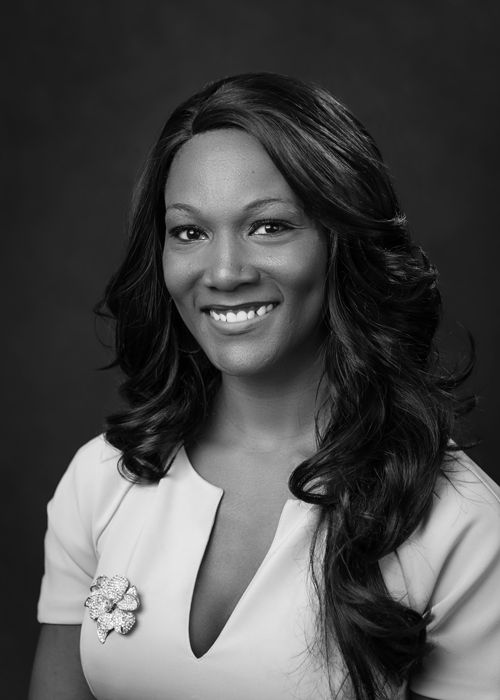 Rachel Vitti
Elected​: April 2016
Executive Director, The GRASP Alliance

John F. Wilbanks, FACHE
Elected: January 2012
Executive Vice President & C.O.O., Baptist Health