Jacksonville UniversityPalm Coast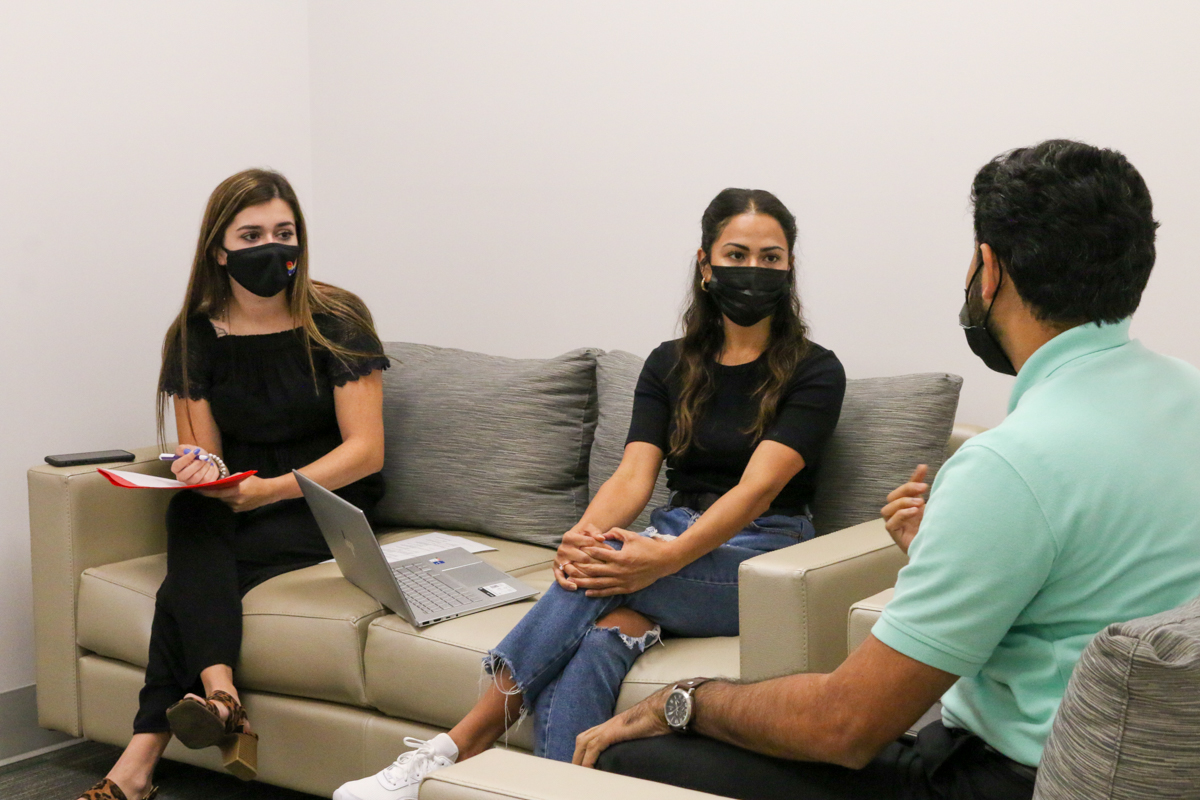 Filling the Education GapInitial Programs Launching in Palm Coast
Jacksonville University is excited to partner with the City of Palm Coast to bring our award-winning healthcare education programs to the region and establish our very first learning site beyond the Jacksonville area. Together with the Jacksonville campus, the Palm Coast location in the city's Town Center is an important first step in what we expect will become a JU education corridor delivering quality educational programming and innovative workforce development throughout Northeast Florida and beyond.
Our Palm Coast location offers several highly acclaimed JU programs including:
Jacksonville University Palm Coast is looking to offer several nursing programs including:
Important Dates
First Cohort Expected
| Task | Deadline or date |
| --- | --- |
| MS, Speech Language Pathology | Fall 2021 |
| MS, Clinical Mental Health Counseling | Fall 2021 |
Applications Now Open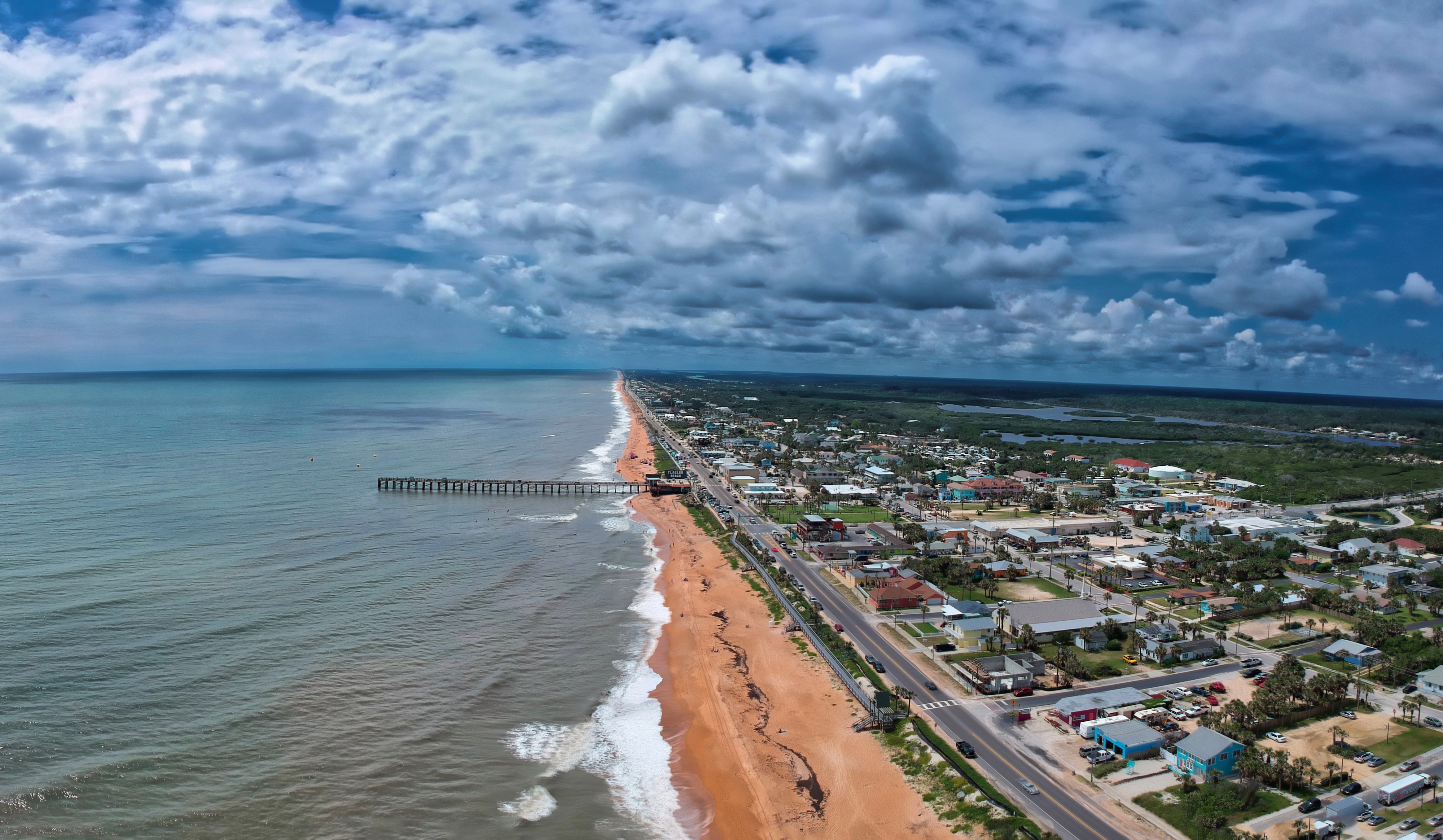 Experience Palm CoastWhat is the Palm Coast Location Like?
Jacksonville University's Palm Coast Location Will Feature:
Brand new study spaces for students
State-of-the-art classroom technology
Lab space for students
The same quality faculty and instructors as you would receive at the Jacksonville Campus
The Palm Coast Location is:
Near the beautiful Central Park outdoor space, which includes a one-mile walking path and a food truck station (on Tuesdays)
Less than a mile from apartments, restaurants, and a movie theater
Flagler & Volusia CountiesMeeting Market Needs
For 86 years Jacksonville University has proudly served Northeast Florida with high-quality graduates for in-demand fields. Now we've expanded our programs to meet the needs of Flagler and Volusia counties, where there is a shortage of highly specialized healthcare professionals. The census projects a 29% increase in population by 2030 for Flagler and Volusia counties. As the population grows, so will the demand for quality healthcare services.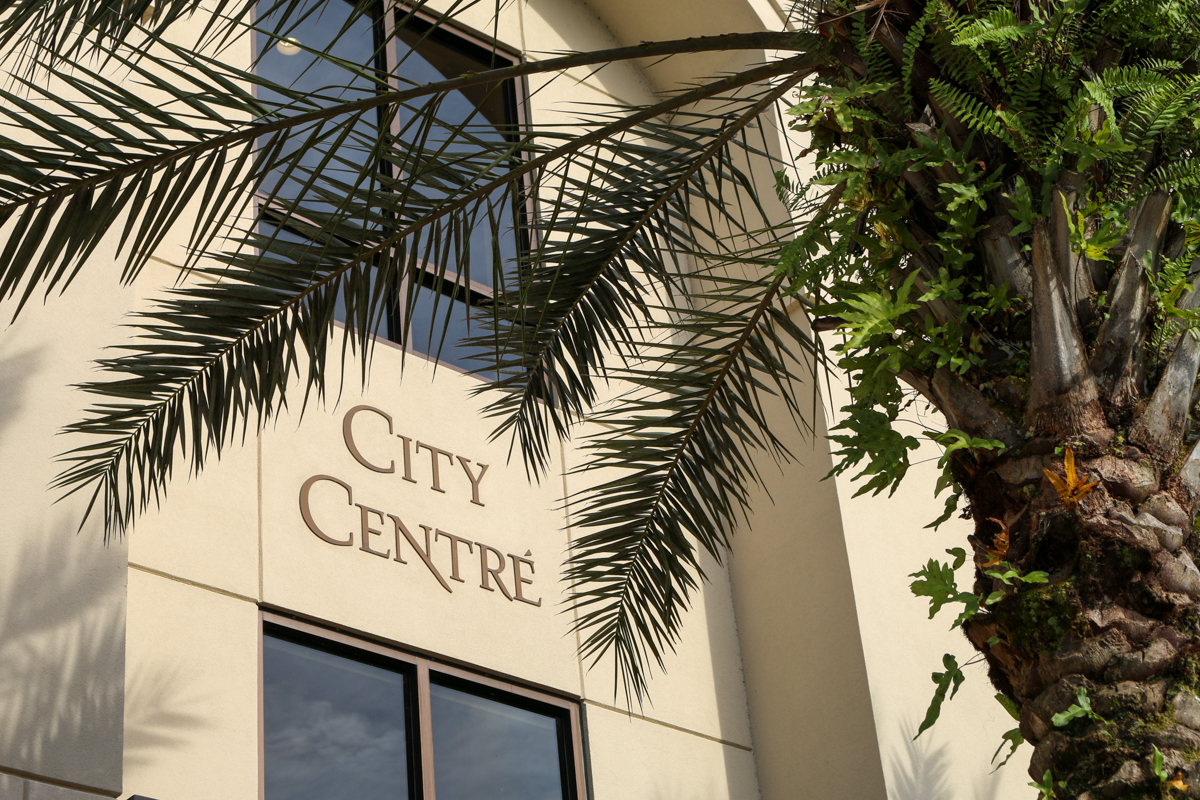 "This partnership builds on Jacksonville University's proven strategy of attracting top-notch students, educating and training them in cutting-edge fields, and connecting them with local employers so they stay in the region."
Contact Us
JU Palm Coast will be open to students for the Fall 2021 term. If you have any questions, please reach out to us at graduateadmissions@ju.edu
Contact Information JU Palm Coast
145 City Place, Suite 108, Palm Coast, Fla. 32164

Email: graduateadmissions@ju.edu
Quick Links