What's next?You're #NewToJU! Welcome!
You're #NewToJU! What's next?
We're here to help you as you take the next step in making your final decision. We've compiled a collection of our most popular and helpful links below to help answer all your questions. And don't forget, you can always reach out to your admissions counselor. We're happy to help during this exciting time!
See the next steps for...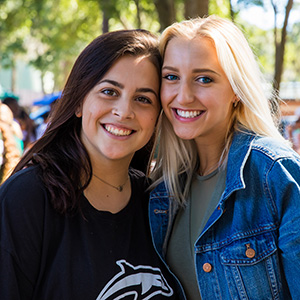 First-Time Freshmen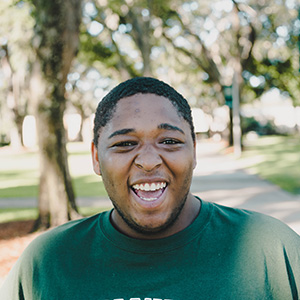 Transfer Students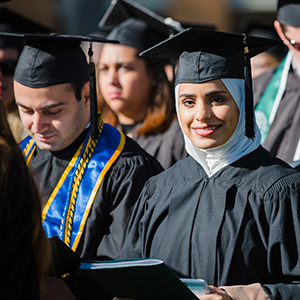 International Students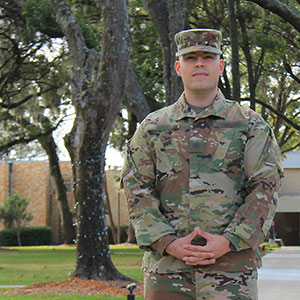 Military Students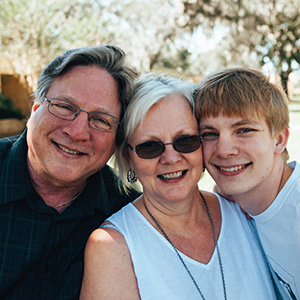 Parents & Families
Questions?
Please let us know how we can help. Not sure who you should contact? We've got you covered. Contact the office of admissions at admissions@ju.edu or 904-256-7000.