STEAM InstituteData Science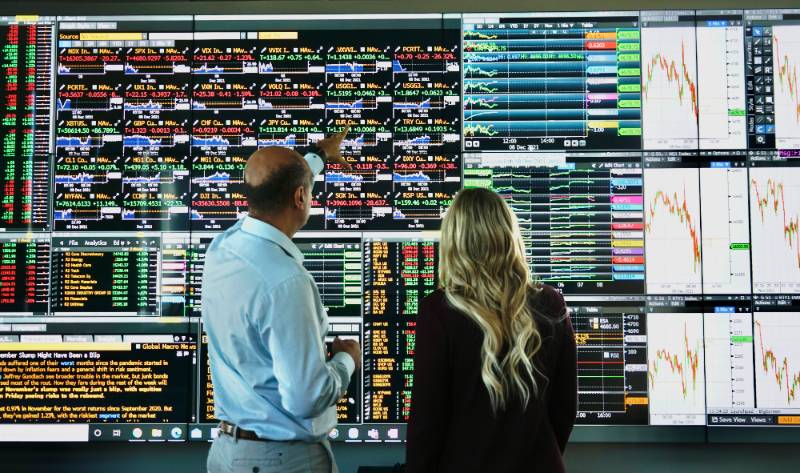 Why Choose Our Program?
Our Bachelor of Science in Data Science major provides students with a strong background in mathematics, statistics, and computer science and familiarity with all stages of data curation. Because data science is inherently interdisciplinary, it requires a minor outside of mathematics and computing science to create multi-faceted students ready to jump into a data-driven career.
As a student studying Data Science, you will be able to:
Develop computational and statistical thinking
Build the necessary mathematical foundations
Develop competency in model building and assessment
Build a strong foundation in algorithms and software
Develop skills in data curation
Develop strong communication skills
Develop skills in a domain outside of mathematics and computing
This program is an interdisciplinary collaboration between the College of Arts & Sciences and Davis College of Business & Technology.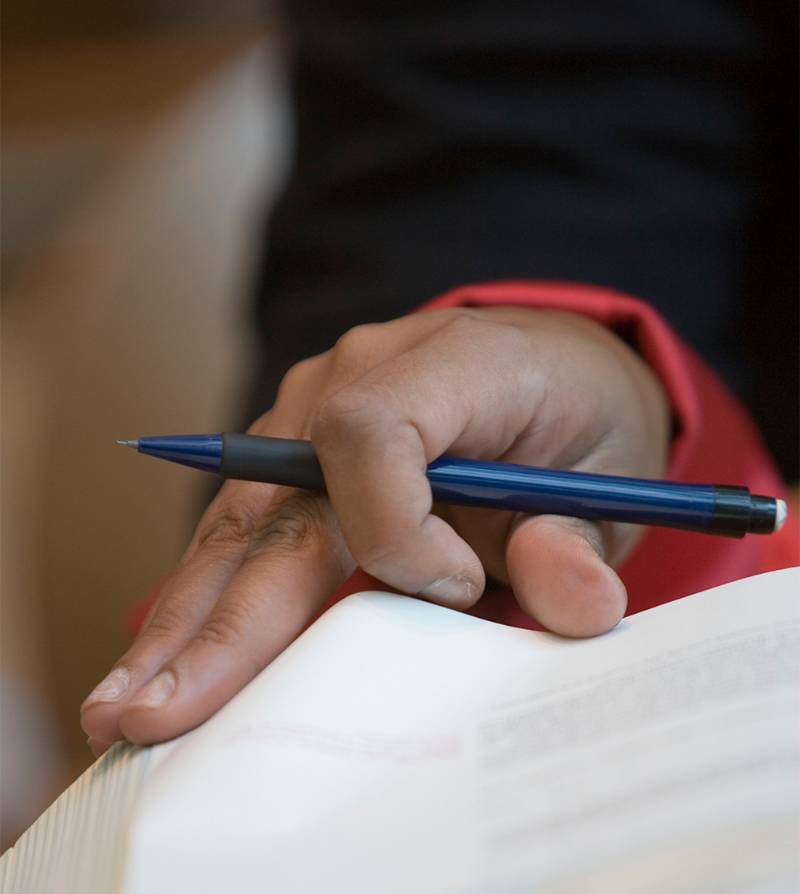 Data ScienceCurriculum
Students pursuing this degree will take courses in both Mathematics and Computing Science, as well as a minor of their choice outside of either department to prepare them for their educational and career goals. Sample courses that students will take include:
MATH 170- Data Science Foundations
MATH 470- Machine Learning Algorithms
MATH 475- Models and Simulation for Data Science
CS 170- Introduction to Scientific & Engineering Programming
CS 360- Database Design and Development
CS 405- Artificial Intelligence
CS451- Applied Data Mining
Request More Information
Loading...
Contact Information Office of Admissions
Frisch Welcome Center
Jacksonville University
2800 University Blvd N
Jacksonville, FL 32211
Phone: (904) 256-7000
Email: admissions@ju.edu
Quick Links