Jacksonville UniversityJacksonville Campus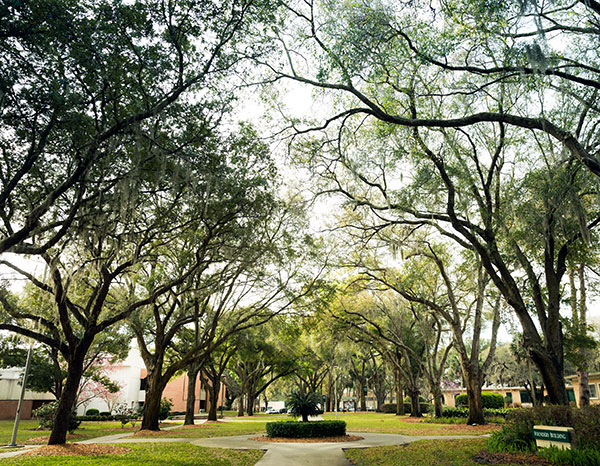 About the Campus
Jacksonville University's main campus is located in a beautiful riverfront setting in suburban Jacksonville, across the St. Johns River from downtown and just minutes from the Atlantic Ocean. The 240-acre campus includes a half-mile of riverfront, oak-lined paths, and a mix of historic and new campus buildings. Canopied footpaths and a scenic waterfront provide plenty of opportunities to enjoy the natural beauty of this location and all it has to offer.
This is where the majority of our faculty and administrative offices are located. It is also the only Jacksonville University campus that offers residential space.
Address
2800 University Blvd N
Jacksonville, Fla. 32211
Get directions to the JU Jacksonville Campus.