Bachelor of ScienceGame Design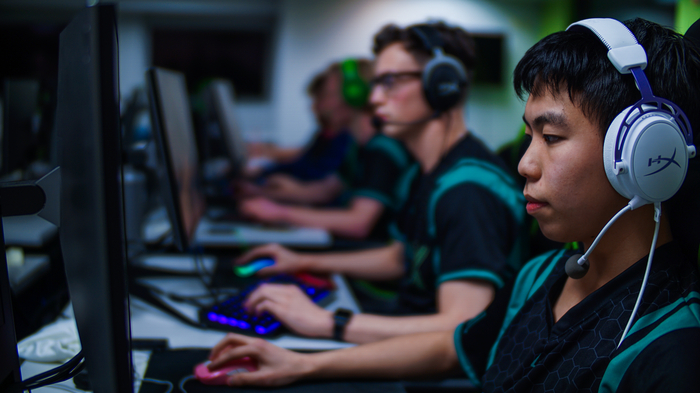 Why Choose Our Program?
Our Bachelor of Science in Game Design degree is an interdisciplinary program between our Media Arts and Computer Science departments. Housed in the STEAM Institute, it is designed to equip students with the skills and knowledge necessary to create and develop interactive and immersive games. It combines artistic creativity with technical expertise to prepare students for a range of roles within the game development industry. Through interactive strategies, students will develop console, mobile, and virtual reality (VR) or augmented reality (AR) development for a variety of industry applications.
Upon completing our Game Design degree program, graduates are well-prepared to pursue careers as game designers, level designers, gameplay programmers, game artists, UX designers, narrative designers, or game producers. They may find employment in video game companies, indie game studios, entertainment companies, or even start their own game development ventures.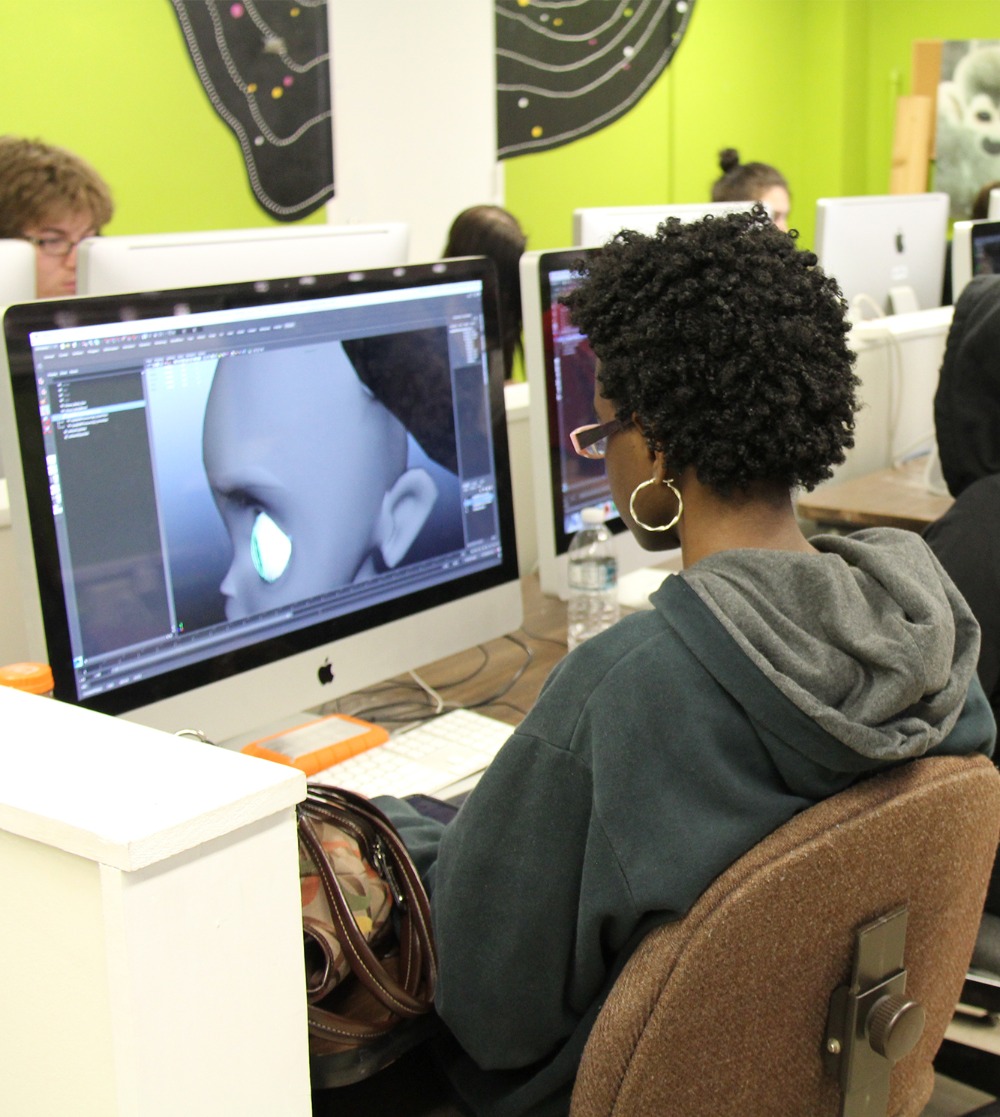 Game DesignCurriculum
Students pursuing this degree will take specific Media Arts classes combined with courses in Computer Sciences to prepare them for their educational and career goals. Sample courses that students will take include:
CS 302 - Software Design & Development
CS 352 - Game Development
CS 395 - Software Engineering
CS 452 - Advanced Game Production
MART 151 - Game Design
MART 251 - Game Strategies
MART 351 - Game Level & Interface
Game development and delivery


Jacksonville University is committed to staying up-to-date with the latest trends and technologies in the gaming industry. Students have access to cutting-edge equipment and facilities, attend industry conferences, participate in game jams, and intern at game development studios to gain practical industry experience.
Throughout the program, students are encouraged to foster their creative thinking, problem-solving, teamwork, and project management skills, as these are crucial for success in the game design industry. They also explore the business and marketing aspects of game development, understanding how to pitch game concepts, market their games, and analyze player engagement.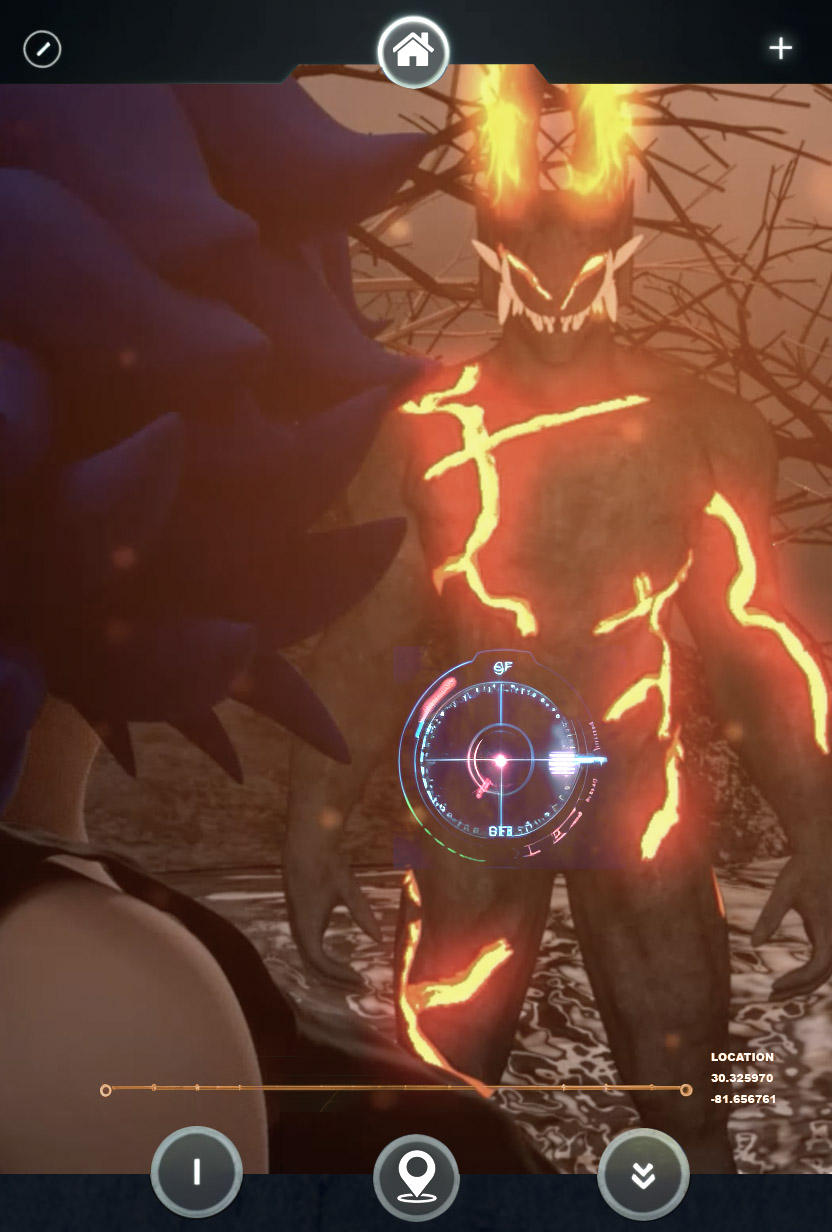 Request for More Information
Loading...
Contact Information Office of Admissions
Frisch Welcome Center
Jacksonville University
2800 University Blvd N
Jacksonville, FL 32211
Phone: (904) 256-7000
Email: admissions@ju.edu
Quick Links