Bachelor of ScienceGame Design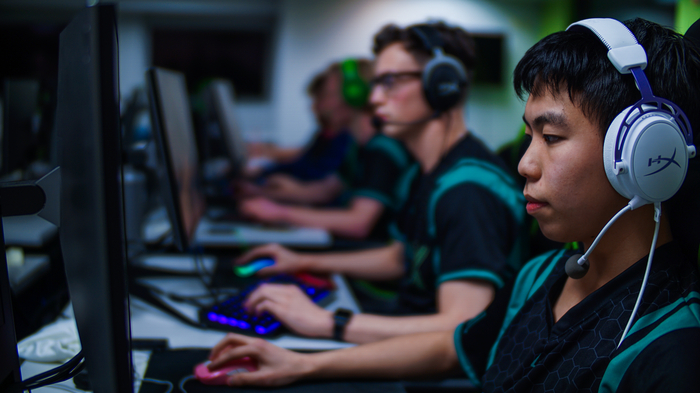 Why Choose Our Program?
Our Bachelor of Science in Game Design degree is an interdisciplinary program between our Media Arts and Computer Science departments. Housed in the STEAM institute for Innovation, it is designed to prepare students for the complexities of working with interactive media with a specialized focus on game design, programming, and visualization skills. Through interactive strategies, students will develop console, mobile, and VR structures for a variety of industry applications.
Students who pursue a major in Game Design can expect to enter the field of Interactive Media as game designers, game developers, engineer programmers, software developers, software engineers, UI/UX designers, tech artists, web developers, and many others.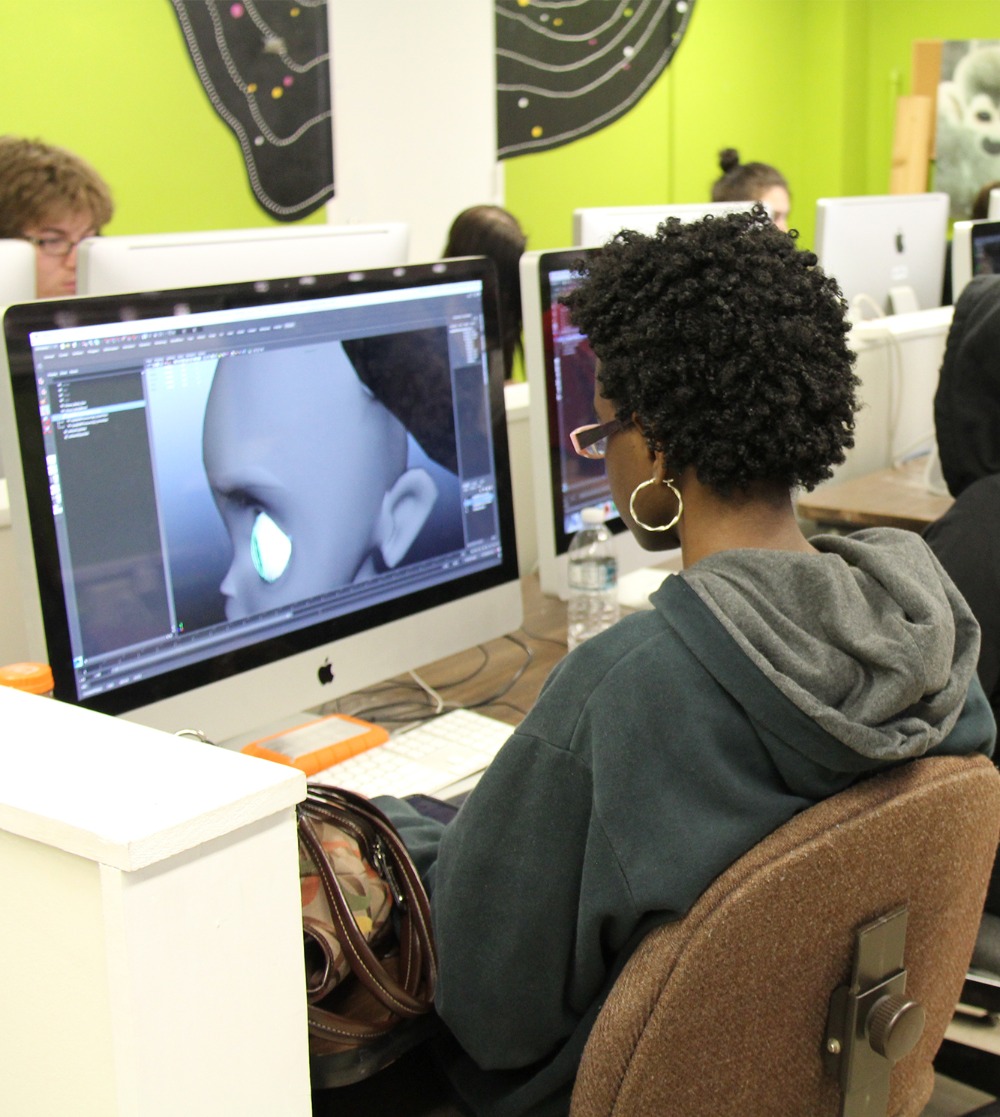 Game DesignCurriculum
Students pursuing this degree will take specific Media Arts classes combined with courses in Computer Sciences to prepare them for their educational and career goals. Sample courses that students will take include:
CS 302 - Software Design & Development
CS 352 - Game Development
CS 395 - Software Engineering
CS 452 - Advanced Game Production
MART 151 - Game Design
MART 251 - Game Strategies
MART 351 - Game Level & Interface
Game development and deliveryJax U | Unity
Jacksonville University is partnering with the Unity platform for game development and delivery. Unity is the leading video game engine – the complete solution for professionals to create and operate real-time 3D experiences. The power of an entire ecosystem of tools, support, and community is leverage into student's hands to achieve better results, faster.
Game designers are propelling their creations into the future with the power of interactive, real-time 3D that brings your vision to life with powerful game artists' tools to optimize your workflows and design stunning experiences for players on the Console, via Mobile Apps, and through AR/VR solutions.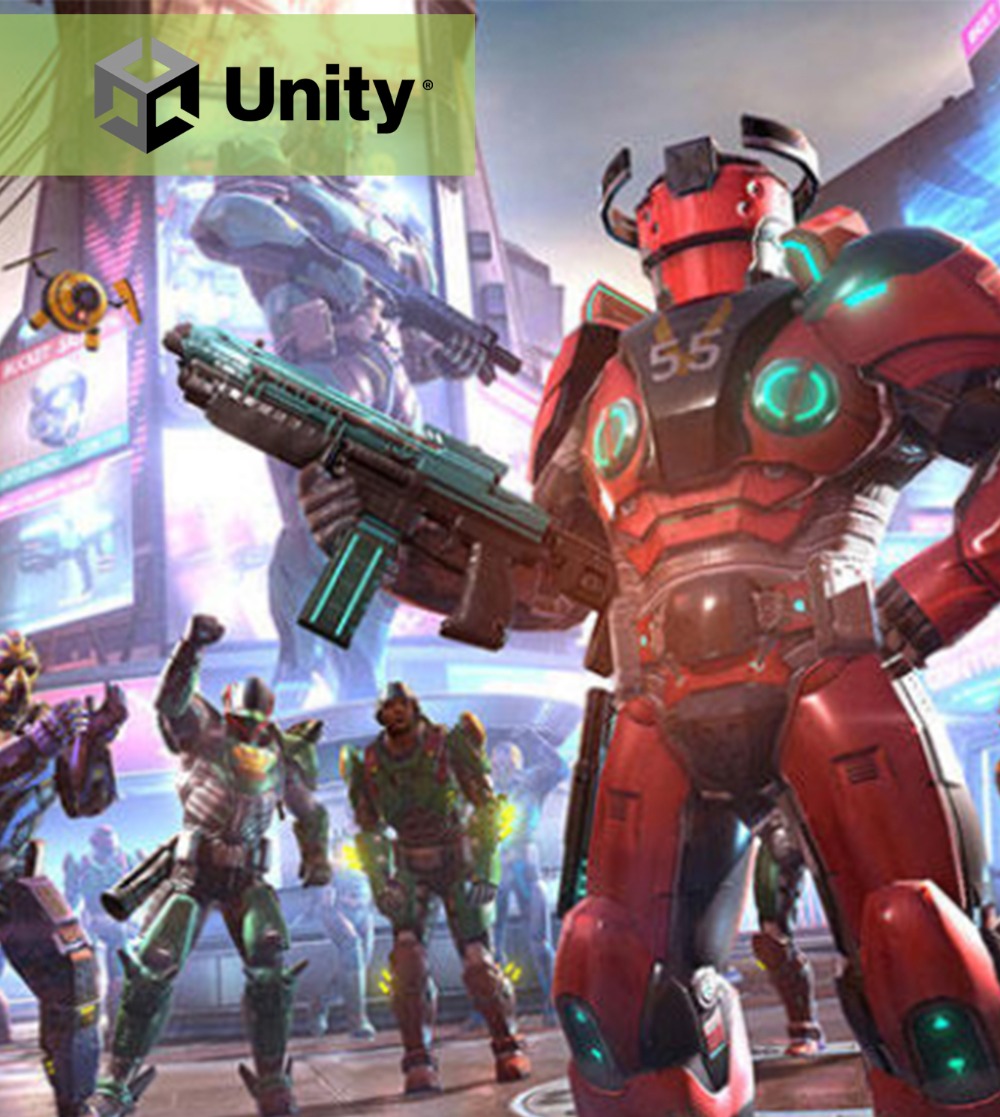 Request for More Information
Loading...
Contact Information Office of Admissions
Frisch Welcome Center
Jacksonville University
2800 University Blvd N
Jacksonville, FL 32211
Phone: (904) 256-7000
Email: admissions@ju.edu
Quick Links