Alexander Brest Gallery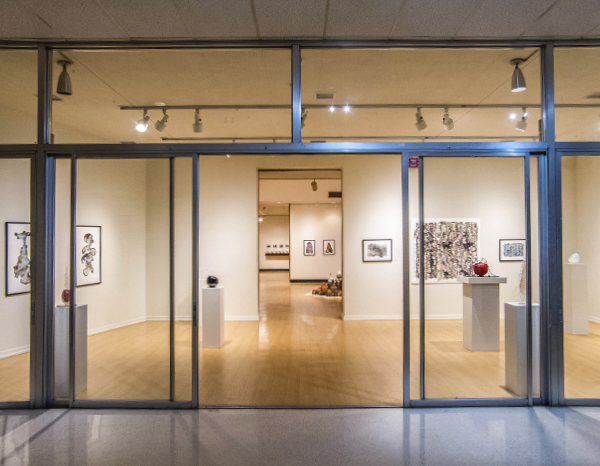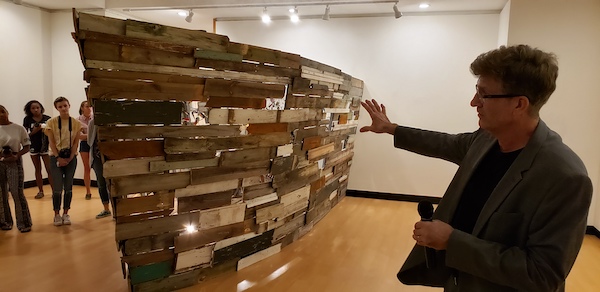 The Alexander Brest GalleryThe professional exhibition venue for the School of Art & Design.
The Alexander Brest Gallery is a versatile 2300 square foot exhibition space. The gallery showcases nationally recognized artists in a variety of 2-d, 3-d, and 4-d media and emerging JU student artists and designers.
Career opportunities include: gallerist, curator, art handler, community arts advocate, art workshop instructor, cultural council member, arts management, arts coordinator, non-profit arts organizer, art education.
Calling All Artists: Gallery call for submissions are posted to the Alexander Brest Gallery social media pages in October, @alexanderbrestgallery.
Join the gallery team!The Alexander Brest Gallery welcomes students, as interns and work study, interested in working with artists from all over the country to install 4 to 5 exhibitions during the academic year
Students make professional connections and gain experiential resume additions by working with the gallery director to curate, install, and manage the gallery space. Students work directly with exhibiting artists and learn valuable art handling and display skills.
Faculty
Ryan SchulzAlexander Brest Gallery and Studio Operations Director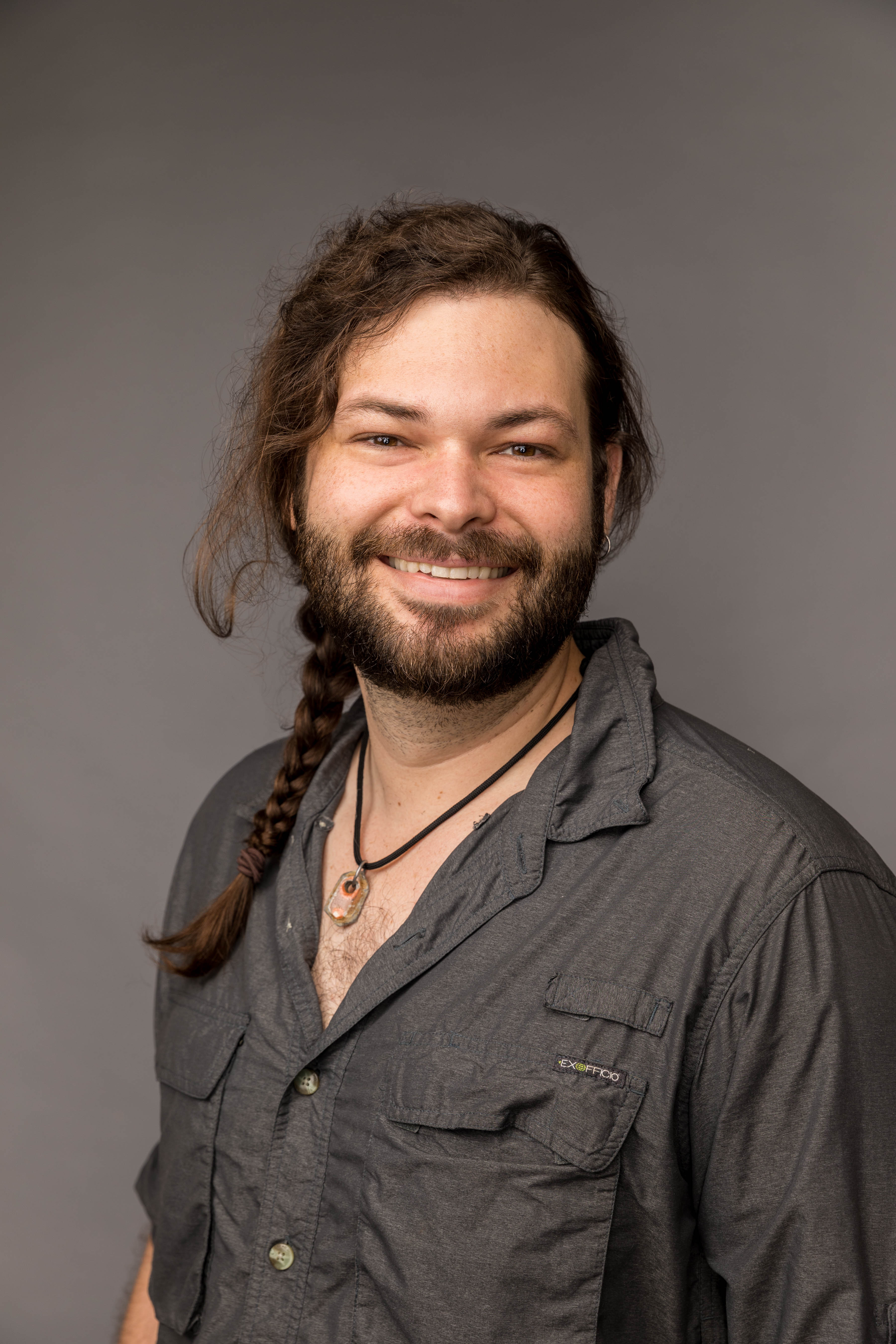 Exhibitions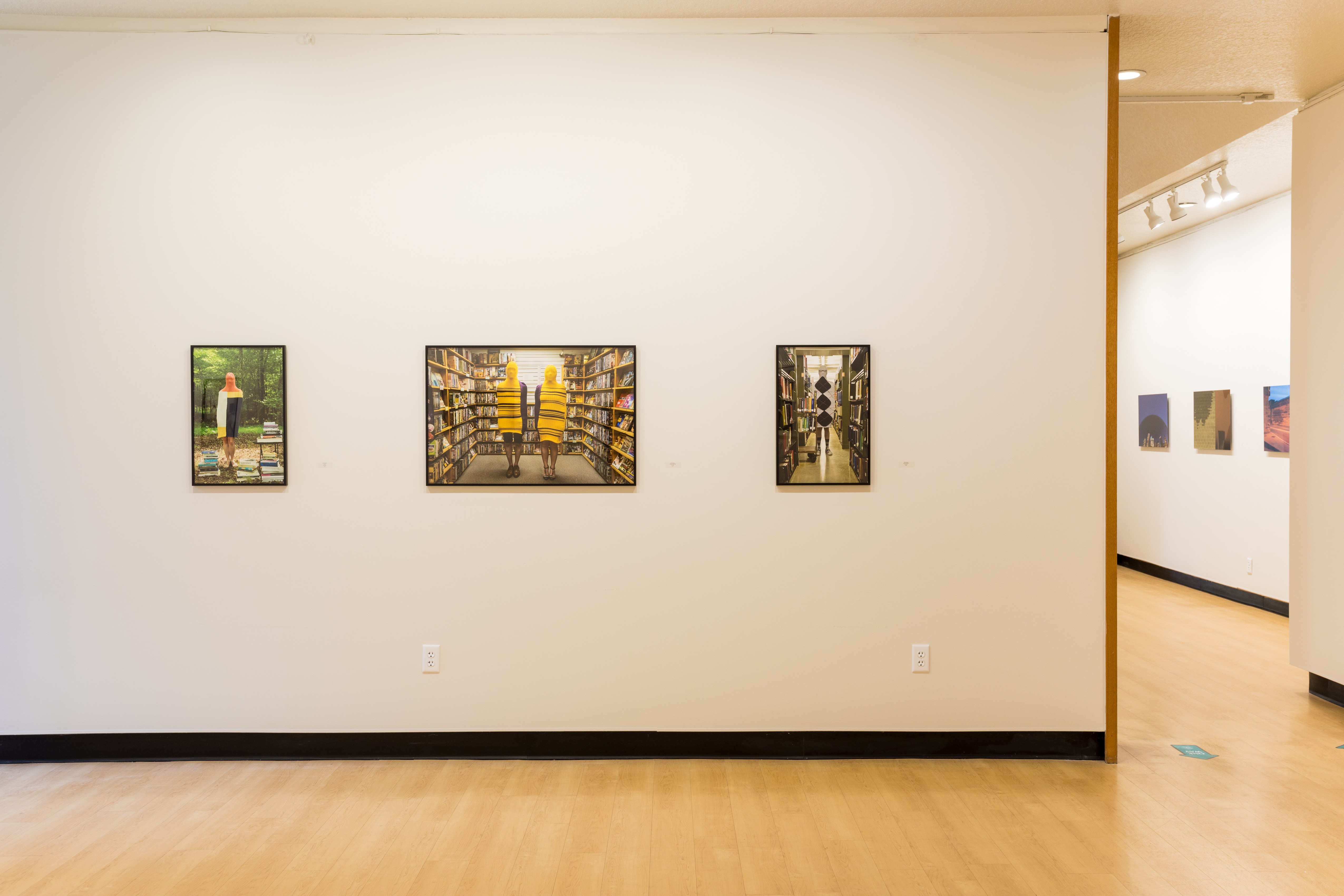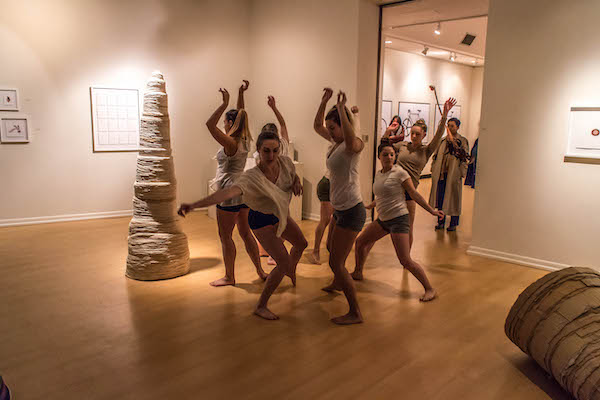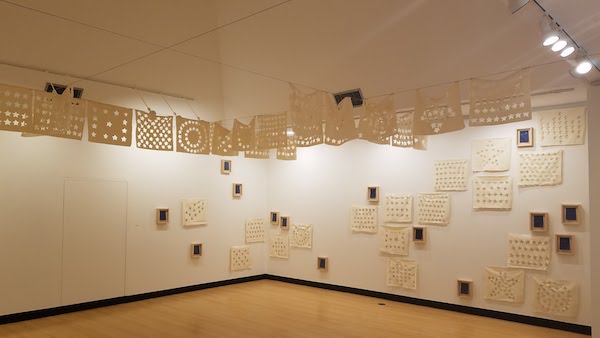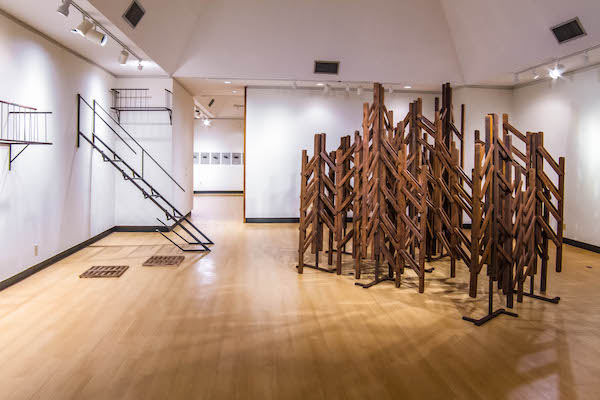 Visual Art Programs
The School of Art & Design offers several programs of study. Learn more about the programs available at Jacksonville University.
Contact Information School of Art & Design
Quick Links