Faculty & Staff Directory
Related Links
Contact
Jacksonville University
2800 University Blvd N
Jacksonville, FL 32211
If there is a problem with your profile or information, or if you want to opt out of inclusion in the directory, please let us know.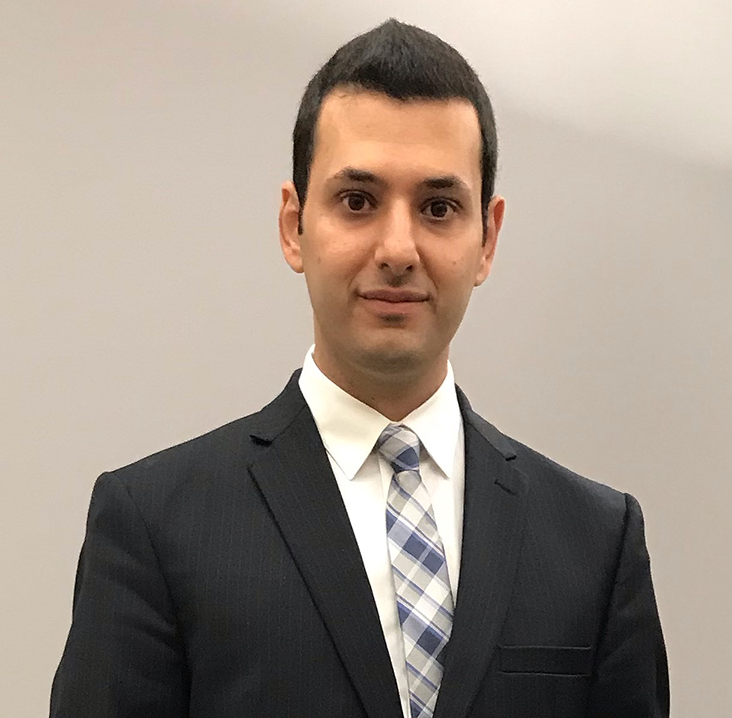 Dr. Reza Sarraf
Assistant Professor of Computing Science
Office location
Merritt Penticoff 127A
Education
D.Sc., Towson University - Maryland, 2019
M.S., Towson University - Maryland, 2012
B.S., Azad University, 2008
Area of Specialization
Dr. Reza Sarraf is an Assistant Professor in the Department of Computing Science at Jacksonville University. Dr. Sarraf holds a Doctor of Science (D.Sc.) in Information Technology and a Master's degree in Computer Science from Towson University, Maryland, and a B.Sc. degree in Software Engineering. During 2013-2019, he served as an adjunct faculty in the Department of Computer and Information Sciences at Towson University where he was teaching C++ programming, computer networks, and general computer science courses. In addition, he has served as a teacher assistant in cryptography course, and implemented two cryptocurrencies using cryptography. His interests include cryptography, cyber security, computer networks, programming languages, decision support systems, and big data.