Jacksonville University will welcome three highly-regarded professionals to its Board of Trustees at its May meeting, rounding out the esteemed 25-member group tasked with guiding the university to new heights.
The three new additions are former Rayonier CEO Paul Boynton; Senior Director of Ecosystems for The Ion Houston Joey Sanchez '09/'10 and President, Colorado Roofing Company and Founder of CeDUR, Barry Gleichenhaus.
Last fall, the board also welcomed Florida Blue Executive Vice President of Corporate Affairs and Guidewell Chief Legal Officer Charlie Joseph along with Marsha Oliver, Vice President of Community & Inclusion at the PGA Tour.
"We're very fortunate to have such thoughtful business leaders in Jacksonville, and even more fortunate to have some of the best and brightest in the region join our Board of Trustees," said Board Chairman, Matt Kane '01. "We are so proud to add to the extraordinary talent and impressive range currently on our Board in order to build a better university for our community."
Read more below about the prestigious additions to the Jacksonville University Board of Trustees, whose experience and knowledge will continue to push the University to new heights.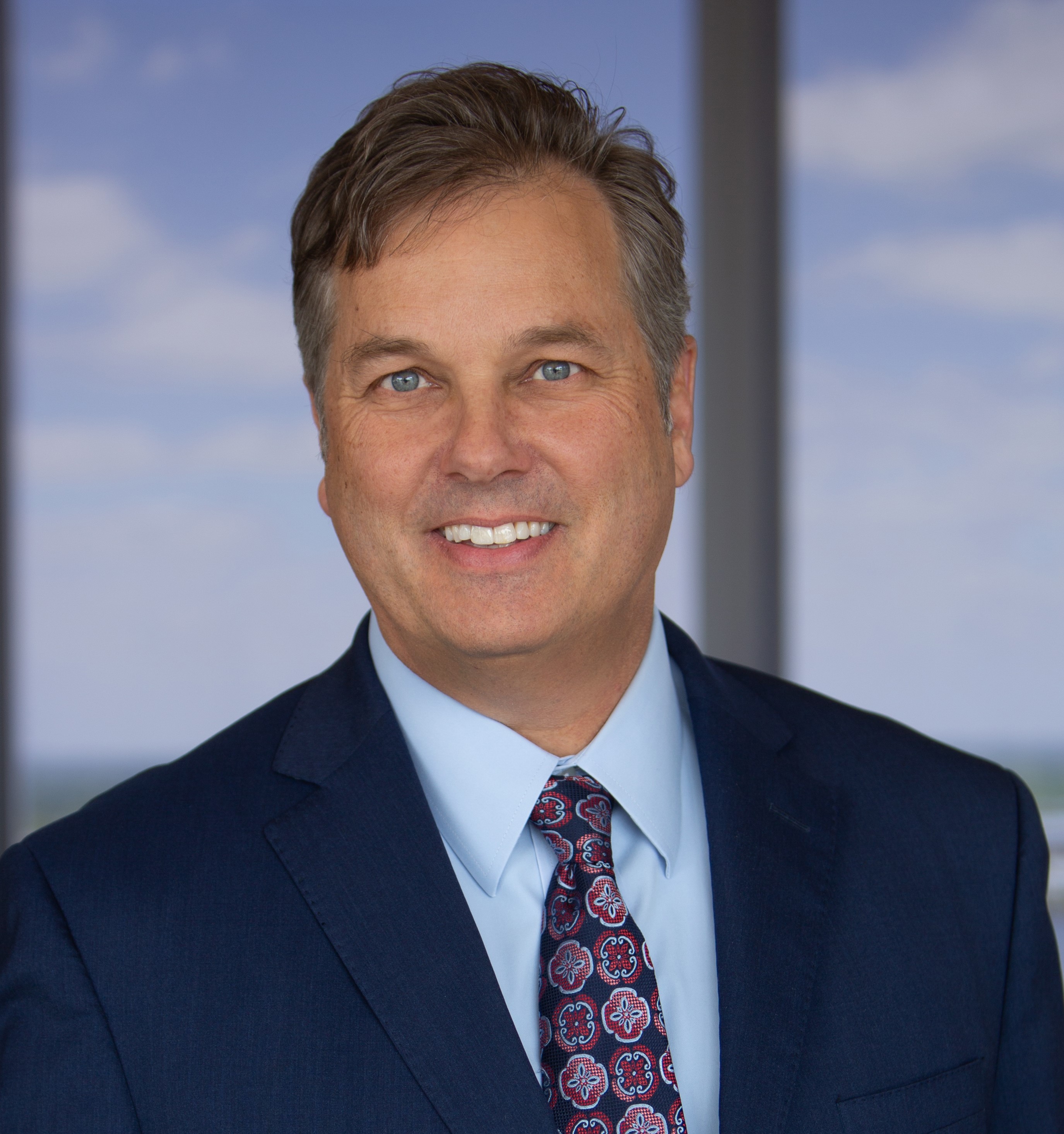 Paul G. Boynton is former President and CEO of Rayonier Advanced Materials Inc. (RYAM) in Jacksonville, Florida. Mr. Boynton has held various positions, including president and chief executive officer, with RYAM and its former parent Rayonier Inc. since 1999. He served as global brand manager in 3M Corporation's Home Care Division from 1990 to 1999, and reliability and quality engineer of the Motorola Corporation from 1986 to 1988.
He received a BS degree in mechanical engineering from Iowa State University and an MBA degree from the University of Iowa.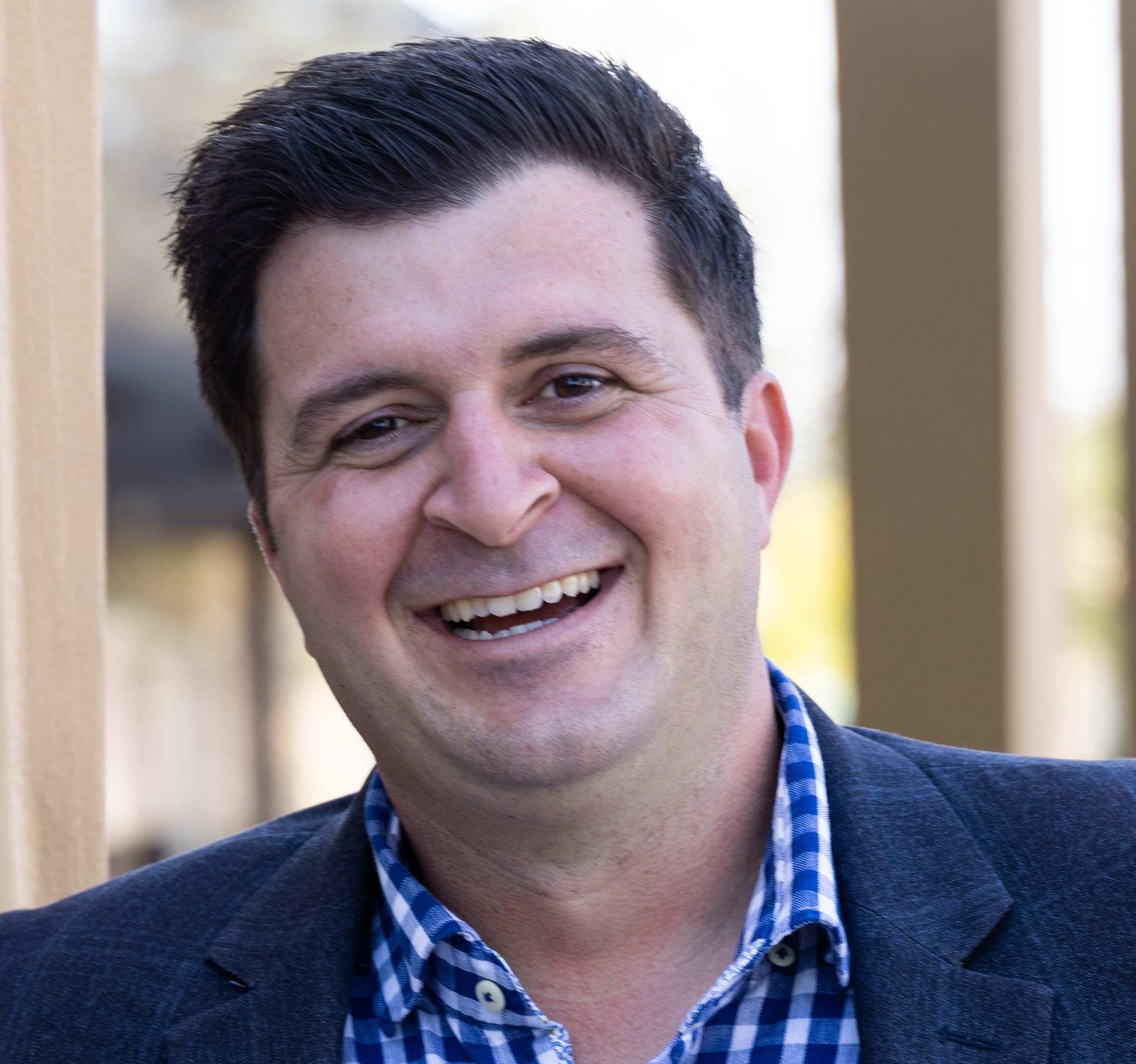 Joey Sanchez '09/'10 is the Senior Director of Ecosystems for The Ion Houston, and Founder of Cup of Joey. Sanchez works in the Houston early-stage investing and startup community to further establish The Ion's role as a destination for entrepreneurship and startup opportunities. He delivers program activations that position the Ion as a destination for founders, early-stage startups, scaled startups, early-stage angel investors, venture capital investors, and corporate partners. His previous roles include Director of Corporate Engagement at Houston Exponential; Director of Sales at Greater Houston Partnership; and AR Manager with NOV.
Sanchez holds a BBA and MBA in Business Administration and Management from Jacksonville University.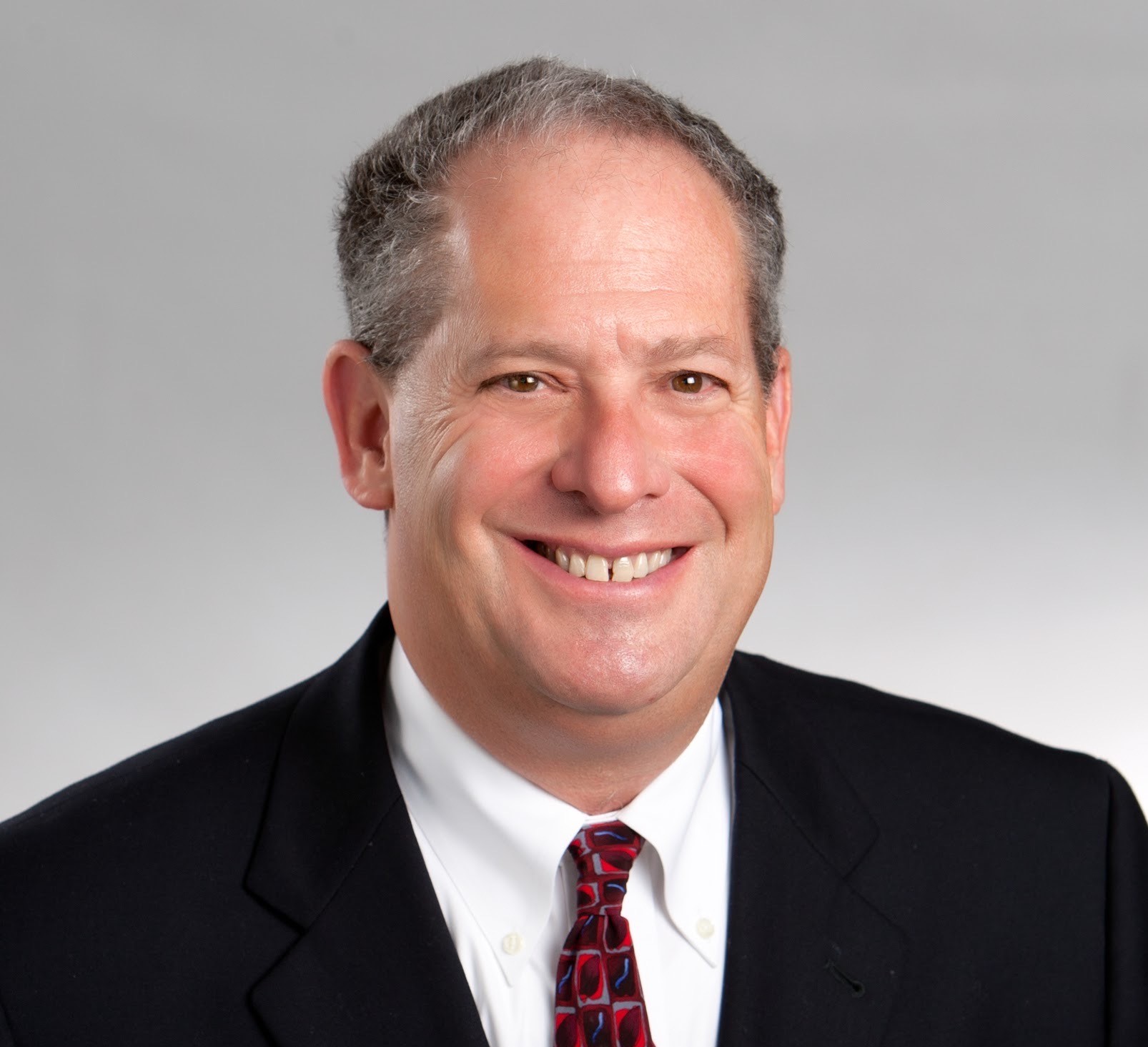 Barry Gleichenhaus is a founder of CeDUR Synthetic Roofing Products, based in Aurora, Colorado, one of the fastest growing companies in the industry. Prior to starting CeDUR, Gleichenhaus was a partner at Accenture for about 30 years, along with leading other companies. He attended Princeton University, where he earned his Bachelor of Science in Engineering. Gleichenhaus' son Ben '18 played on the JU Men's Lacrosse Team, earning all-conference honors in his sophomore and junior seasons.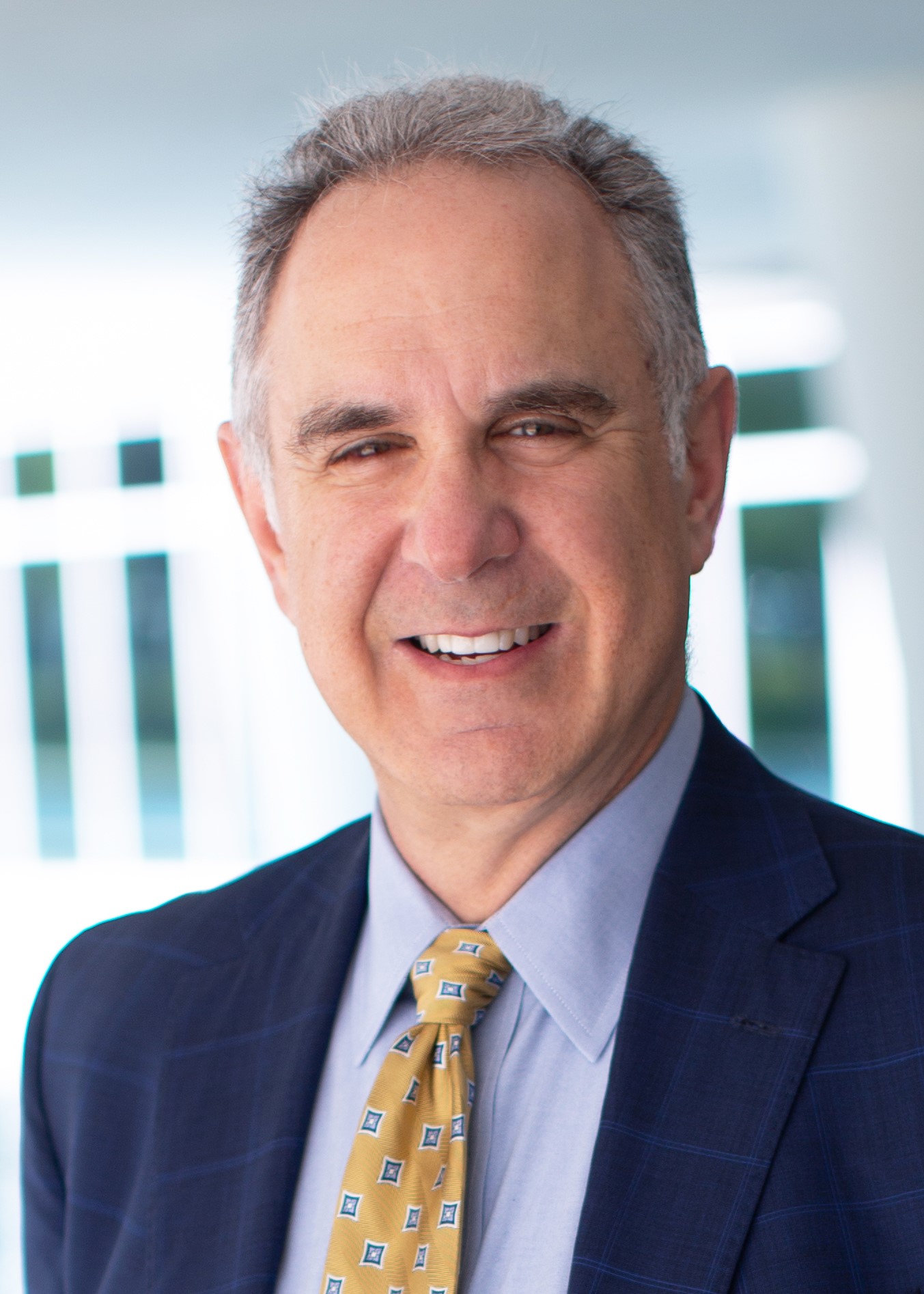 Charlie Joseph is Executive Vice President, Corporate Affairs and Chief Legal Officer for GuideWell and Florida Blue. Joseph is accountable for leading the company's corporate affairs group. He also serves as the senior legal advisor to management and the Board of Directors on a wide range of matters.
Joseph holds a Bachelor of Arts in economics from Hamilton College and a Juris Doctorate from the University of Virginia School of Law. He is a member of the Bars of the State of New York and the District of Columbia, and is certified as Authorized House Counsel under Chapter 17, Rules Regulating the Florida Bar.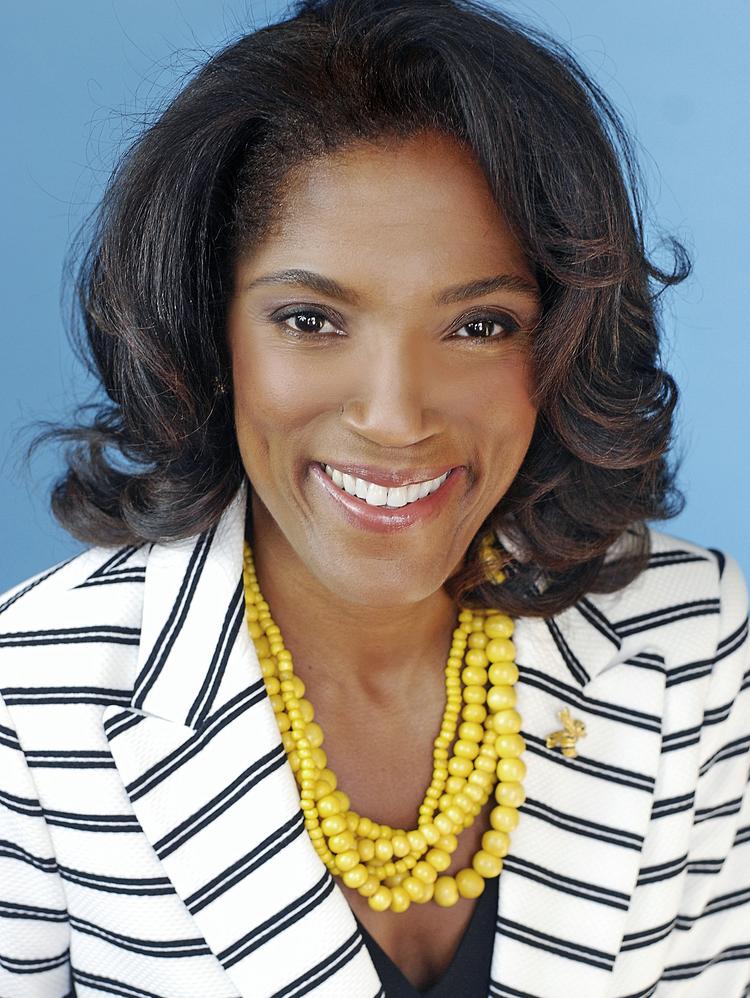 Marsha G. Oliver is Vice President, Community & Inclusion for the PGA TOUR. In this capacity, Oliver is responsible for helping lead and support the TOUR's commitment to advancing diversity, equity and inclusion practices that strengthen and improve communities, its business, and sport. She joined the TOUR in April 2019 following her role as Director, Public Affairs and spokesperson for City of Jacksonville Mayor Lenny Curry, a position she held for nearly four years. Prior to that, Oliver spent 16 years as Assistant Superintendent, Communications for Duval County Public Schools.
Oliver received a bachelor's degree in Public Relations, Advertising and Applied Communications from Florida A&M University and a MBA from the University of Phoenix.