As the Jacksonville University College of Law wraps up its inaugural year of classes, it will add four faculty members who will begin teaching in the fall 2023 semester. The new, highly regarded faculty members bring expertise in a broad range of subjects, including disaster law, technological ethics, criminal law, and professional success, such as preparing for the Florida bar exam. Together with the law faculty that have ably covered the fundamentals of the first-year curriculum, the four new faculty will continue to advance the College's mission to provide innovative, quality legal education.
Jacksonville University's new law professors, who will join the College of Law, are Assistant Professor Lindsay Head, Assistant Professor Alex Yelderman, Associate Professor Latisha Nixon-Jones, and Assistant Professor Lauren Knight.
"We're proud to welcome four outstanding law faculty to the Jacksonville University College of Law," said Founding Dean of the Jacksonville University College of Law Nick Allard. "Each of them are recognized leaders in their fields and have chosen to join us because they're dedicated to building an excellent law school in the heart of Jacksonville. Their abilities as teachers and scholars, their practical experience, and their commitment to serving the College of Law, the University, and the public will prove especially valuable as our inaugural class becomes second-year law students, and as we prepare to welcome our second class of students."
The new faculty will teach courses across the College's three-year juris doctor curriculum. Knight also will serve as the College of Law's Associate Dean for Student Success and Bar Prep. She has experience growing a legal education program and looks forward to bringing that knowledge to Jacksonville University.
"I am very excited to join the Jacksonville University College of Law faculty," Knight said. "I know all the work that goes into building a new law school and I also know what a positive impact the College of Law is currently having and will continue to have on the students and the community."
Faculty Bios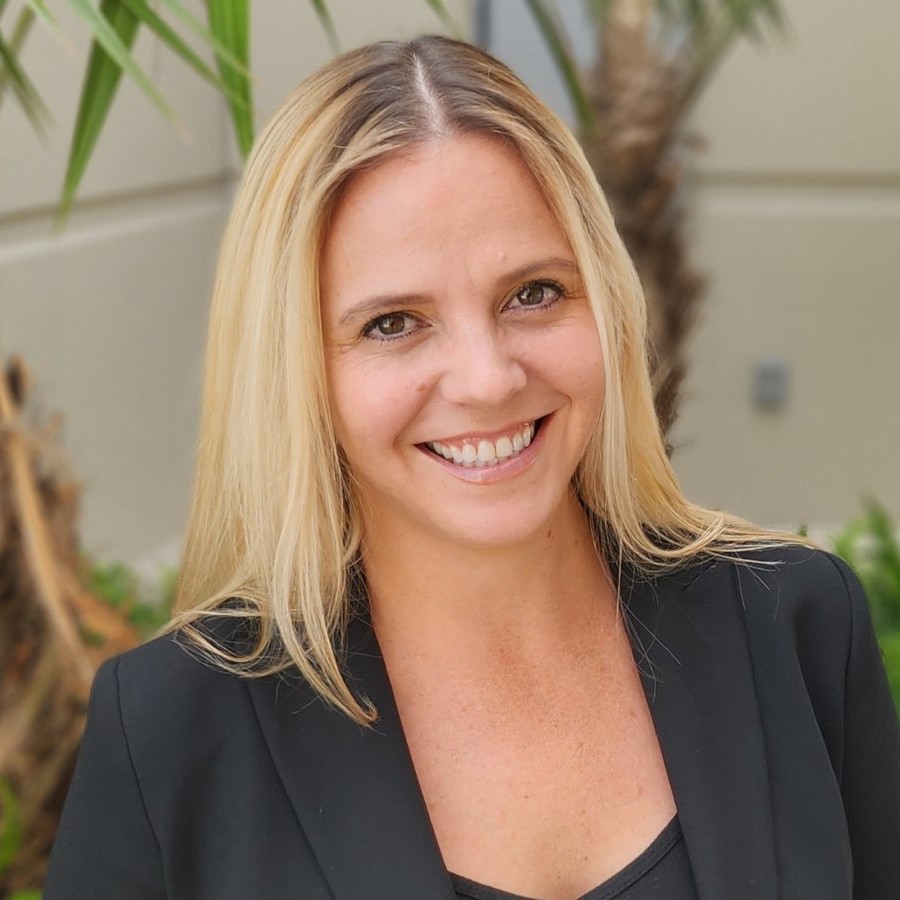 Lindsay Head comes from St. Thomas University College of Law, where she was an Assistant Professor of Legal Writing. Her scholarship and teaching focus on the intersections of rhetorical theory and legal discourse, criminal procedure and Fourth Amendment jurisprudence, rhetorics of citizenship and identity, composition theory, oral advocacy, and legal writing pedagogy.
Head holds a B.A. in English and Philosophy from Florida State University, a J.D. from Florida Coastal School of Law, an M.A. in English: Rhetoric and Composition from the University of North Florida, and a Ph.D. in English—with a concentration in Writing, Rhetoric, and Culture—from Louisiana State University.
Head has taught various courses in undergraduate and law programs since 2014. She is an active member of the Florida Bar and has practiced general civil litigation and family law at a medium-sized law firm in South Florida, where she also directed and supervised the firm's internship program.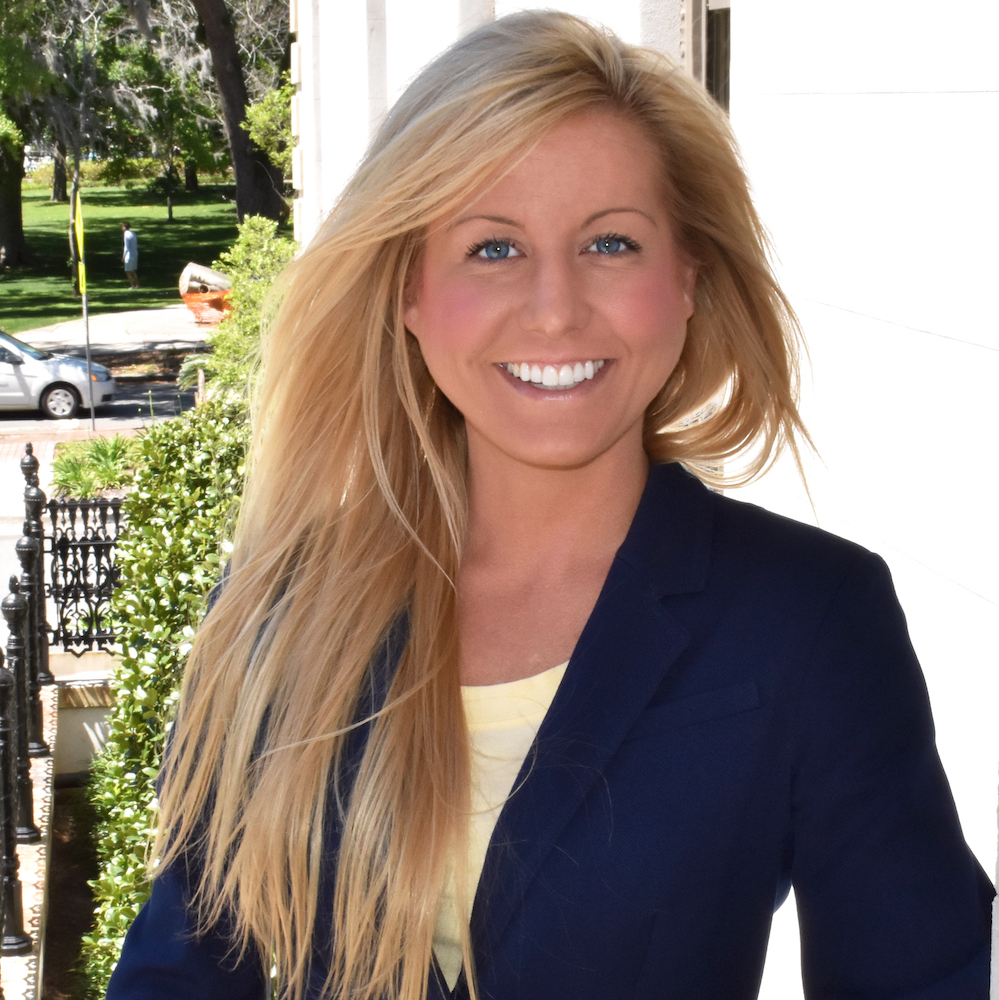 Lauren Knight also joins JU Law from Mercer University School of Law, where she was a Visiting Assistant Professor of Law. Her teaching focuses primarily on areas including academic success, LSAT and Bar preparation, criminal law, legal writing, professional responsibility, and remedies.
Knight received her J.D. from Florida State University College of Law and graduated magna cum laude with a B.A. from the University of Florida. Prior to her experience in academia, Knight practiced law in Jacksonville, Florida.
Before joining Jacksonville University, Knight also taught at Savannah Law School and South University.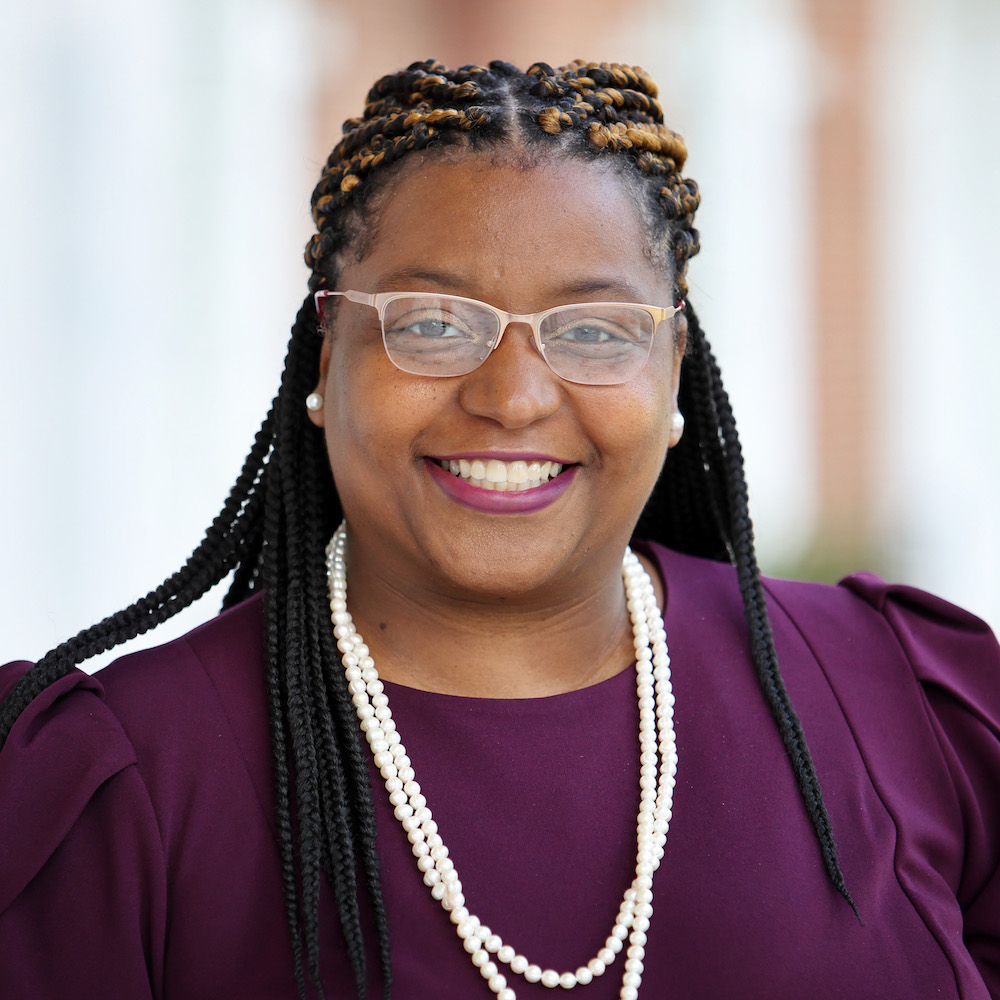 Latisha Nixon-Jones comes from Mercer University School of Law, where she was an Assistant Professor of Law. Her teaching focuses on Torts, Legal Writing, and Environmental and Disaster Law. She is a noteworthy emerging scholar in the burgeoning field of Disaster Law. Her scholarship centers around exploring innovative approaches to disaster law, with an emphasis on bolstering community resilience to natural and man-made disasters. Through her extensive research, Professor Nixon-Jones deduced that disaster law should prioritize community empowerment and participation in resilience-building efforts.
As a Visiting Professor at the University of Oregon, Nixon-Jones was the recipient of the prestigious COVID-19 Research Innovation Award. Her research on Covid-19 and its disparaging effects on vulnerable populations in the class has been presented in The Conversation, and several other national publications. In 2017, she also served as an AmeriCorps Equal Justice Works Fellow, where she was responsible for establishing, coordinating, and expanding Southern University Law Center's disaster law clinic.
The clinic's focus is helping low-income individuals who have been affected by natural or man-made disasters with civil legal issues. As a fellow, Nixon-Jones also appeared on several news programs, delivering vital community outreach presentations and programs, and was featured in a September 2017 American Bar Association article highlighting the importance of the clinic. She has presented at numerous national conferences and helped develop a national federal guideline white paper for future Equal Justice Works disaster law fellows.
Nixon-Jones earned her J.D. from Southern University Law Center with cum laude distinction and received her B.S.M. in Management and Finance from Tulane University.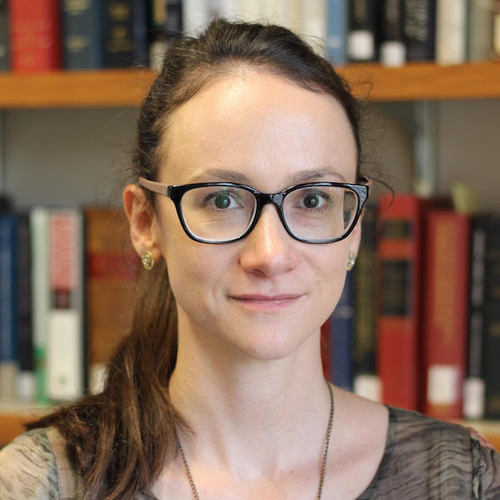 Alexandra Yelderman joins JU Law from the University of Notre Dame, where she was a Visiting Assistant Professor of Law. Her research focuses on online platforms, black markets, and crime-adjacent speech. Her work explores how intermediary liability affects illicit commerce on the Internet, with a recent focus on regulations that lead to increased crime. She has previously written about the role of the Internet in combating sex trafficking and other forms of exploitation.
Yelderman holds a B.A. in religious studies and a minor in mathematics from New York University, where she graduated cum laude, and received a J.D. from the University of Chicago Law School.
Before her experience in academia, Yelderman practiced law at the Human Trafficking Legal Center in Washington, DC, where she continues to serve as special counsel.
To view the new faculty hires' full biographies, please visit www.ju.edu/law/faculty.