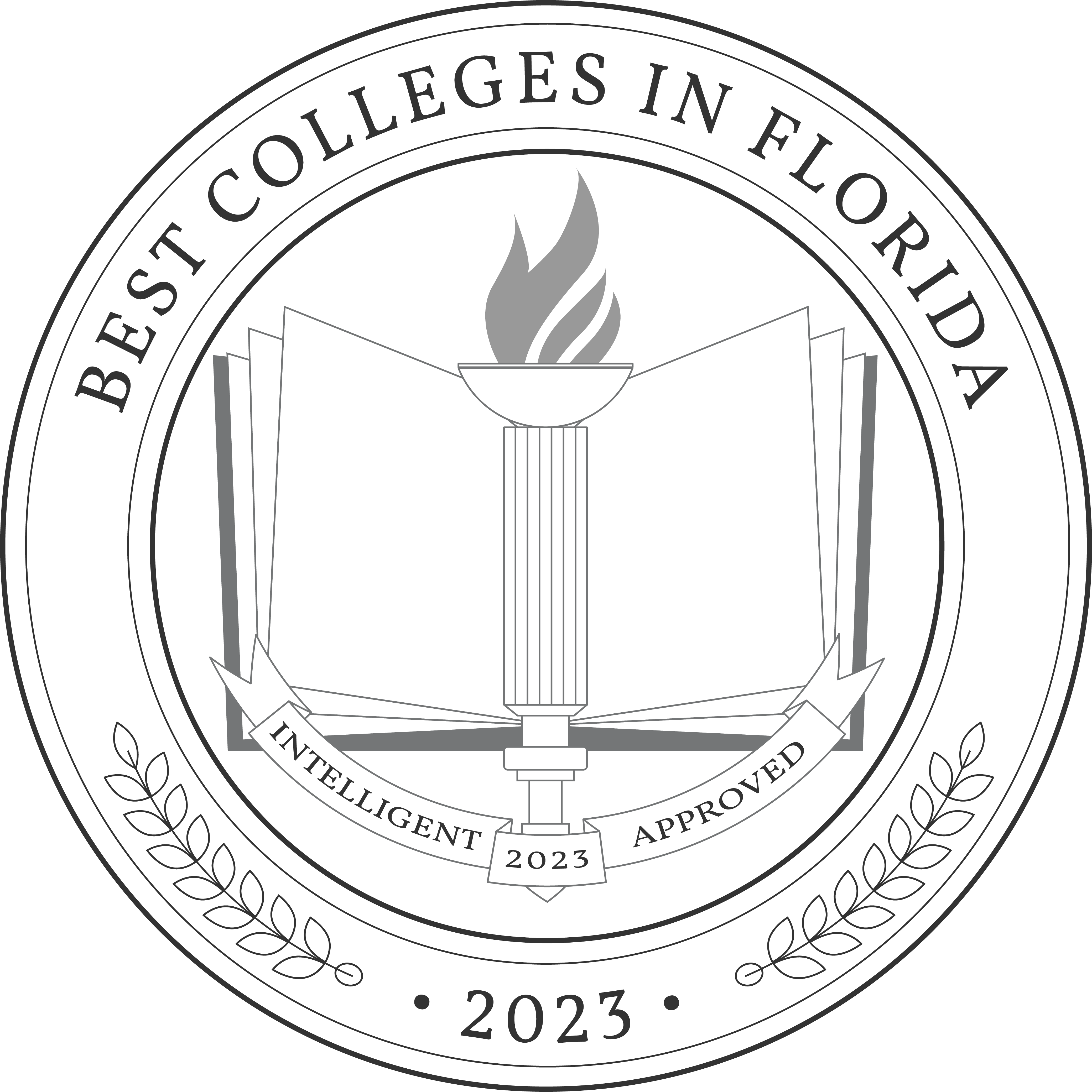 Jacksonville University begins the new year ranking among the top universities in Florida, according to Intelligent.com.
Intelligent.com is an established research group that provides information on higher education institutions and programs across the nation so that prospective students can make informed decisions about their college choice. The website also offers curated guides about financial aid, internships, and study strategies.
The group identifies top universities based on tuition fees, credit requirements, quality of education, and the available formats for coursework; and ranks each degree program across five categories—program strength, student readiness, return on investment, cost, and student engagement.
The Intelligent.com ranking is the latest recognition for Jacksonville University. In past years, the University has been named on other noteworthy lists by U.S. News & World Report, Princeton Review, CEO Magazine, and more.
Interested in education at Jacksonville University? Browse our full list of academic offerings.