Spring 2017 Graduate & Accelerated Bachelor Programs Open House
Come and learn about Jacksonville University's Graduate Programs on Tuesday, February 21! RSVP to meet our faculty, staff, and alumni. Food and beverages will be provided. We look forward to meeting you!
​​​​Admissions
​​How do I...?
​Learning & Academics
​​Additional Information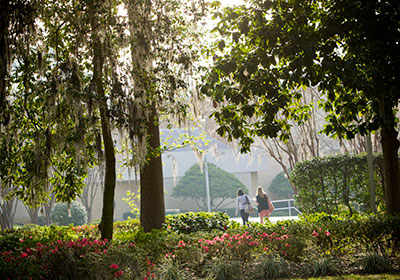 Office of Admissions
Contact
Telephone number (904) 256-7000
Email address admissions@ju.edu
Office hours Mon – Fri, 8:30 a.m. – 5:00 p.m.