Collaborate JU
​​Jacksonville University understands the value of collaborative real world experiences. Working as a team on Collaborate JU projects, students and professors from multiple disciplines join forces with industry experts to solve challenging problems. Through these experiences, students become engaged, active participants in their education and are better prepared to enter the workforce.
The benefits to students include:
Becoming conversant in multiple disciplines
Gaining a more in-depth understanding of their major
Expanding options as to potential careers
Learning to function in a team setting
Appreciating the value of diverse perspectives
Using creativity to solve challenges
Sharpening critical thinking and analytical reasoning skills
Improving interpersonal communication skills
Developing leadership and project management abilities
Networking with industry experts
The EPIC Program
​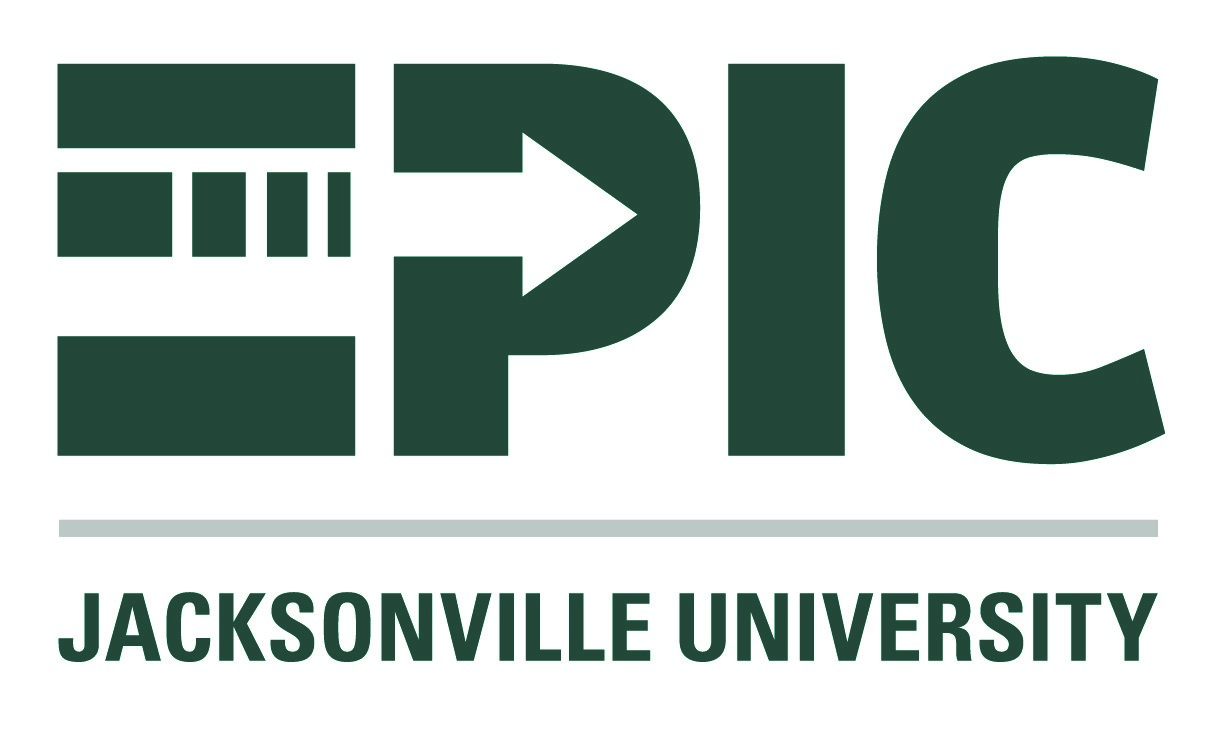 Collaborate JU is part of the Florida EPIC Program at Jacksonville University, which focuses on Entrepreneurism​​, Policy, Innovation, and Commerce.​