Honor Roll of Donors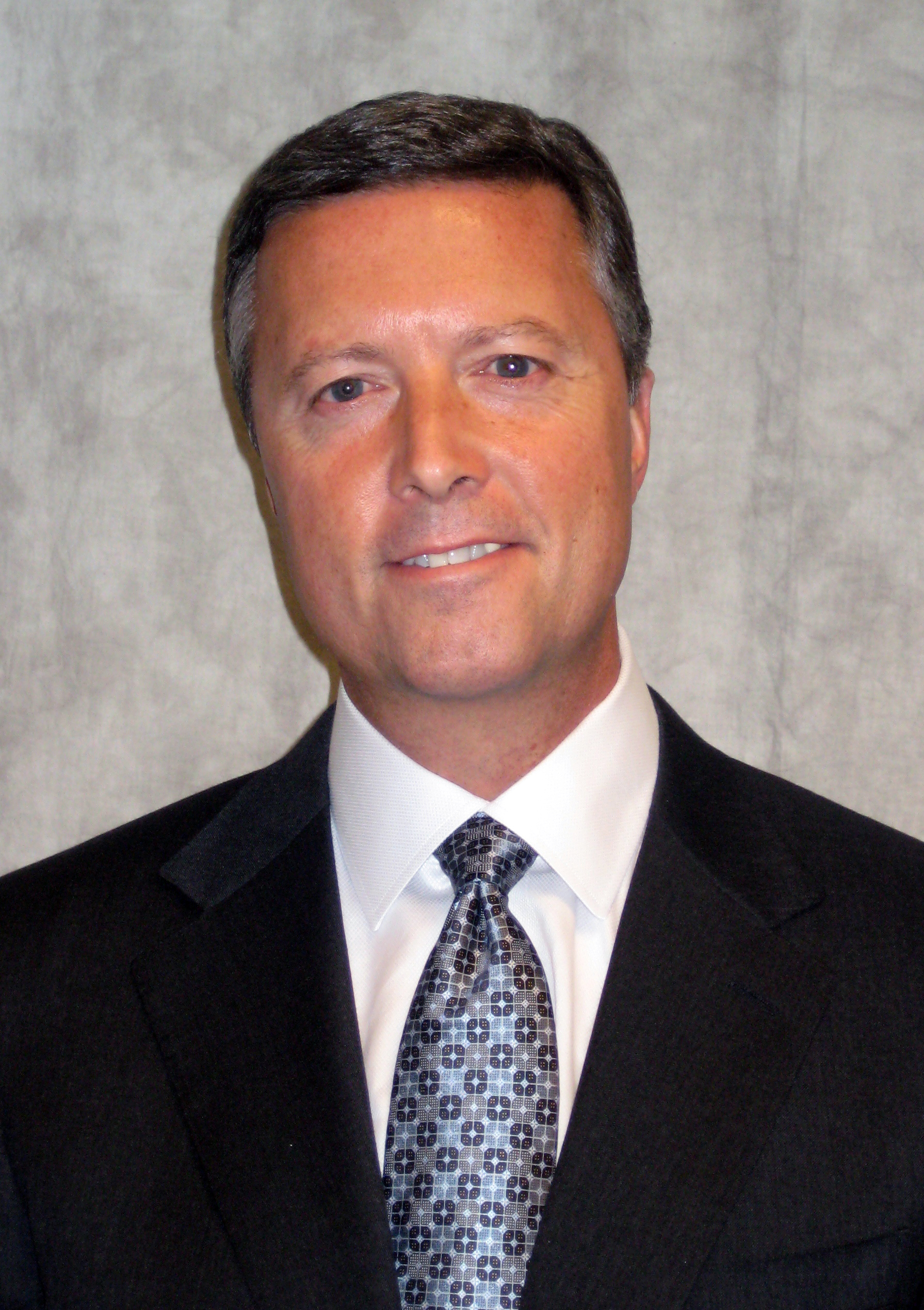 Dear Generous Friends and Fellow Alumni,
The legendary Henry Ford, who knew a thing or two about both philanthropy and business, said:
"The highest use of capital is not to make more money but to make money to do more for the betterment of life."
For more than 80 years, Jacksonville University has embodied that "pay it forward" philosophy, with our faculty guiding bright young students to become exceptional leaders, compassionate colleagues and engaged global citizens. Their personal relationships with our students make a JU education unique. Dr. Frances Bartlett Kinne, Chancellor Emerita, inspired me and so many of our generation when she served as our mentor and President. World leaders like PepsiCo Chairman Indra Nooyi and Governor Mitt Romney have talked about the importance of personal relationships in business and in life during their recent visits to our riverfront campus.
It's our human capital, our people that make JU exceptional –students, faculty, staff, parents, alumni…and you, as an investor, are a special member of our University family.
Whether you support scholarships, lab renovations, technology, student activities or athletics, your thoughtful gifts truly fuel Jacksonville University's greatness. Thank you. My wife Stephanie and I are humbled when people remark favorably on the progress they see at Jacksonville University. Truthfully, the credit is yours, thanks to nearly $7 million in gifts last fiscal year alone…and every single one made an impact.
We look forward to our continued journey toward academic excellence and student success. With your help over the past two and a half years, we have achieved so much. Yet our aim is set higher, and the $120 million ASPIRE Campaign is just the beginning.
We appreciate your philanthropic spirit, and we hope that you'll join Jacksonville University as we ASPIRE to do more for our students.
Sincerely with Gratitude,
Tim Cost '81
President