Study Abroad Programs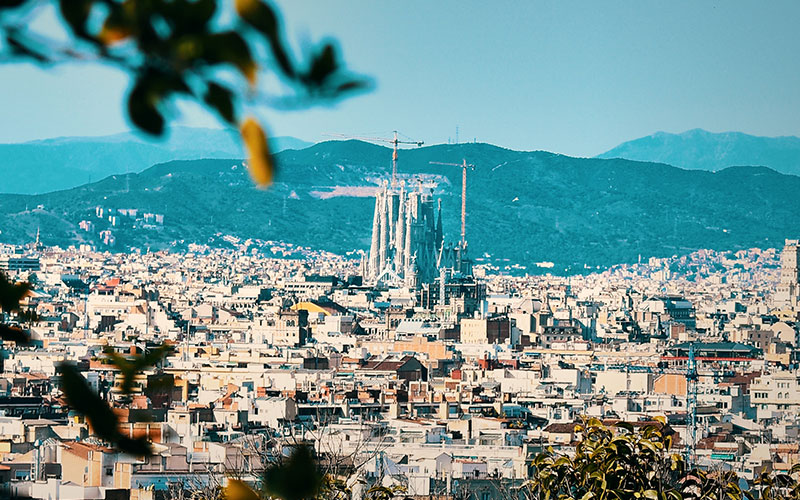 Signature Program Barcelona School for International Studies in Barcelona, Spain
We are proud to offer a number of signature programs with the Barcelona School for International Studies in Barcelona, Spain. Some of the programs include:
Study Abroad in Barcelona
Past Programs
These are programs we have offered in the past. Sometimes we repeat a previous program, or we do the same program in a new location. Watch this page, or, better yet, reach out to us to learn more about upcoming Study Abroad opportunities.
Art Educators Professional Development in England
English & Humanities in England
Marine Science in Italy