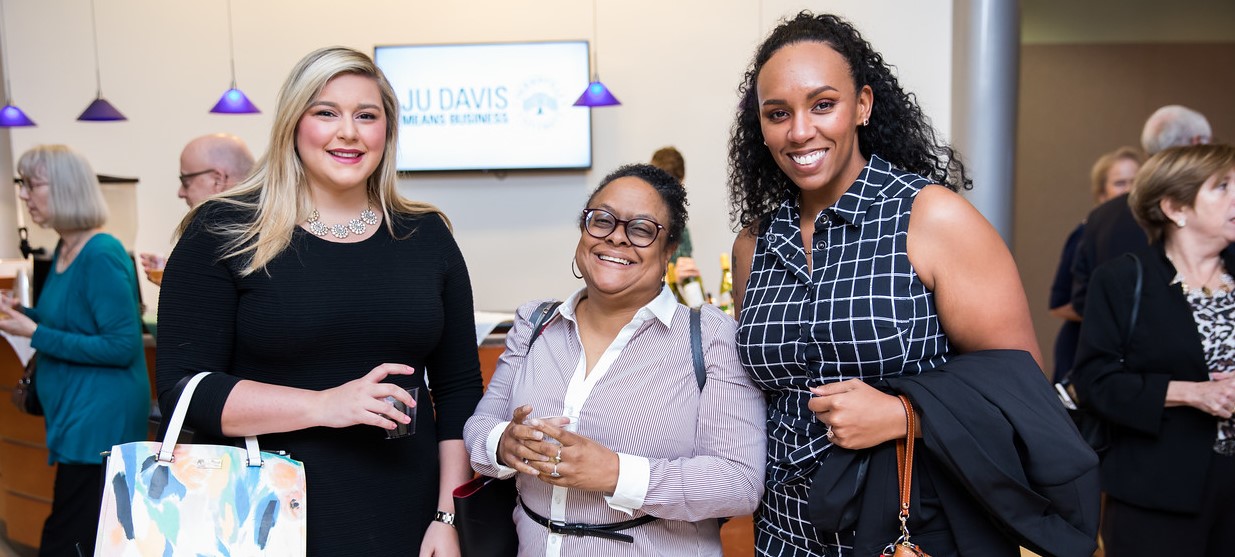 Minority Fellowship
The purpose of the Jacksonville University Master in Public Policy Minority Fellowship and Scholarship Fund is to educate, train, and prepare a new generation of African American leadership in North Florida.
The MPP Minority Fellowship provides scholarships to qualified minority applicants to obtain a MPP degree at Jacksonville University. The MPP degree provides a broad exposure to national, regional, and local public policy issues that prepares graduates for leadership and diverse employment opportunities in the public, private, and non-profit sectors.
The MPP Minority Fellowship includes the following:
A full scholarship for the MPP degree;
Internship placement with the City of Jacksonville;
Books and materials stipend;
Access to the Institute's network of community leaders; and
Access to Public Policy Institute programs
African American students who would like to be considered for this Fellowship should complete the MPP application and be admitted to the MPP program. Additionally, MPP Minority Fellowship and Scholarship Fund candidates are to submit a separate essay about their leadership and community commitment in Jacksonville and a reference letter addressed to the MPP Minority Fellowship and Scholarship Fund Advisory Board with recommendation and potential for leadership in North Florida. If awarded, recipients agree to remain and work in Jacksonville for 3 years following graduation.
2020-2021 Minority Fellows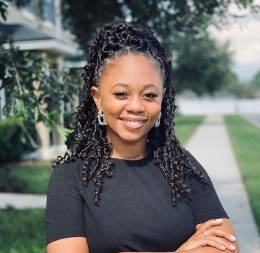 "Being welcomed to Jacksonville University as a Fellow for the MPP program is one of my highest honors. I have looked forward to an opportunity to change the world of policy, especially in the education realm. Having an opportunity to engage in research with some of the most renowned policy leaders and professors is the greatest part of the Public Policy Program. I am looking forward to implementing strategies from the classroom into the real- world and working for the development and progress of Jacksonville."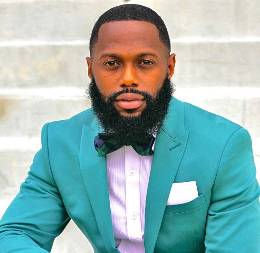 "Beware that, when fighting monsters, you yourself do not become a monster... for when you gaze long into the abyss. The abyss gazes also into you." This quote resonates with me because it underscores our responsibility to remain rooted in humanity, compassion, and love while never losing our fiery passion in pursuit of a more equitable and just world. "
2019-2020 Minority Fellows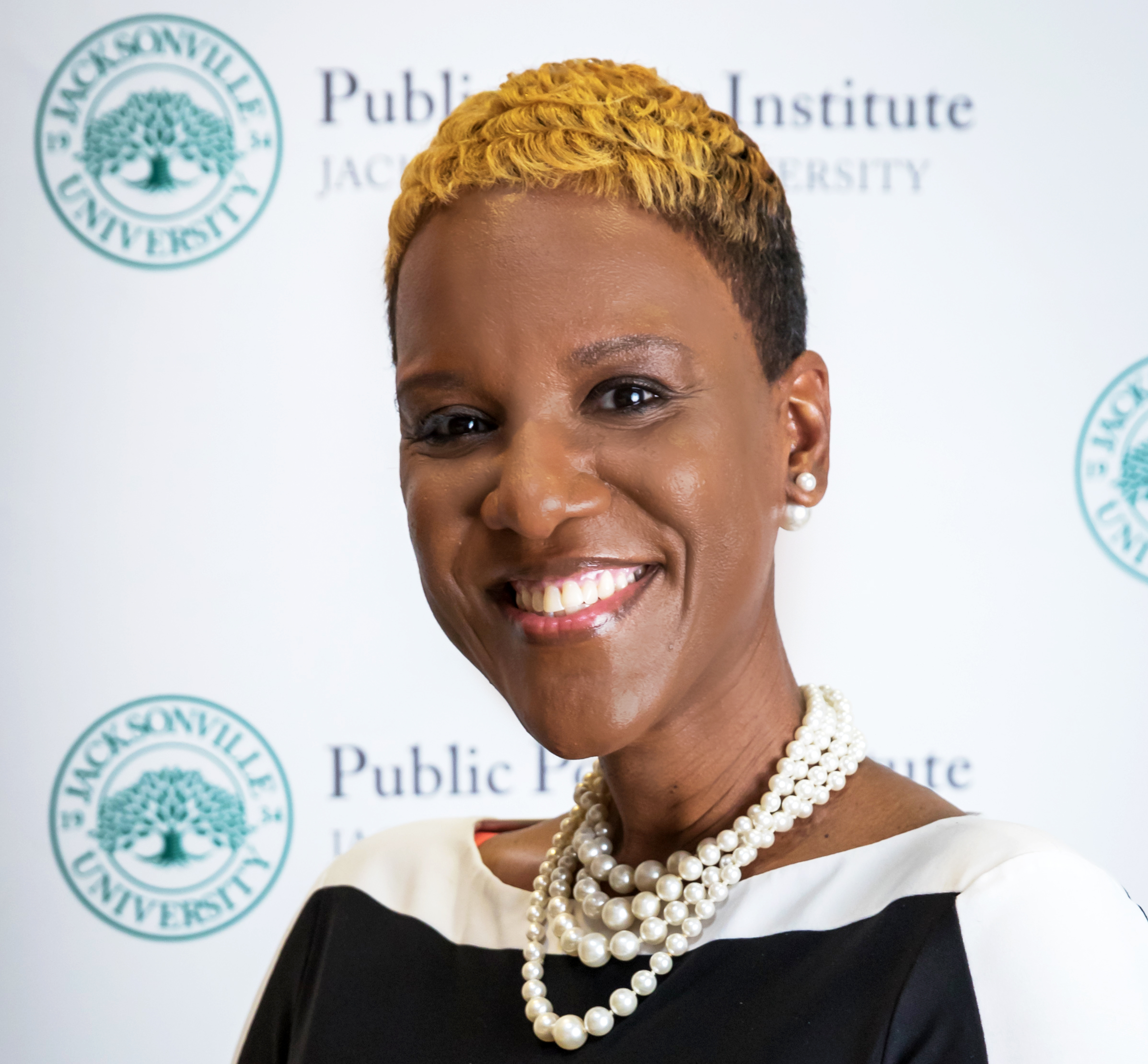 My life has taken on new meaning in my quest to be a transformational community advocacy leader," said Moore. "I want to develop skills that will transcend administrations and generations to come."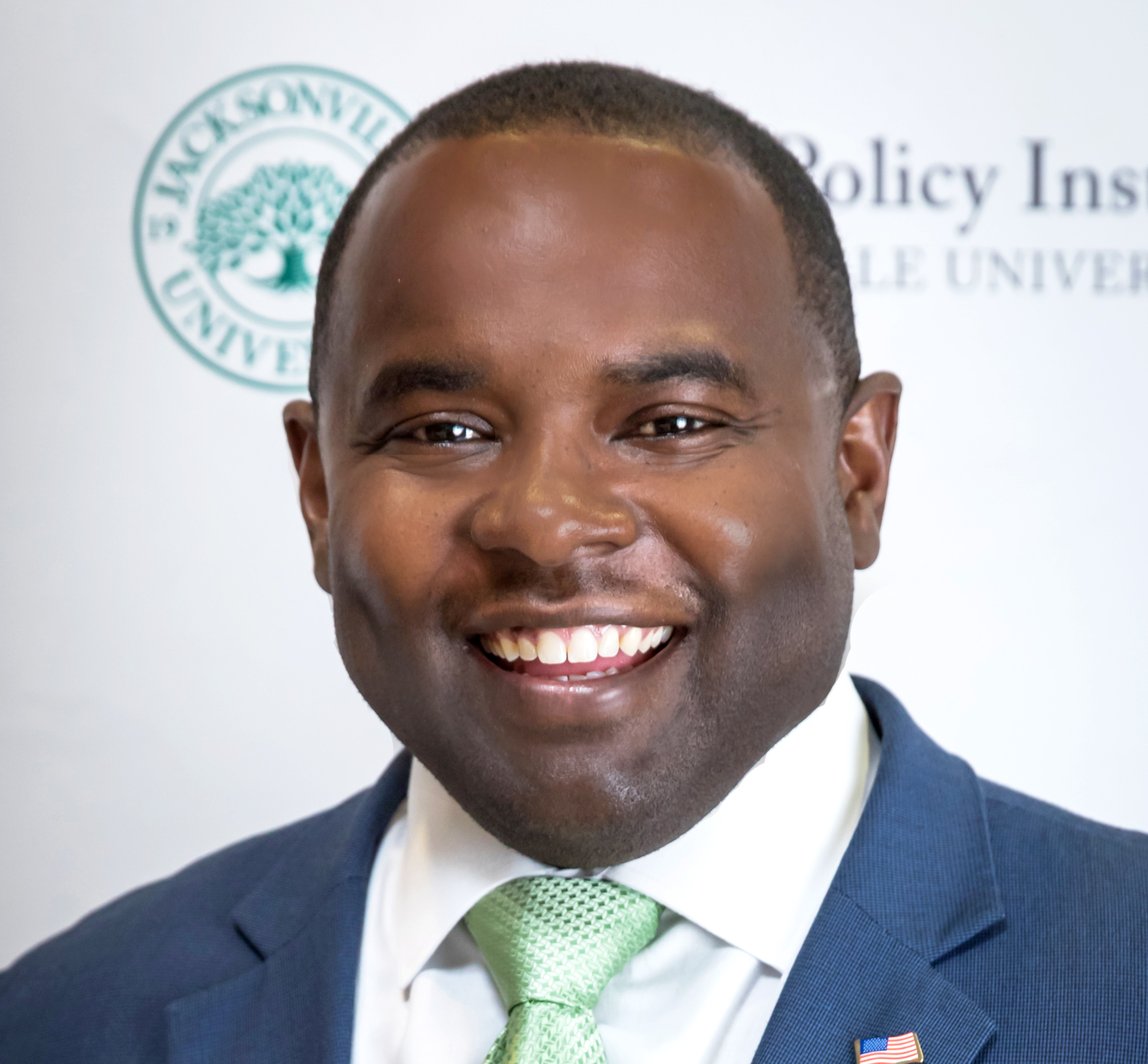 "I have always imagined being a part of the policy making and vision shaping that will bring about great opportunities to help strengthen and enhance our Jacksonville...I am very grateful to have been selected as a student and MPP Minority Fellowship recipient...I believe Jacksonville is the new 'Promised Land' and the training and knowledge I will receive through this program will help make me a stronger leader in the community and in my future political endeavors."
Inaugural Minority Fellows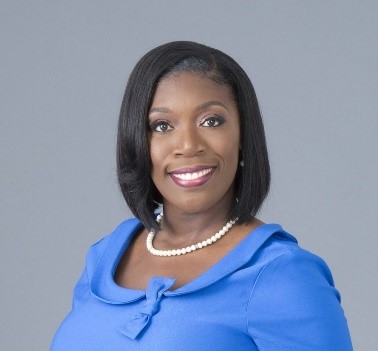 As an inaugural recipient of the Minority Fellowship in the JU PPI, I am honored for the opportunity to integrate my passion for education with the purpose of public service. I am thankful to the Advisory Board of the Minority Fellowship, PPI and Jacksonville University for equipping me to make a significant impact in the community and City of Jacksonville.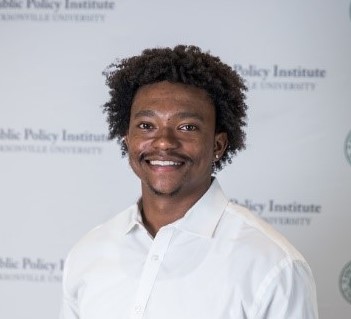 The Public Policy Institute provides a unique experience to its students, giving us the opportunity to interact and learn from local leaders to broaden our thinking and networks. To be one of the first Minority Fellows in this program is an immense honor. Being in this position drives me to use the knowledge learned, wisdom shared, and connections made, to help work toward a better Jacksonville for us all.
MPP Minority Fellowship Board of Advisors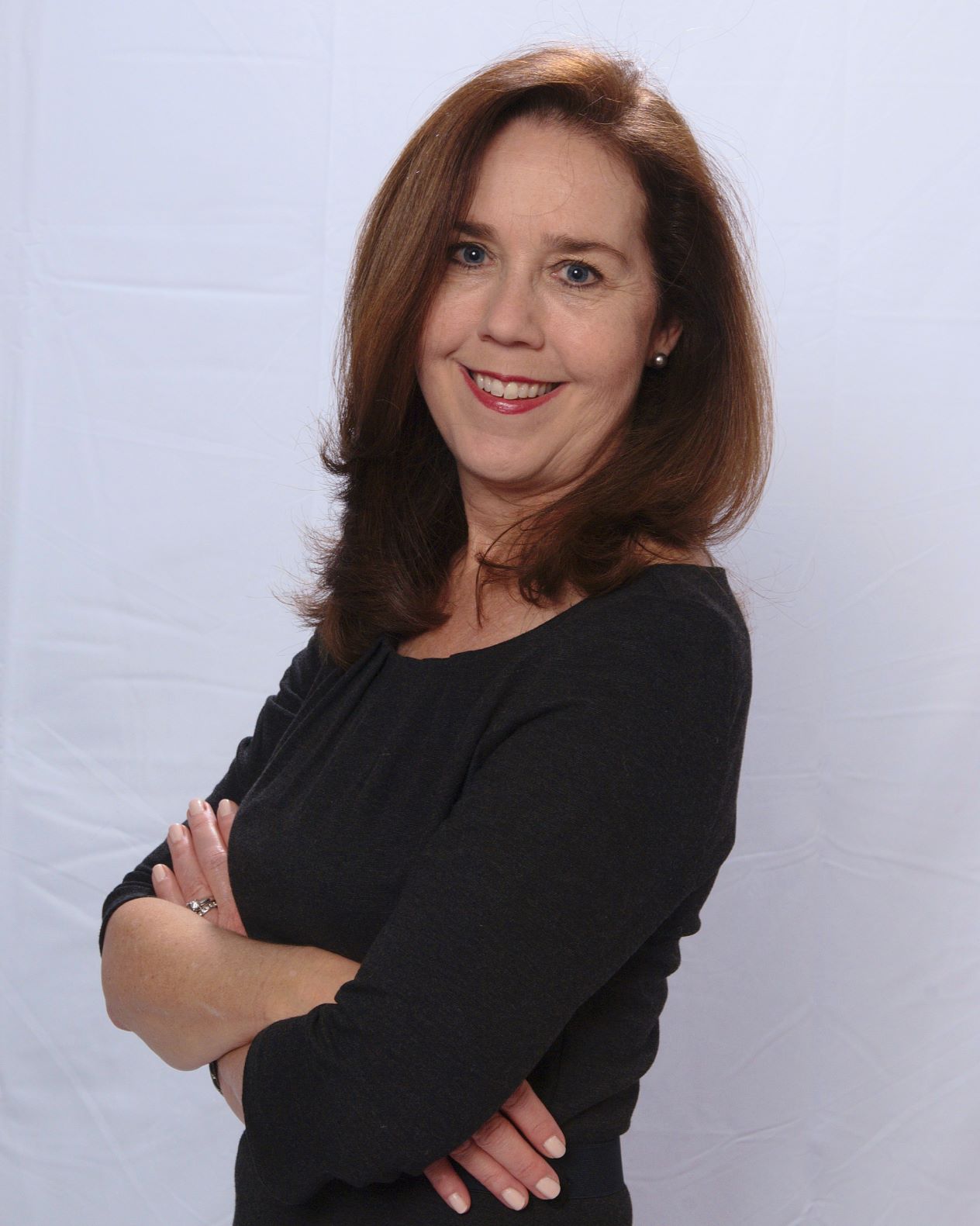 Cynthia B. Chomiak
Founder and Chief Executive, Educated Decisions LLC; Jacksonville University Board of Trustees
Jacksonville University Alumna, Cynthia Chomiak founded Educated Decisions LLC, a college admissions consultancy that helps navigate high school students and their families through the college admissions process (2007). Cynthia is engaged in the Jacksonville community as a member of the Board of Trustees at Jacksonville University, a member of the World Affairs Council, and a member of the Women's Giving Alliance.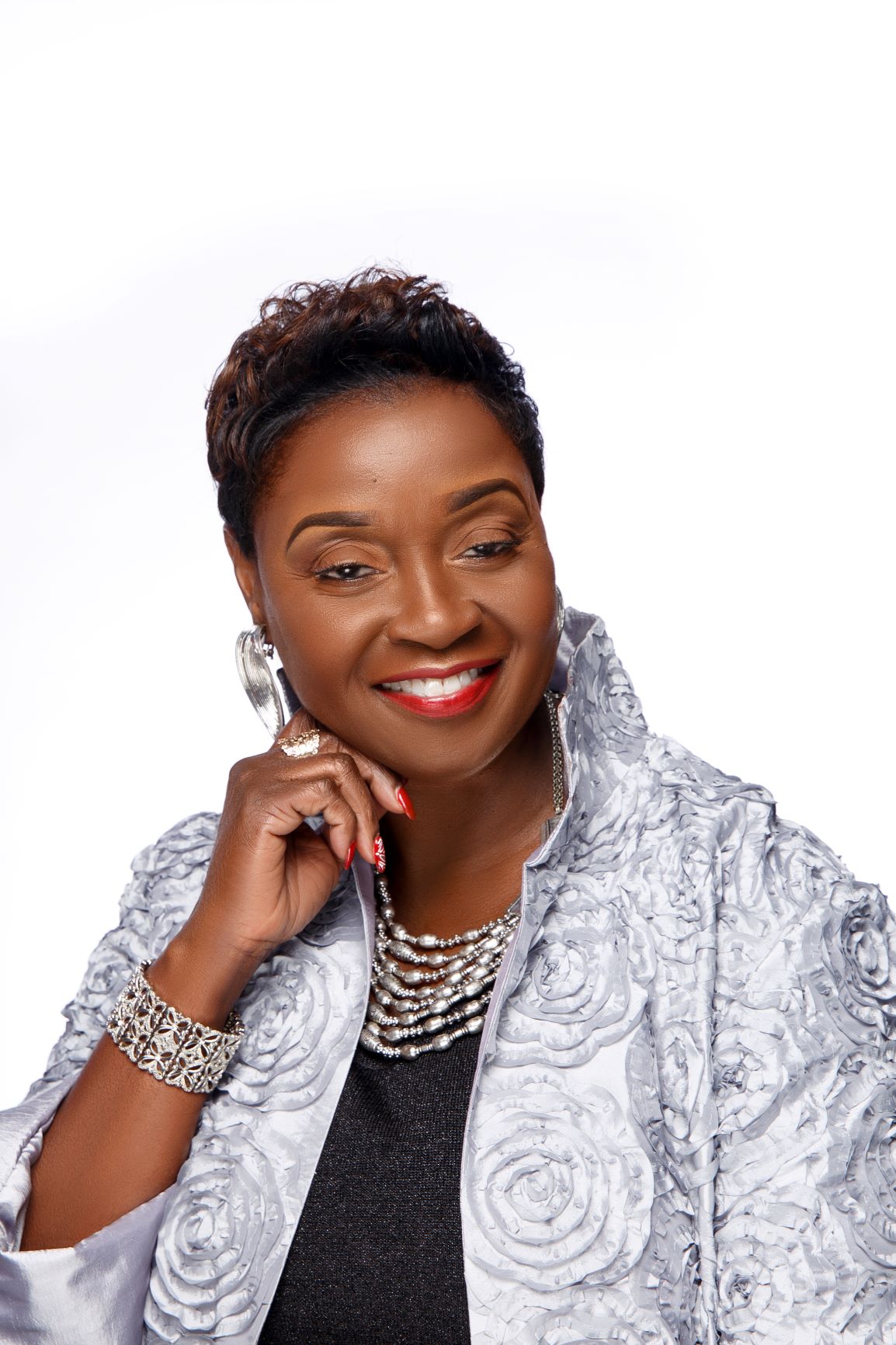 Dr. Barbara Darby
President, Florida State College of Jacksonville North Campus (Retired)
Dr. Barbara Ann Darby retired as president of the North Campus and the Nassau Center of Florida State College at Jacksonville in July 2015. She held this position since 1998. Dr. Darby received her Bachelor of Science degree in Nursing from Hunter College in New York, a Master of Education degree from Florida Agricultural and Mechanical University and a Master of Science in Nursing from the University of Florida. She received her Doctor of Education in Educational Leadership from the University of North Florida.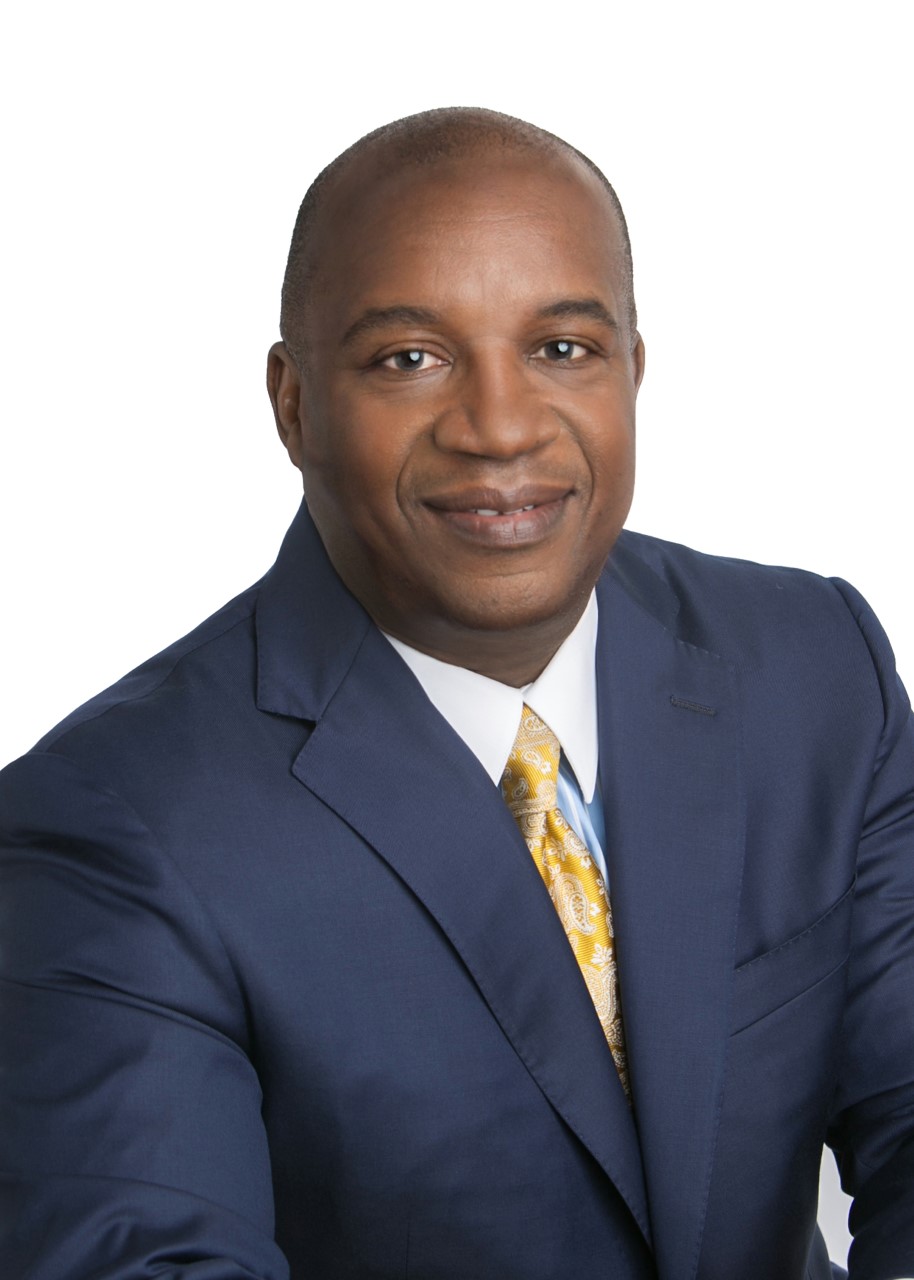 Nathaniel P. Ford Sr.
Chief Executive Officer, Jacksonville Transportation Authority
Nathaniel P. Ford Sr. is Chief Executive Officer of the Jacksonville Transportation Authority (JTA) and immediate past Chair of the American Public Transportation Association (APTA). His distinguished career spans more than three decades, including tenures as CEO of the San Francisco Municipal Transportation Agency and the Metropolitan Atlanta Rapid Transit Authority. He has been active in APTA for more than 25 years serving in multiple leadership roles, including Chair, Vice Chair of the Management and Finance Committee, and Secretary/Treasurer.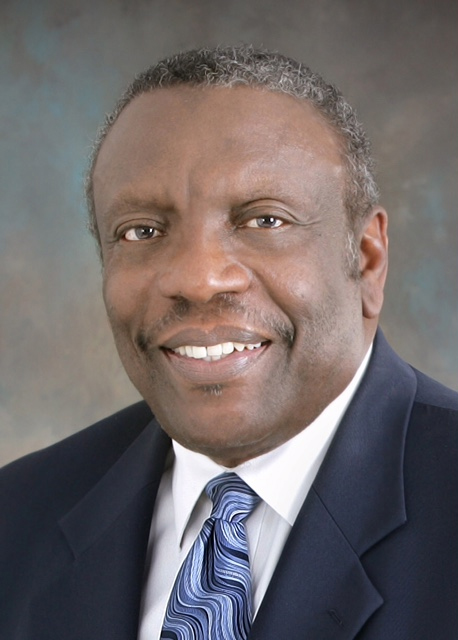 The Honorable Nathaniel Glover Jr.
Former President of Edward Waters College; former Jacksonville Sheriff
The Honorable Nathaniel (Nat) Glover serves as an advisor on the Master in Public Policy Minority Fellowship board. Previously he served as Sheriff of Jacksonville from 1995–2003, after serving in the Jacksonville Sheriff's Office since 1966. Later he served as President of Edward Waters College in Jacksonville, Florida from 2011-2018.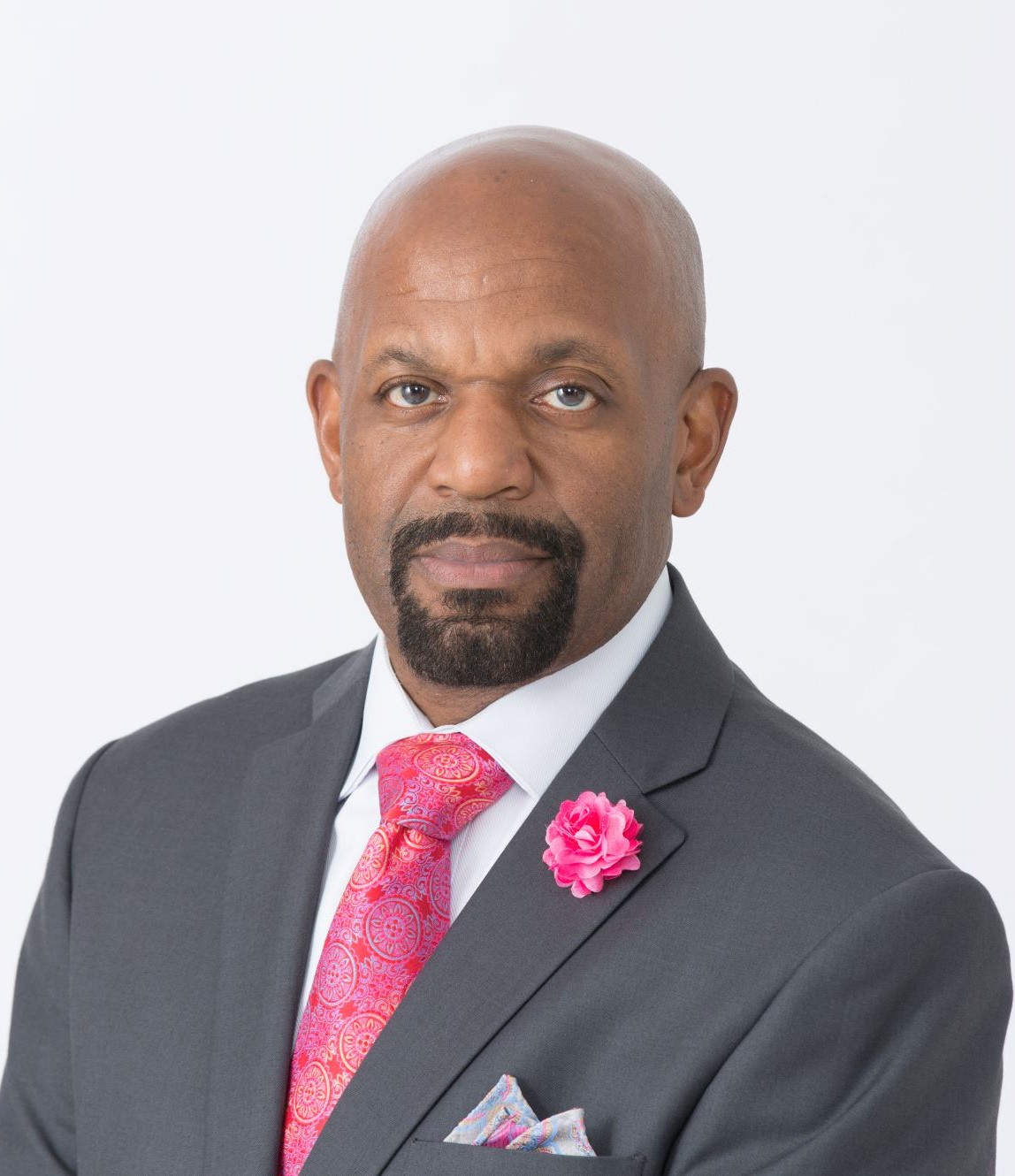 Mark L. Griffin
Pastor and Chief Executive Officer, Wayman Ministries
Pastor Griffin founded Wayman Community Development Corporation (1995), and serves as the Chairman of the Board of Directors. He served as a Board Member of the Florida Consortium of Public Charter Schools; Past President of the United Community Outreach Ministries, Inc.; Past President of the A.M.E. Church, East Conference Ministerial Alliance; Catholic Charities of Jacksonville, JCCI, Kappa Alpha Psi Fraternity, Inc.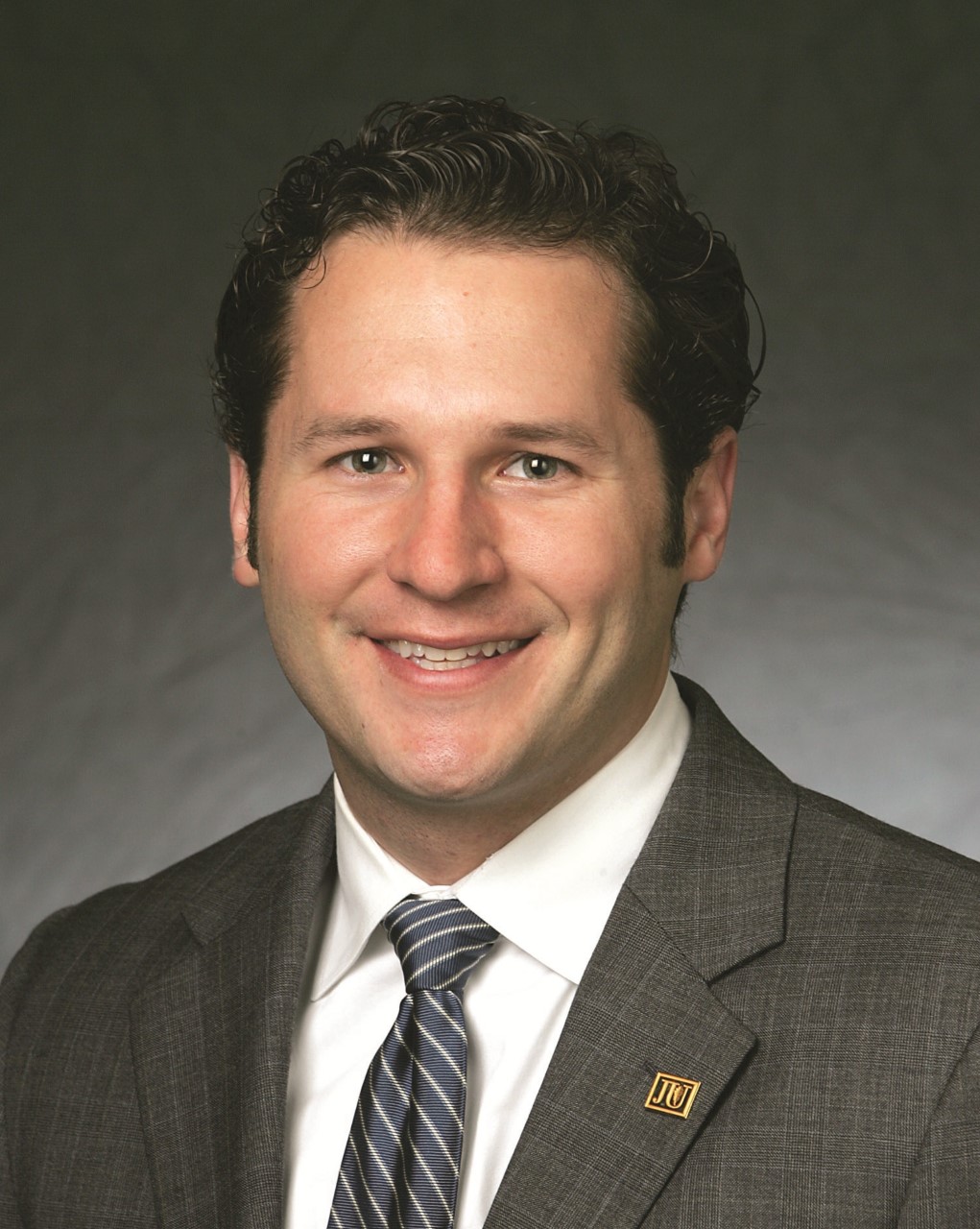 Matthew Kane
Owner, Greenshades Software, Inc.; Jacksonville University Board of Trustees
Jacksonville University Alumnus, Matthew Kane is a founder, board member, and former Co-CEO (2005-2019) of Greenshades Software. Additionally, he is a founder, board member, and former CEO (2014-2018) of Welltality. Matt is an active member of the Jacksonville community serving as Chairman and board member of the Jacksonville Children's Commission (2012-2017), Executive board member of the Jacksonville Civic Council (since 2015), Vice Chairman of the STEM2 Hub of NE FL (since 2015), and board member of the Jacksonville University Board of Trustees.
Dawn Lockhart
Director of Strategic Partnerships, City of Jacksonville
Dawn Lockhart is the Director of Strategic Partnerships for the City of Jacksonville. Prior to her appointment by Mayor Lenny Curry in April 2016, she served as CEO of Family Foundations of Northeast Florida, Inc., a nonprofit corporation which provides family, financial and housing counseling and financial education. Lockhart is the founder of Wise Money Week, the nation's largest week of financial education and 1000 in 1000, a framework to lift families up and out of poverty.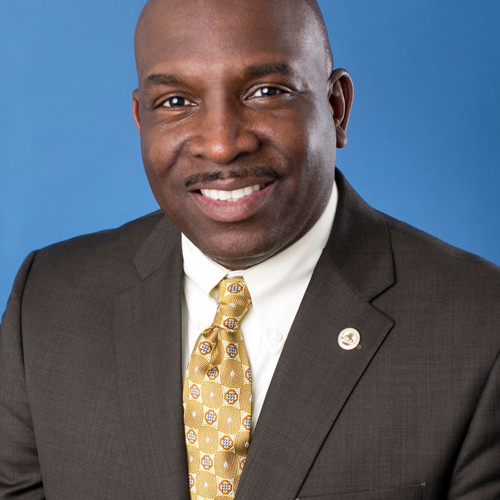 Dr. Charles E. Moreland
Director of Community Affairs, City of Jacksonville
Dr. Charles E. Moreland is a native of Jacksonville, Florida and a 28-year veteran of the Jacksonville Fire and Rescue Department (JFRD Firefighter, Engineer, Lieutenant, Captain, District and Battalion Chief, Division Chief of Rescue in 2003). He has a Bachelor's in Business Administration from Edward Waters College (2003), Masters in Public Administration (2006) and a Doctorate of Education (2009) both from Nova Southeastern University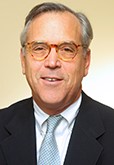 Charles Wodehouse
President, CSX Technology, Inc. (Retired); Senior Vice President, CSXTransportation (Retired); former Jacksonville University Trustee
Mr. Wodehouse is a retired President of CSX Technology, Inc. and Senior Vice President of CSX Transportation. He is the former Vice President and Controller of CSX Transportation; he is the former Vice President of Audit & Advisory​ Services, CSX Corporation; and he is the former Audit Manager, Deloitte Haskins & Sells, CPA's.