Tuition, Paid Residency & Financial Aid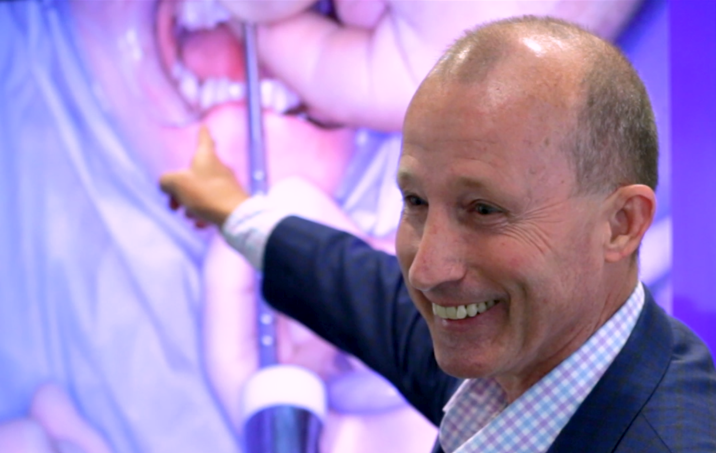 Tuition
Tuition is $30,000 per year for a total of $90,000 in this 3-year Residency Program. In addition, lab fees, book costs, travel expenses and other charges may be incurred that are not a part of the tuition. This amount is subject to change at the beginning of each academic year, beginning July 1st.
Paid Residency
Residents will earn $50,000 per year over the course of the 3-year residency with a clinical site. The amount is paid directly by the site to the resident on a payment schedule that is specific to each site.
Scholarship Opportunity
Scholarships may be available for residents of the 2023 term. More information will be posted on this page as details become available.
Student Financial Services
Student Financial Services is your primary resource for student payments, account information, and financial aid. Get Started.