Second Degree program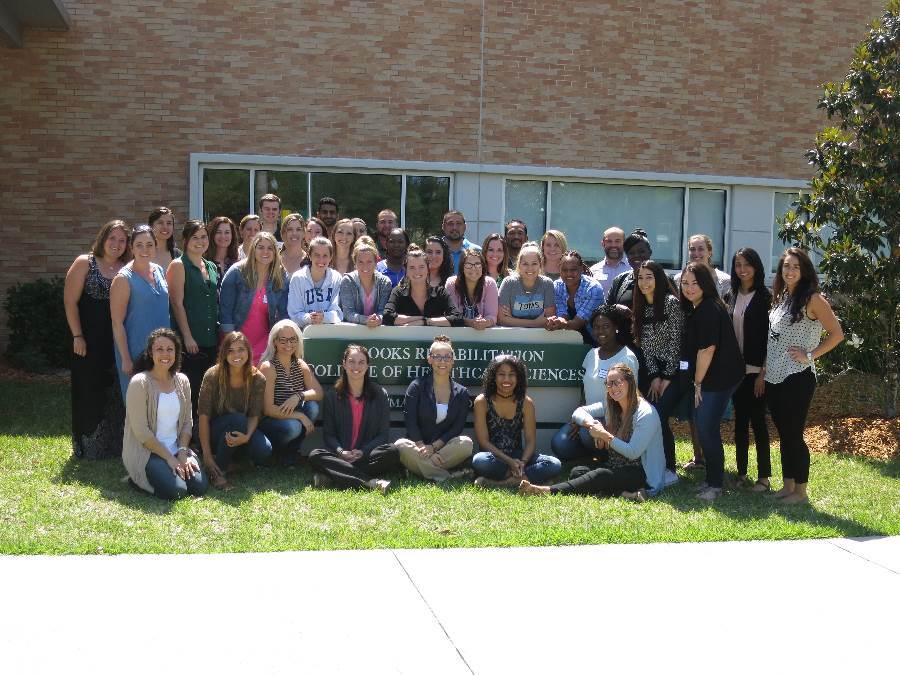 For applicants with a bachelor's degree who wish to pursue a degree in nursing, Jacksonville University, Keigwin School of Nursing offers the opportunity to complete a Bachelor of Science in Nursing (BSN) degree in 16 months with the Second Degree Program. The program begins each year in May and students graduate at the end of August of the following year. Students in the second degree program move through the summer coursework as a cohort but have the opportunity to interact with traditional students during their junior year (fall and spring semesters). This program is very competitive with only 41 students accepted each year.​
​Admissions and Curriculum
The Second Degree BSN program begins once per year:
Summer semester start (May): Application deadline is January 15
For a comprehensive review of admissions process and criteria, check out an overview of entry points into nursing programs.
Second Degree BSN Program Admissions & Curriculum Information here
Contact​
Ms. Jamie Albert
Assistant Director of Enrollment & Advising, Undergraduate Nursing, Keigwin School of Nursing