Second Degree program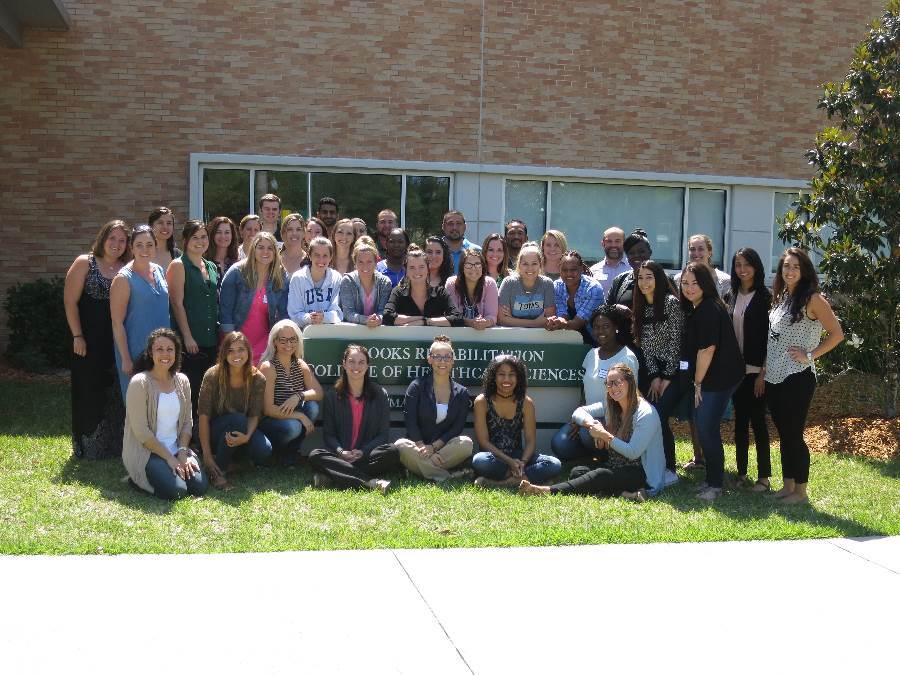 The Keigwin School of Nursing prides itself on the BSN students that graduate from our program. KSON's hands on approach, state of the art simulation labs and one on one attention between faculty and students are just some of the reasons are graduates are extremely grateful for the education experience they have received at JU KSON.
For applicants with a bachelor's degree who wish to pursue a degree in nursing, Jacksonville University, Keigwin School of Nursing offers the opportunity to complete a Bachelor of Science in Nursing (BSN) degree in 16 months with the Second Degree Program.
Accreditation: The Bachelor of Science in Nursing (BSN) at JU is accredited by the Commission on Collegiate Nursing Education (CCNE), One Dupont Circle, NW, Suite 530, Washington, D.C., 20036, (t: 202-887-6791). The bachelor's degree is also approved by the Florida Board of Nursing.
KSON Program Highlights:
Departmental Honors in the Major
Military Enlisted Commissioning Program (MECP)
Program focus on Critical Care Nursing
Accelerated Program completed in 16 months
The Second Degree BSN program begins once per year:
Summer semester start (May): Application deadline is January 15
Program Length: 5 semesters (Including the Summer term)
Program Type: Limited Access, Ground Based, Lock-step Curriculum
​Admissions and Curriculum
In order to be accepted you must meet the following requirements:
Transfer Students: Hold a Bachelor's Degree from a regionally accredited institution.
All applicants must have completed the following BSN prerequisite coures. Please note: these courses must be completed with a C or better by the beginning of your nursing entry term.

Anatomy & Physiology I (4 Credits)
Anatomy & Physiology II (4 Credits)
Chemistry with a lab (4 Credits)
Microbiology (4 Credits)
Statistics (3 Credits)
Nutrition (3 Credits)
Human Growth and Development (3 Credits)
Students in the second degree program move through the summer coursework as a cohort but have the opportunity to interact with traditional students during their junior year (fall and spring semesters). This program is very competitive with only 41 students accepted each year.​
For a comprehensive review of admissions process and criteria, check out an overview of entry points into nursing programs.
Second Degree BSN Program Admissions & Curriculum Information here
Contact​
Ms. Jamie Albert
Assistant Director of Enrollment & Advising, Undergraduate Nursing, Keigwin School of Nursing