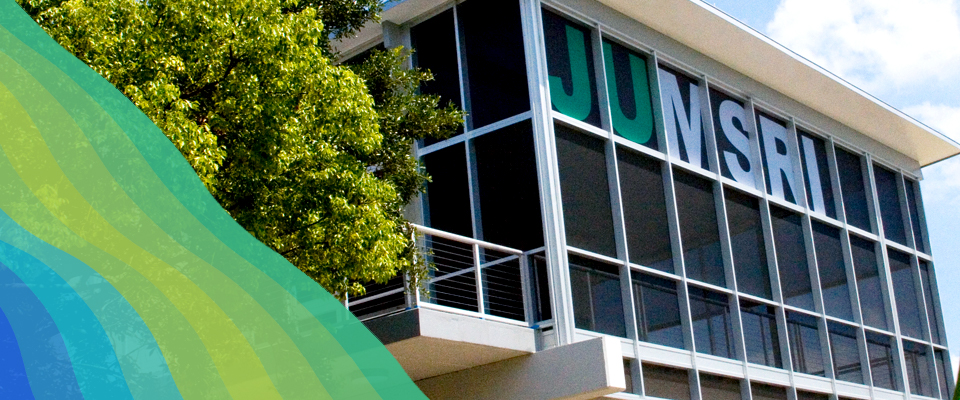 Virtual Marine Science Summer Camp Ages 8-18
The Marine Science Research Institute (MSRI) Virtual Summer Camp at Jacksonville University is for students ages 8-18. This camp will make marine sciences inclusive and accessible to youth from around the globe to foster curiosity, encourage learning, understand pathways to careers in marine science, and understand the current work being done to conserve our blue planet by participating organizations. Supporting students from all walks of life, this virtual camp will feature 5 days of collaborative hosted content, providing a holistic view of marine sciences and potential career paths in STEM fields.
To take part in the Virtaul Summer Camp join us on YouTube:
Camp Dates
July 20th - 24th
FREE for ages 8-18
Camp Supplies Needed
Helpful supplies to have on hand when trying out some marine science experiments along with Dr. Melinda Simmons:
Three clear containers of the same size (Measuring cups or ball jars with measurements on the side are ideal, but regular drinking glasses will suffice.)

Measuring spoons

Salt (sugar can be used instead)

Liquid food coloring (the gel type will not work)

Liquids of varying densities such as: honey, syrup, dishwashing soup, water, different types of oils, rubbing alcohol

Objects of varying densities such as: a nut or bolt, a grape or cherry tomato, glitter

Warm water

Ice cubes

Slotted spoon (a piece of screen or fork will work too)

Three stir sticks (chopsticks, spoons, butter knives, etc. can be used as long as all three implements are identical)

Paper

Pen
If you do not have all of these supplies, do not fret! Participate with what you have available for hands-on fun or participate by posting comments and questions in our YouTube Live comments section.
Registration
Registration is now live!
Contact Us
Questions please call (904) 256-7766, or email us at msrisummercamp@ju.edu
Support MSRI Camps
The MSRI virtual summer camp is free thanks to the support of our partners. This week-long virtual camp allows students around the globe to learn about marine science, take part in science activities at home, and identify pathways to marine-related careers. To celebrate this learning opportunity and support the work of the Marine Science Research Institute, please consider making a gift today. You may designate your gift below. Thank you for investing in Jacksonville University.
The MSRI Virtual Summer Camp is brought to you by: