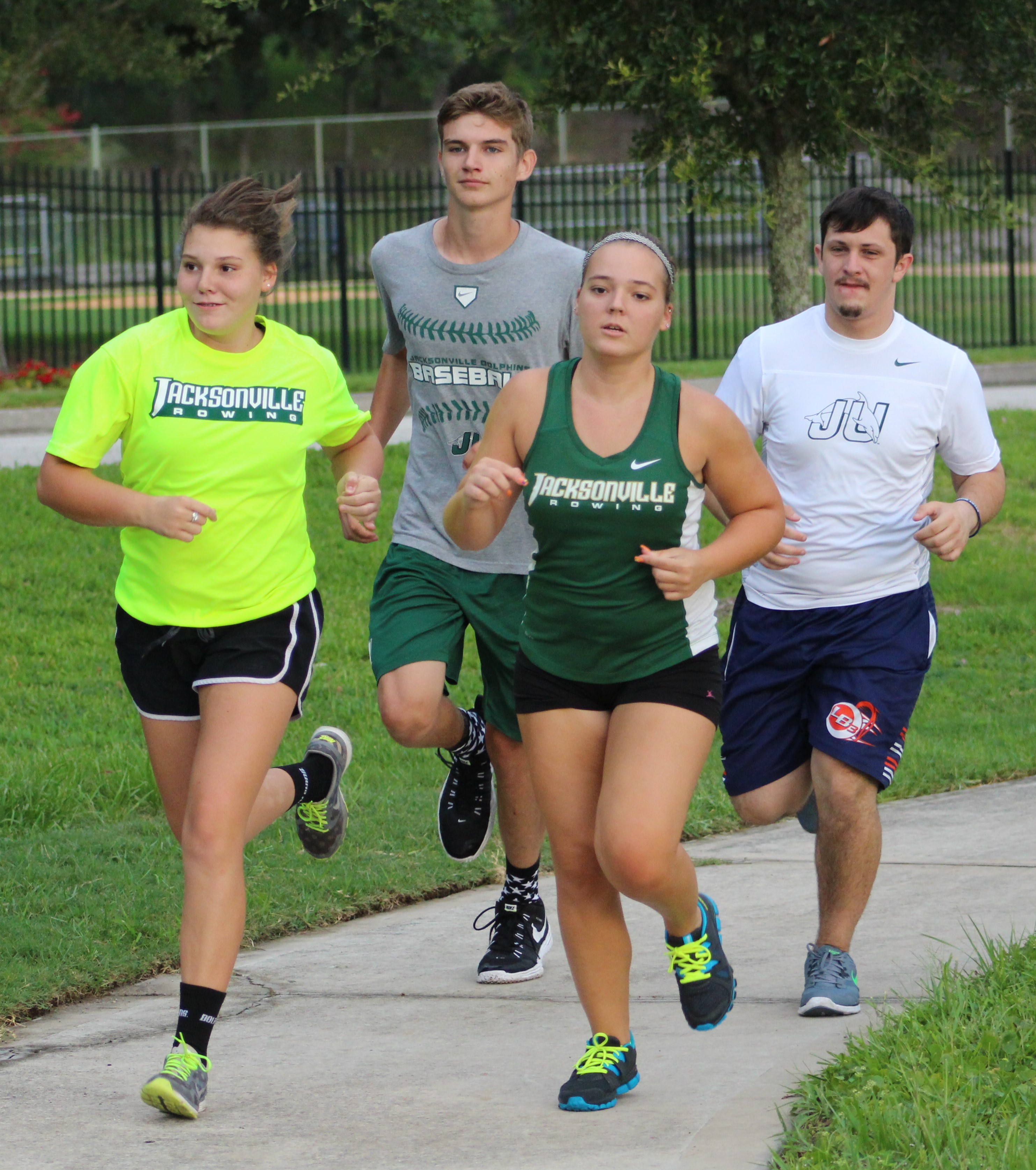 JU River House Run/Walk 5k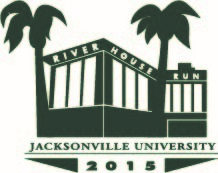 Saturday, October 10, 2015, at 9:00 a.m.
Help kick off JU Homecoming & Family Weekend Celebration!
This will be a fun run/walk 5k on the beautiful JU campus for the entire Jacksonville community. It will include a lap around the JU track and a finish at the River House. The festivities will include free admission for the runners and walkers to all of the Homecoming & Family Weekend athletic events.
This race is a joint collaboration by JU Kinesiology and the JU Student Veterans of America. Come out and join the celebration!
Click here to find out more and register now.