A Healthy Campus Initiative Exercise is Medicine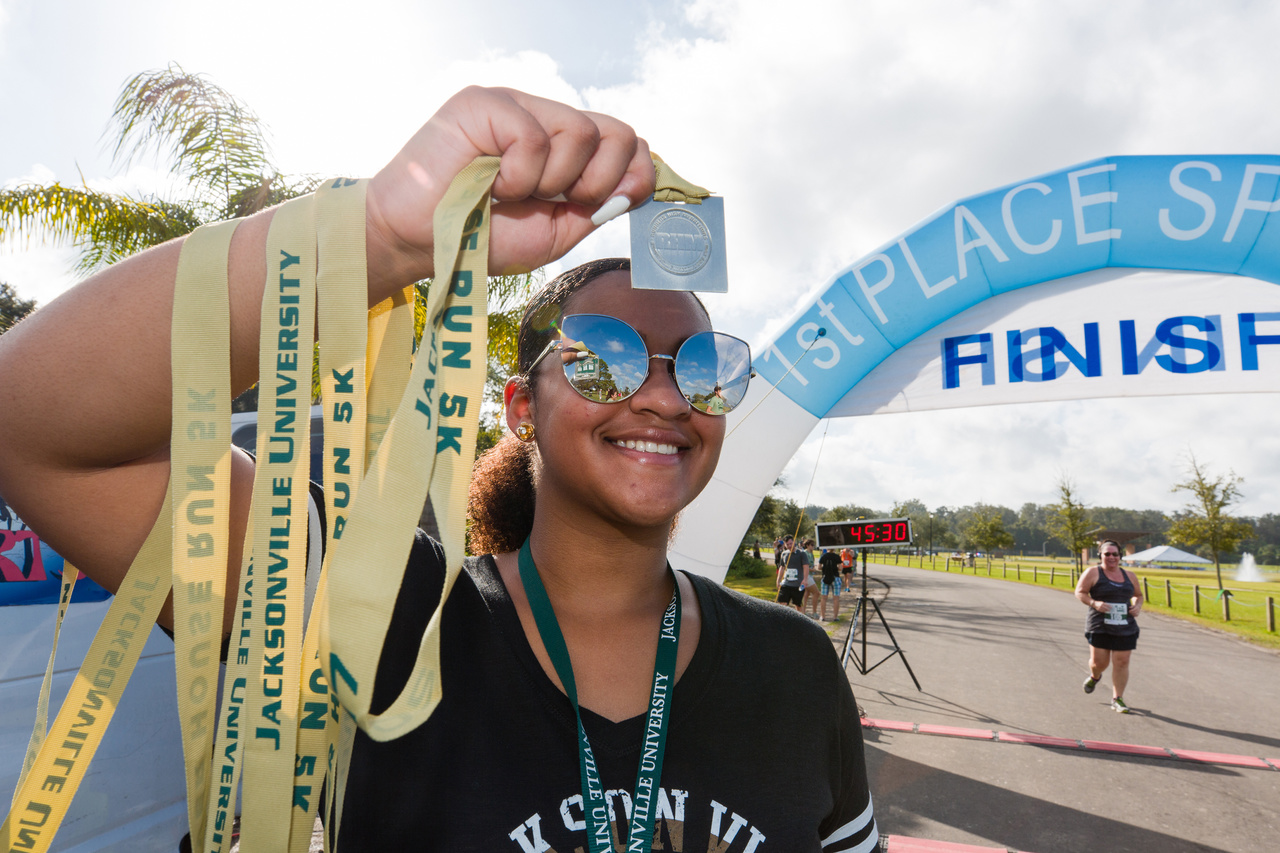 The Initiative How We Got Started
In 2007, the American Medical Association (AMA) and the American College of Sports Medicine (ACSM) co-launched Exercise is Medicine (EIM) - a United States-based health initiative that has since been coordinated by ACSM. JU Exercise Science applauds the ACSM's leadership and efforts to develop and promote the EIM agenda. The EIM agenda has now been incorporated into our program. Exercise Science faculty, students, and JU Recreation are committed to staying a "Gold Level Recognition" EIM campus.​
VIRTUAL INFORMATION SESSION
| Task | Deadline or date |
| --- | --- |
| Date: TBD | Time: TBD |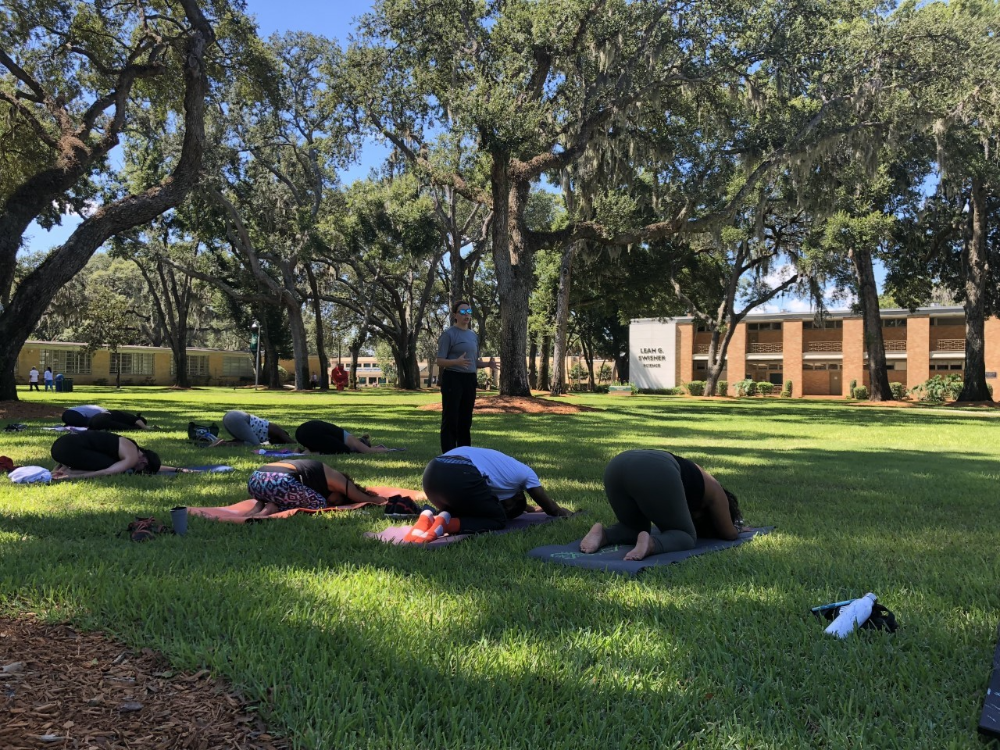 A Global Health MissionAbout Exercise is Medicine on Campus (EIM-OC)
Dr. Carena Winters, Associate Professor in Exercise Science launched the health initiative Exercise is Medicine – On Campus (EIM-OC) in 2009 with Dr. Bob Sallis and the support of the American College of Sports Medicine (ACSM). Under Dr. Winters's leadership, EIM-OC quickly became a global health mission that has been implemented in over 330 campuses worldwide, believing that higher education campuses are an ideal setting to implement the EIM platform to make physical activity assessment and promotion a standard in clinical care. In 2015, Dr. Winters led the implementation of an EIM-OC Recognition program. In 2023, 149 campuses worldwide have received recognition for promoting physical activity as a vital sign of health. Under Dr. Winters's leadership, JU received Gold-level recognition in 2023, the highest level of EIM-OC recognition awarded. In May of 2019, EIM-OC celebrated its 10th Anniversary by recognizing 149 campuses that have successfully implemented EIM-OC.
Department of Labor Health/Wellness and Exercise Science Data
Explore data and evidence-based resources for careers and benefits in Wellness and Exercise Science.
A Healthy Campus Initiative Campus Mascot Challenge
JU has infused EIM into the Exercise Science programs and across campus. We are proud to be recognized as a Gold-level EIM-OC institution. Please see below our latest accomplishment.
JU Wins 3rd prize nationally for EIM on Campus Mascot Challenge Video.
Exercise is Medicine on CampusWhat We've Accomplished
JU Exercise Science faculty Dr. Carena Winters was presented the Exercise is Medicine Global Leadership Award by the American College of Sports Medicine (ACSM) at the annual ACSM conference in May, 2019 in recognition of her vision, determination, passion and innovation in launching the global Exercise is Medicine on Campus initiative. More information on EIM.
Contact Information Carena Winters
Phone: (904) 256-7922
Email: cwinter2@ju.edu